Aphraheals - Piercing Seasalt Band-aid Against Inflammation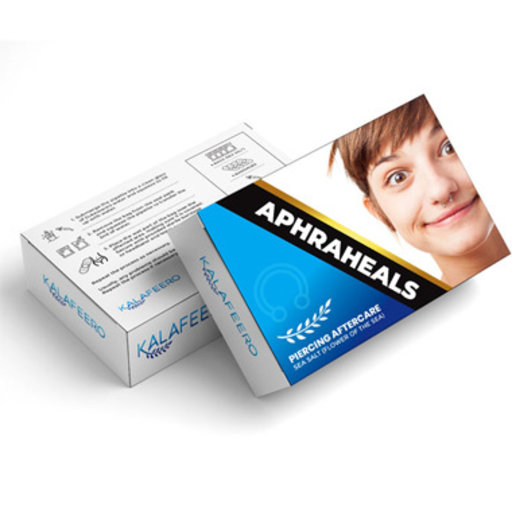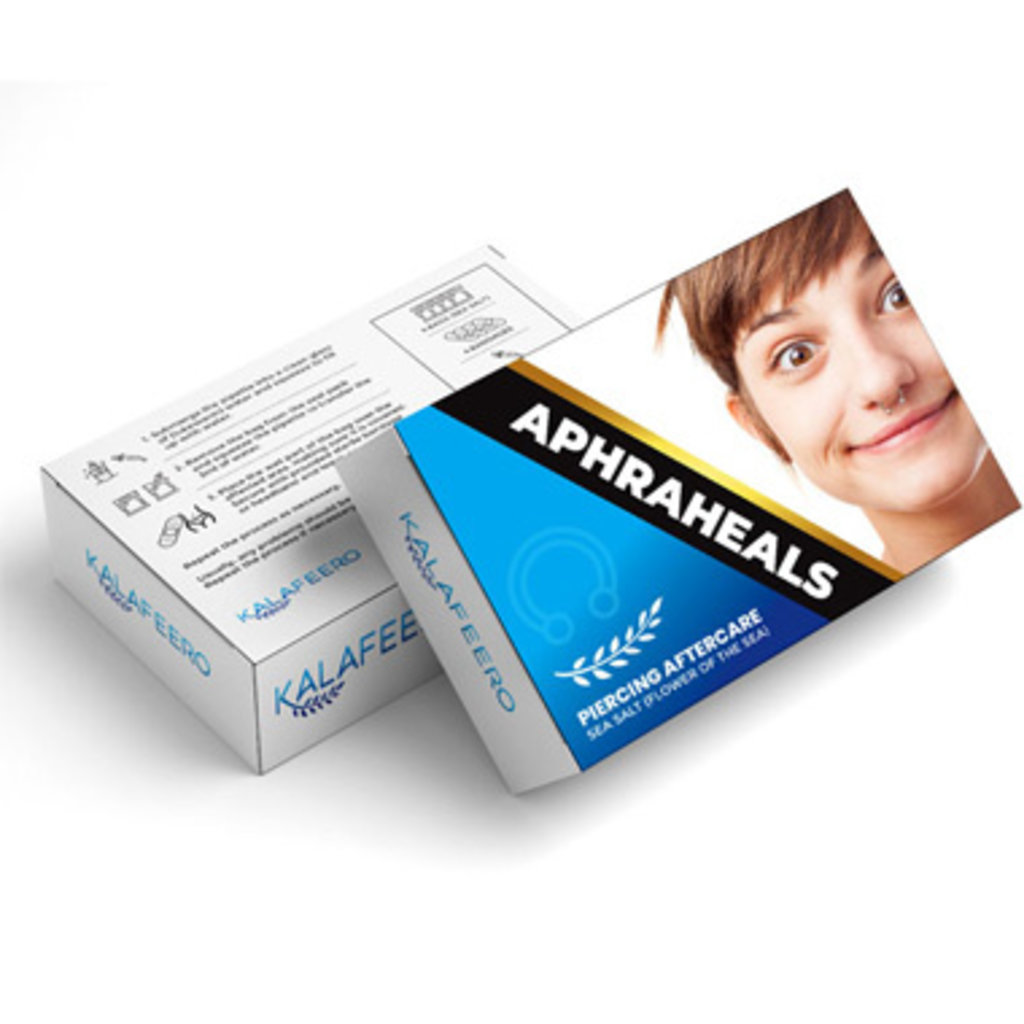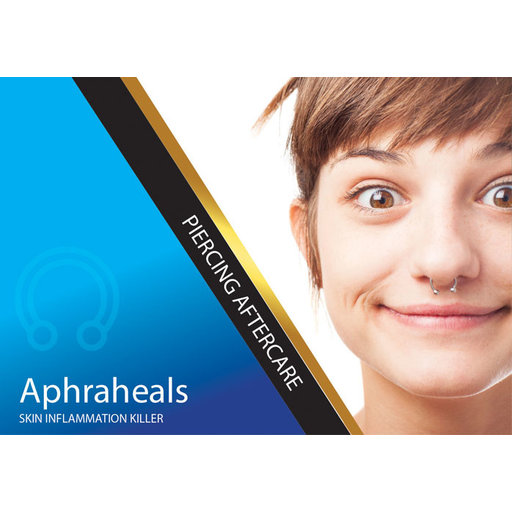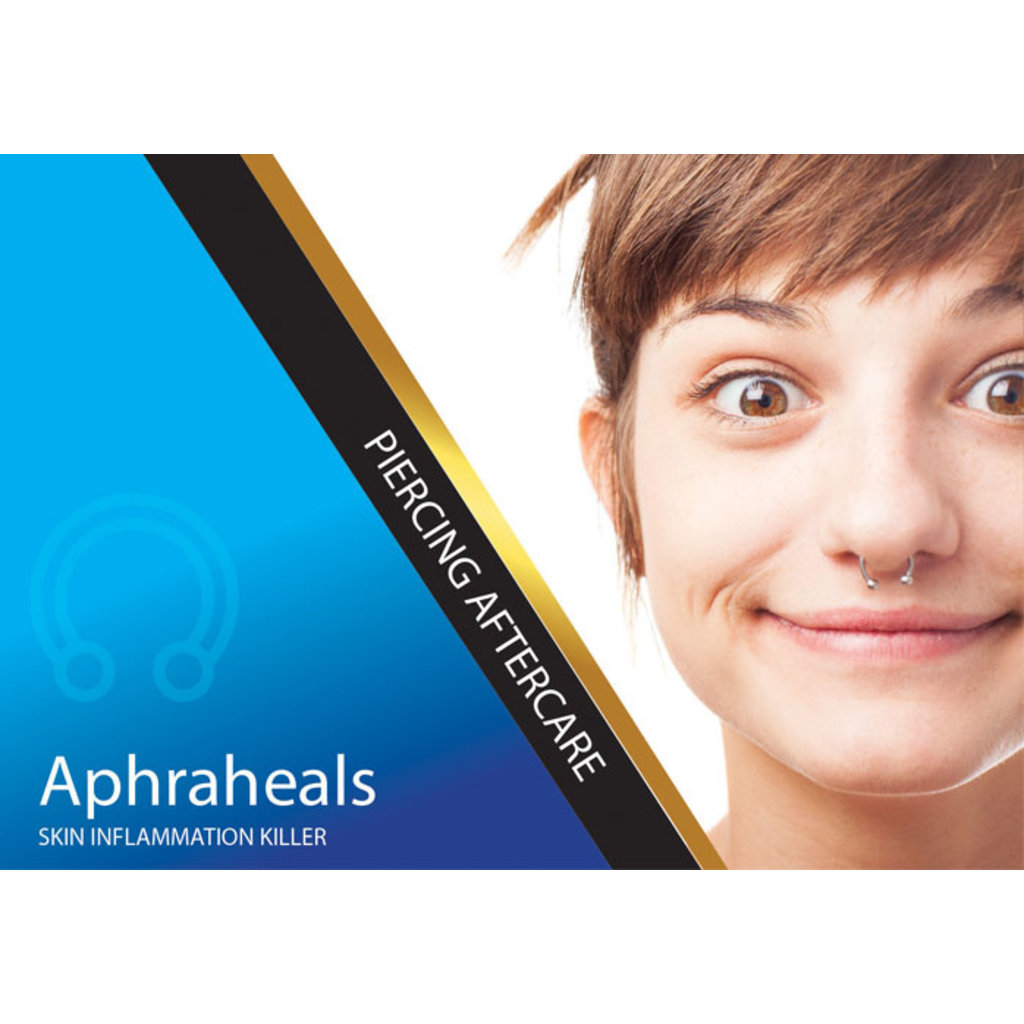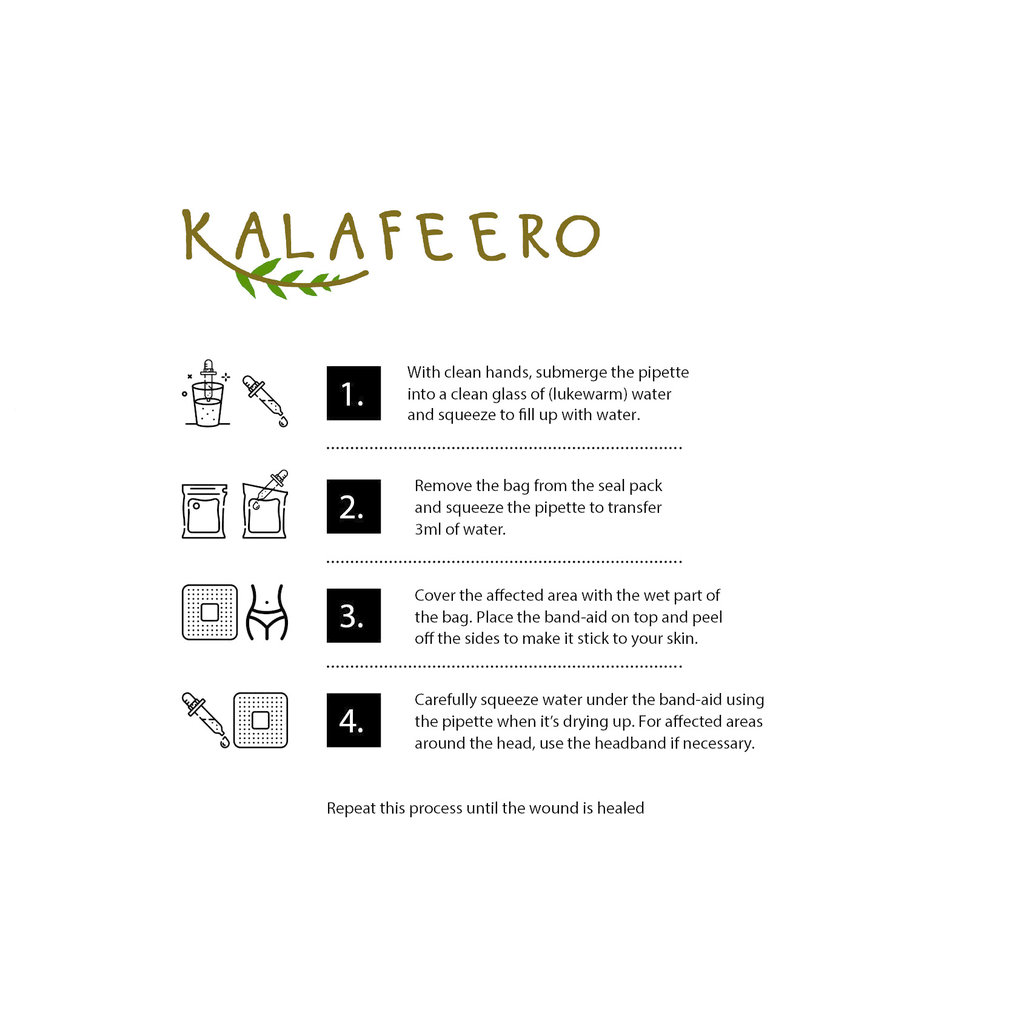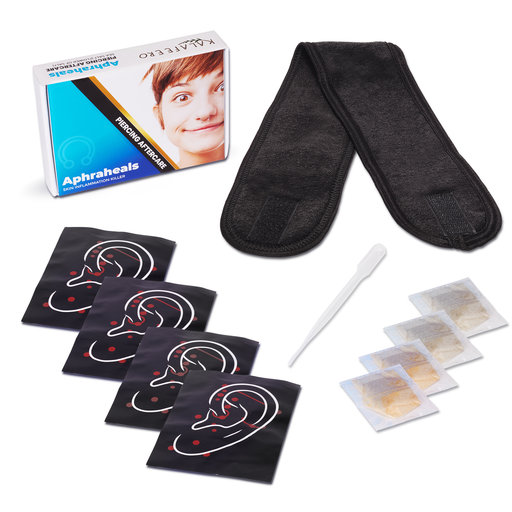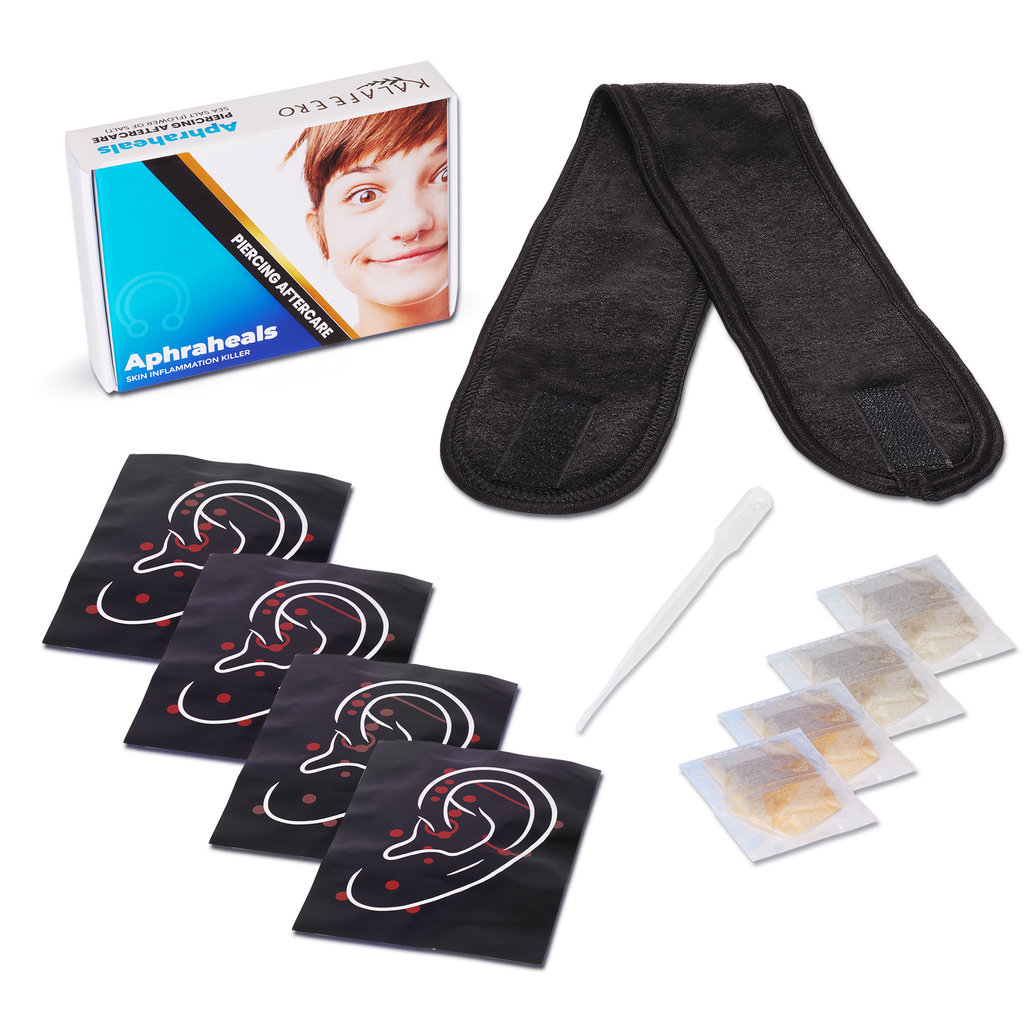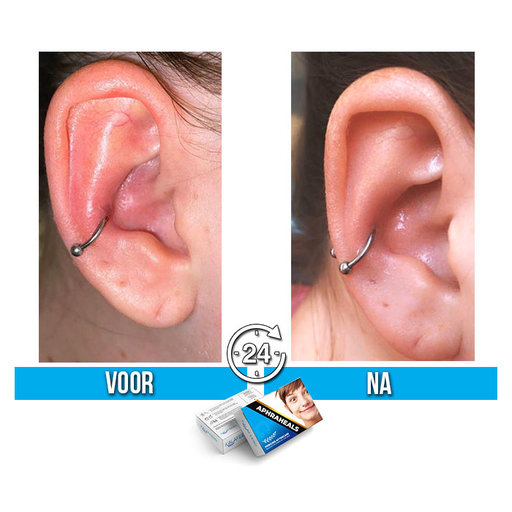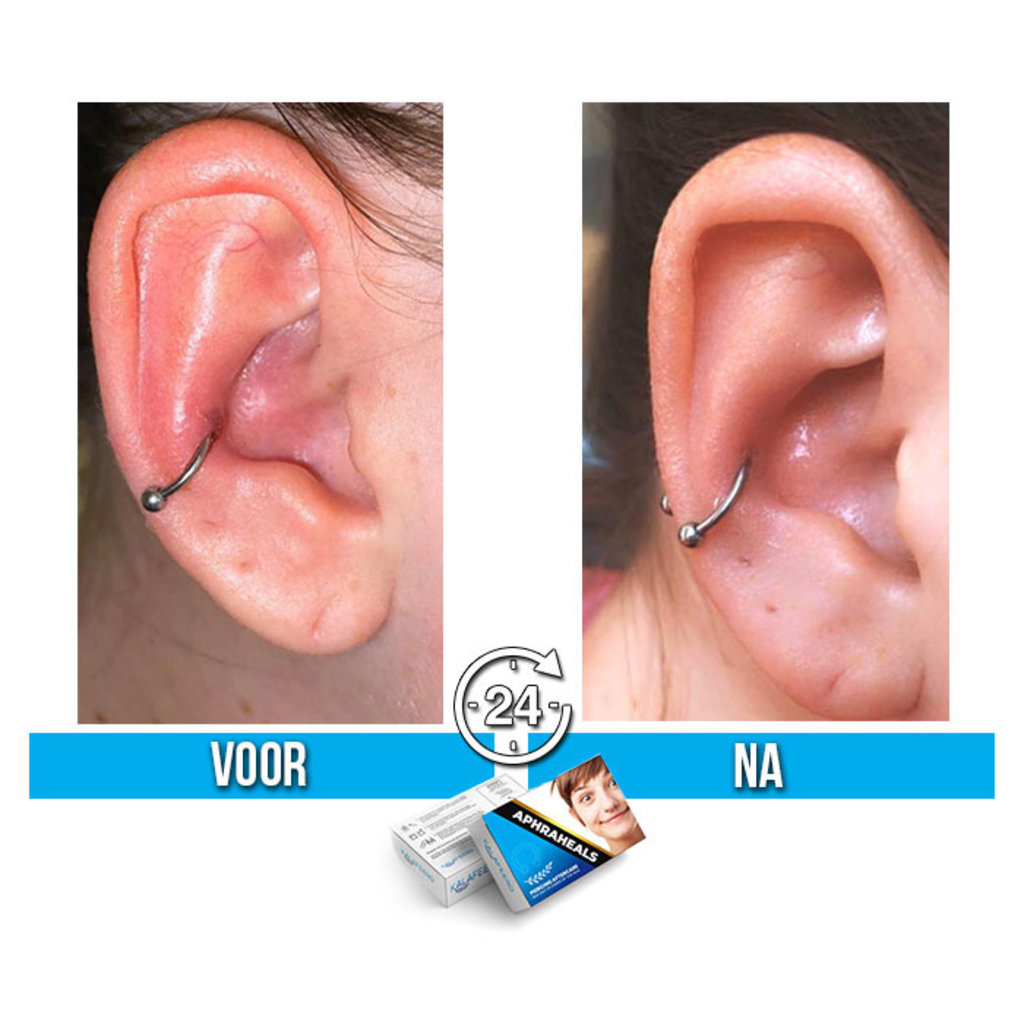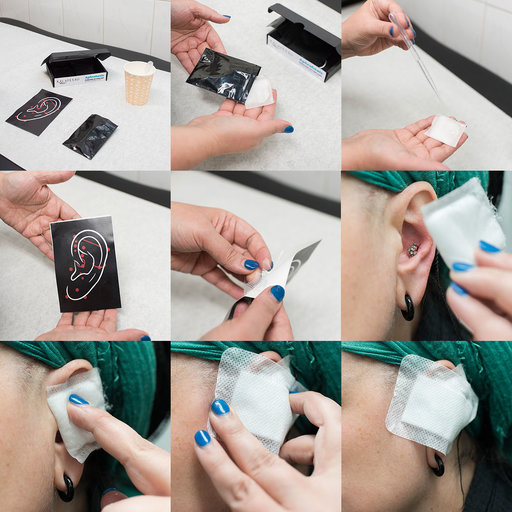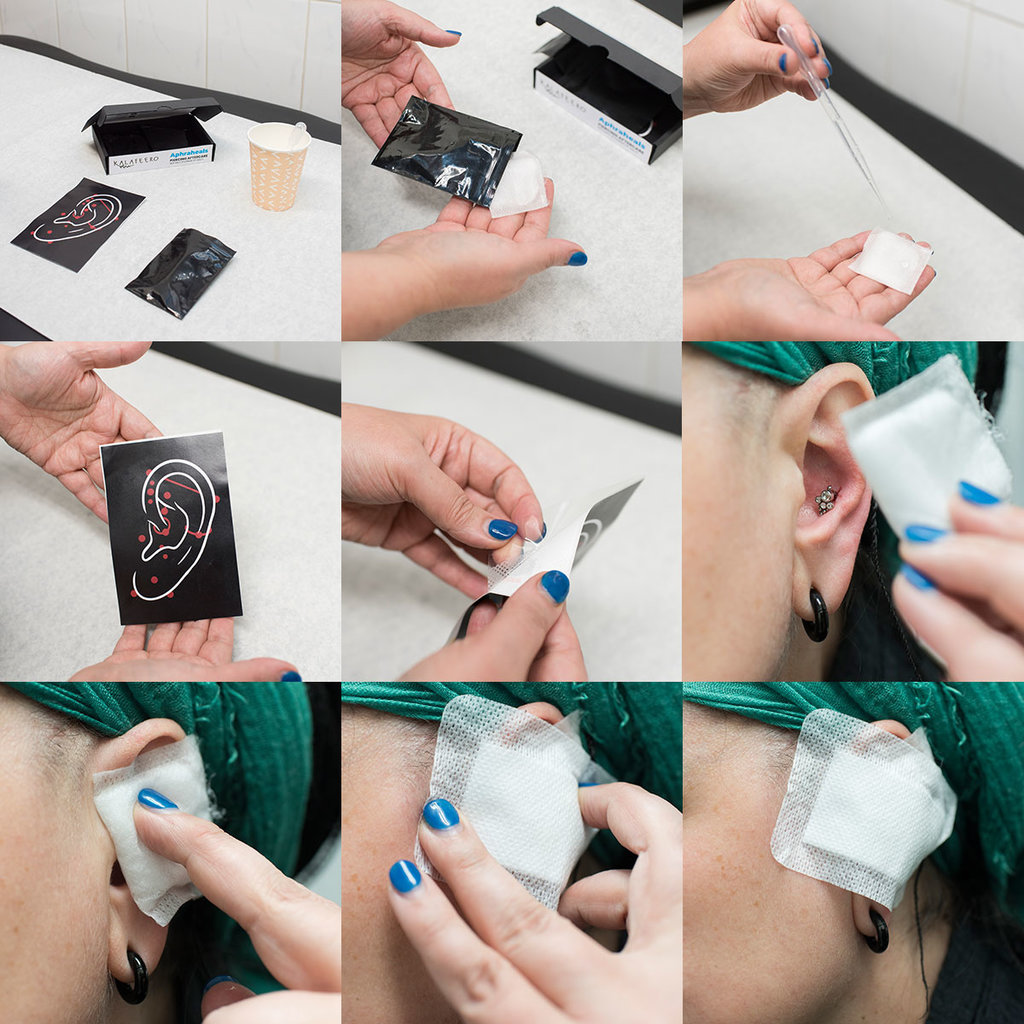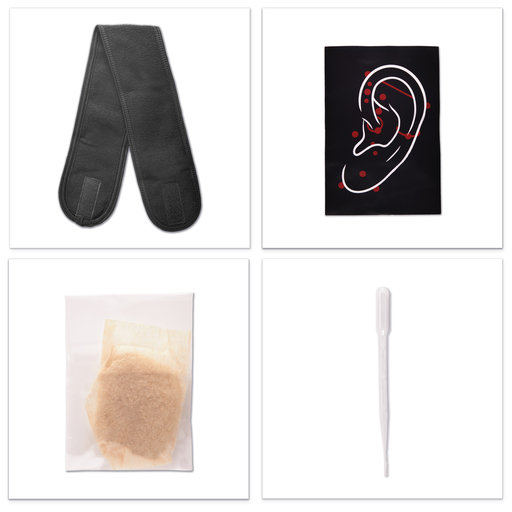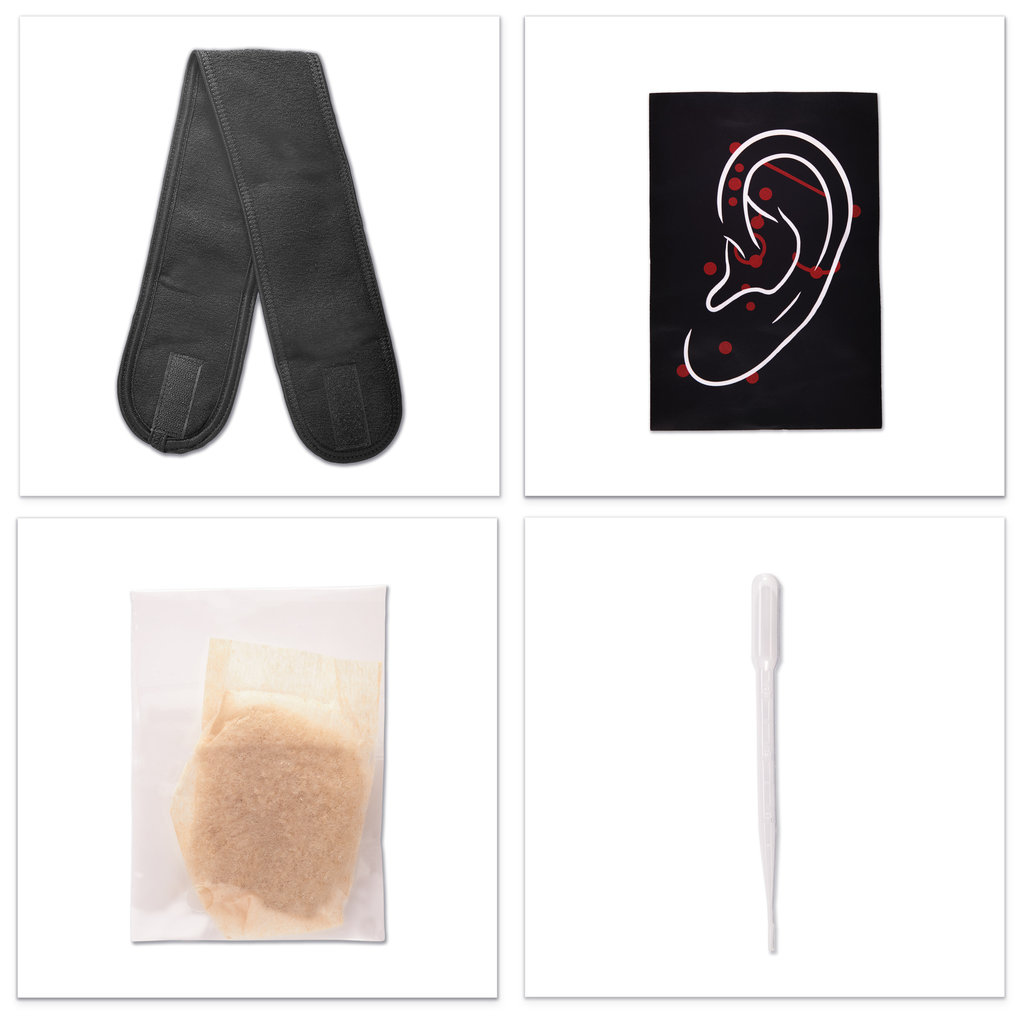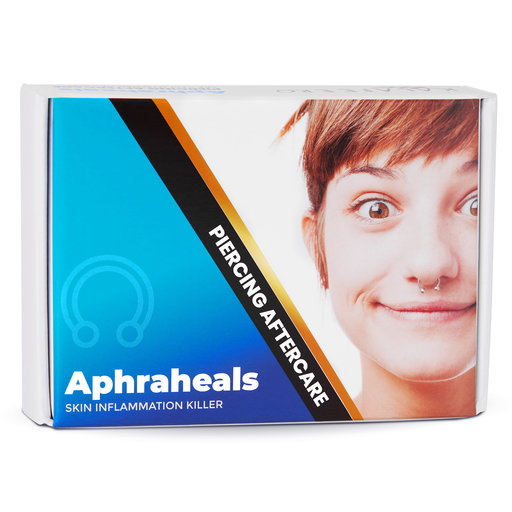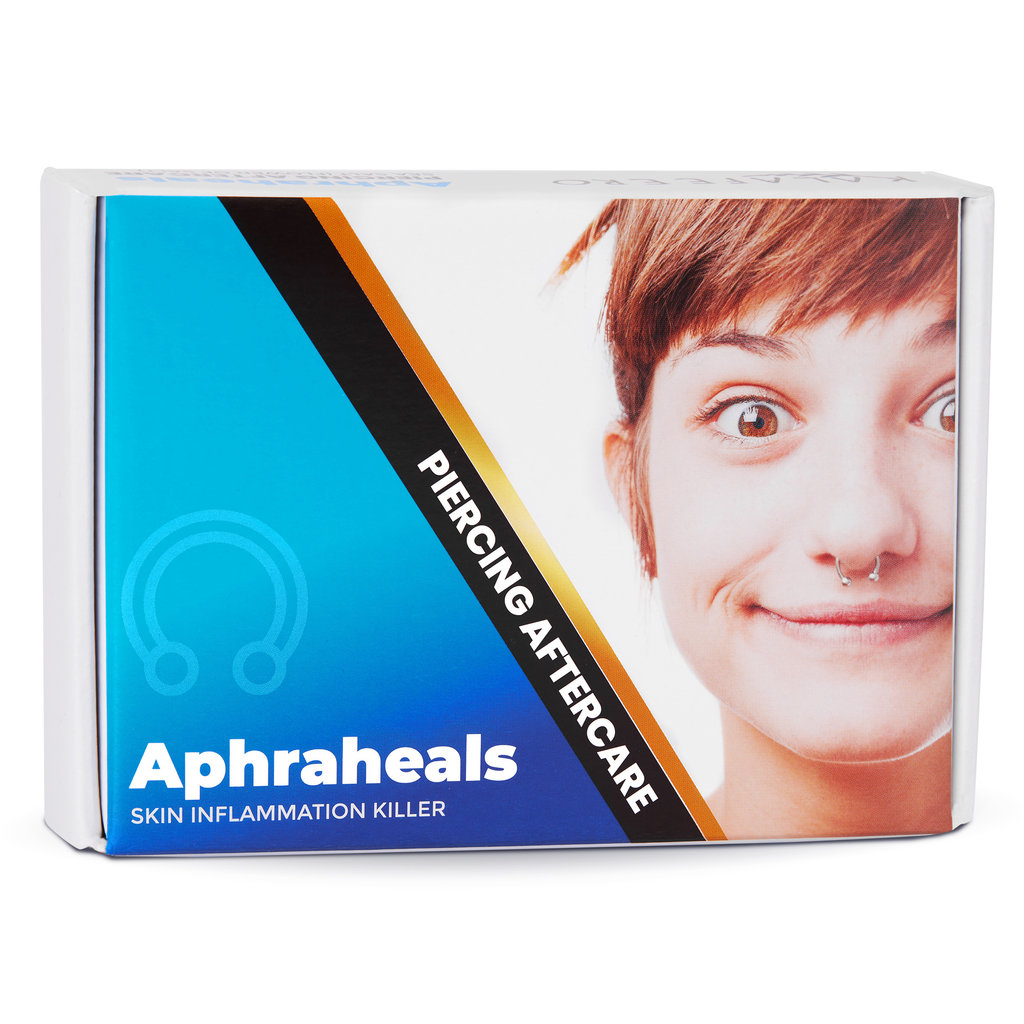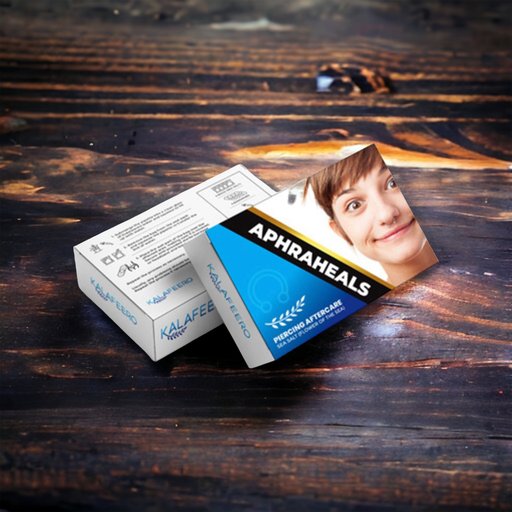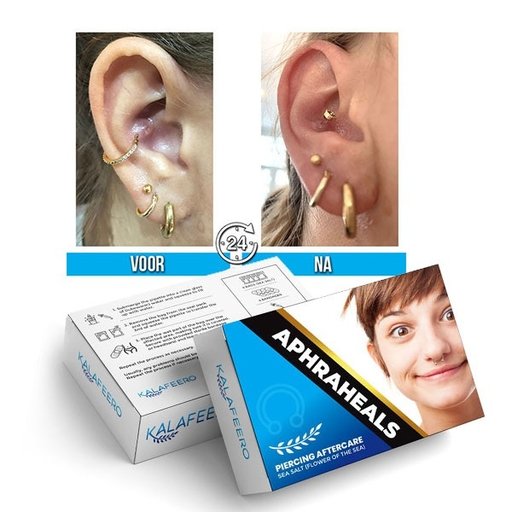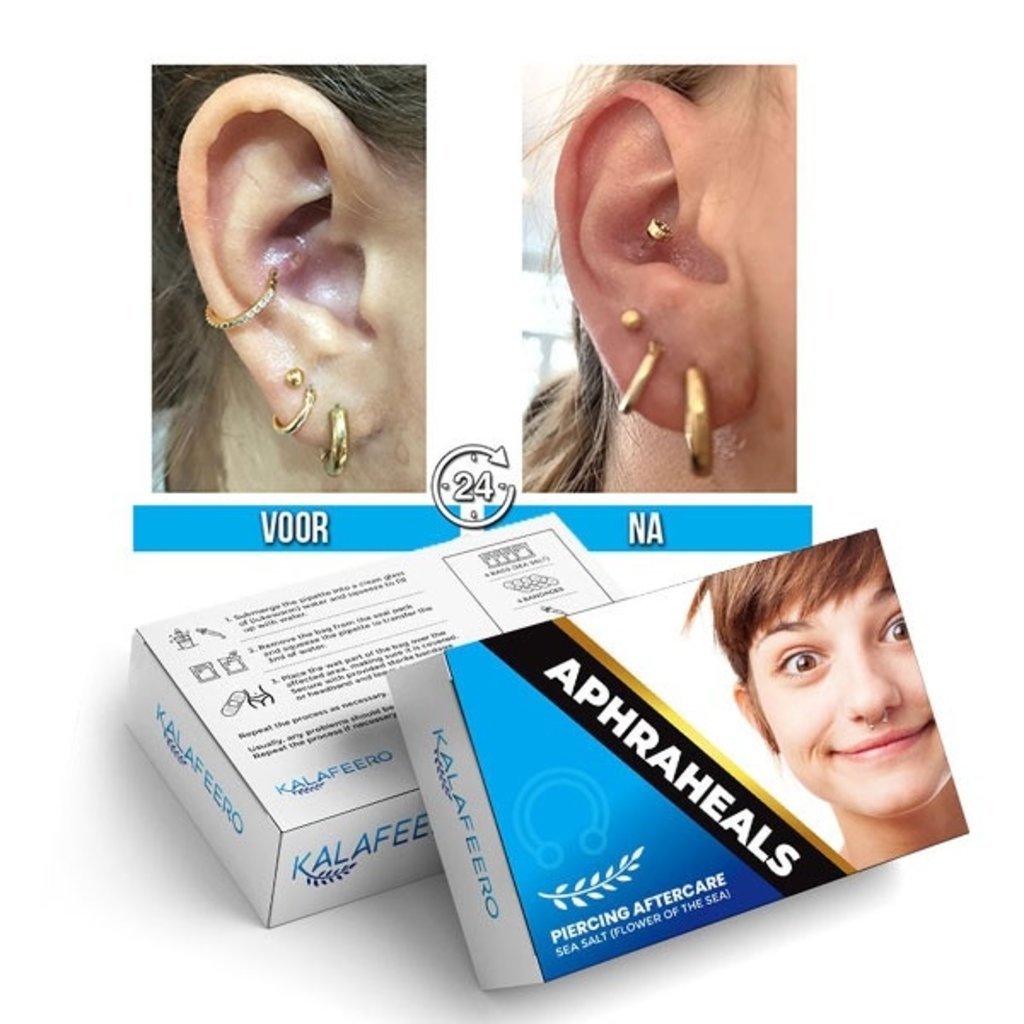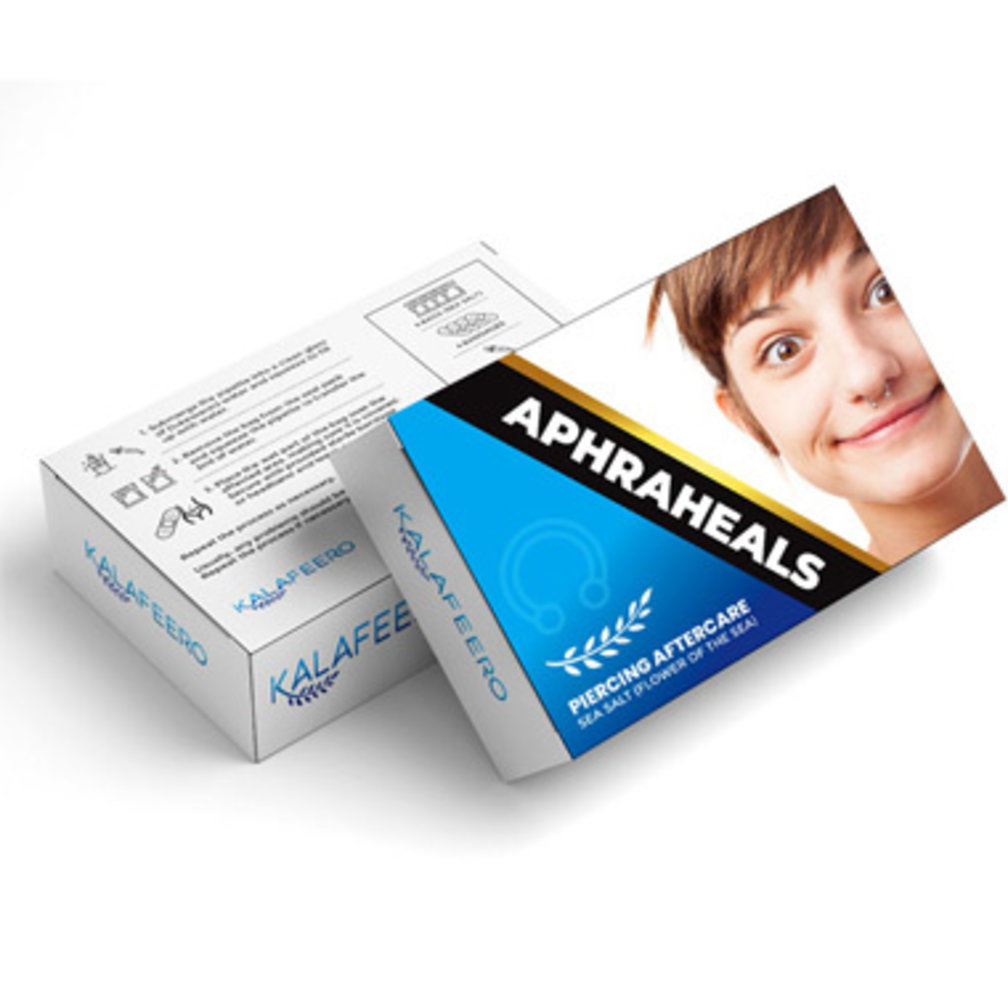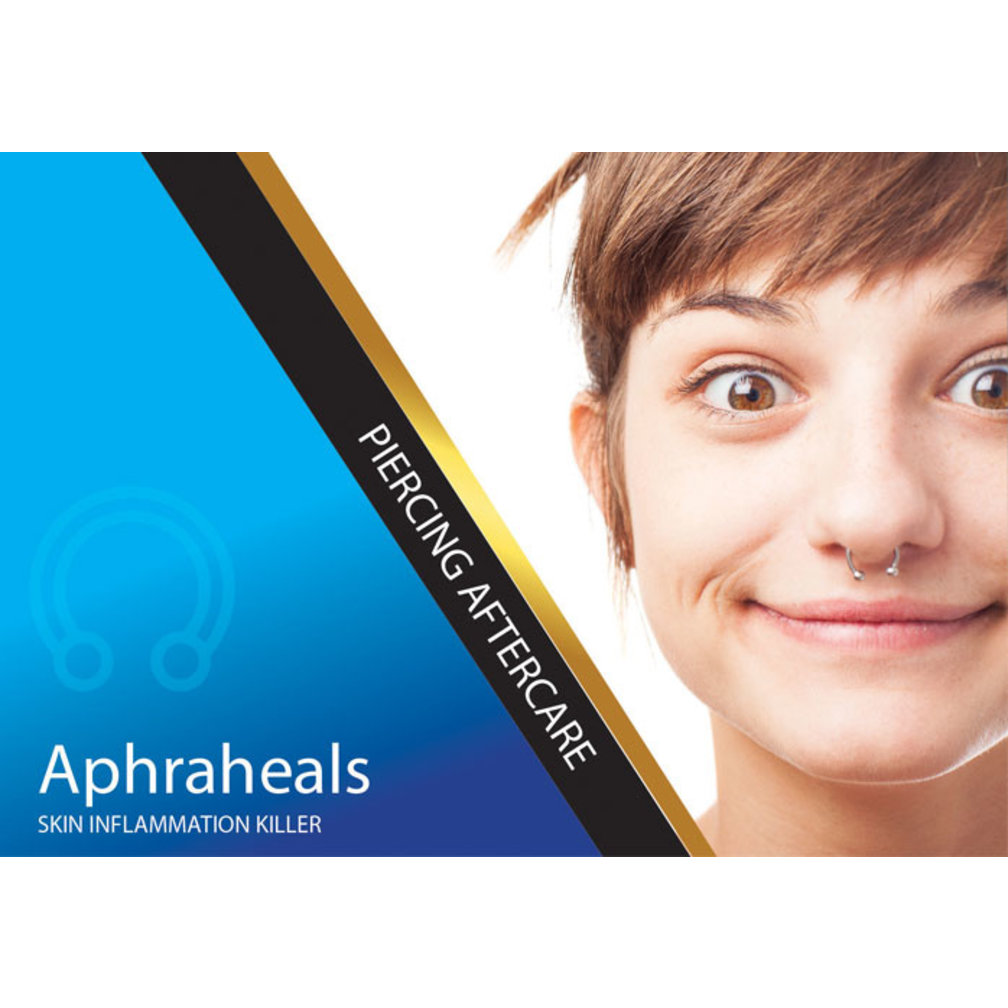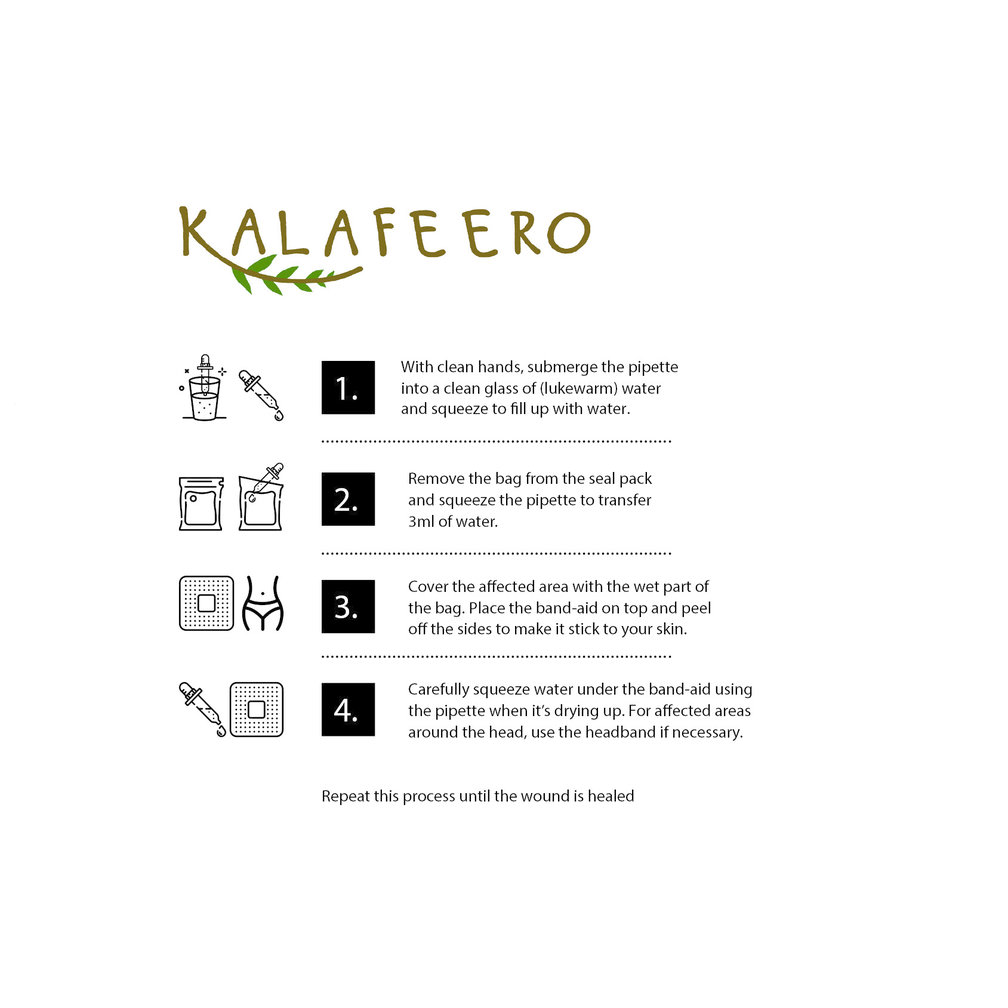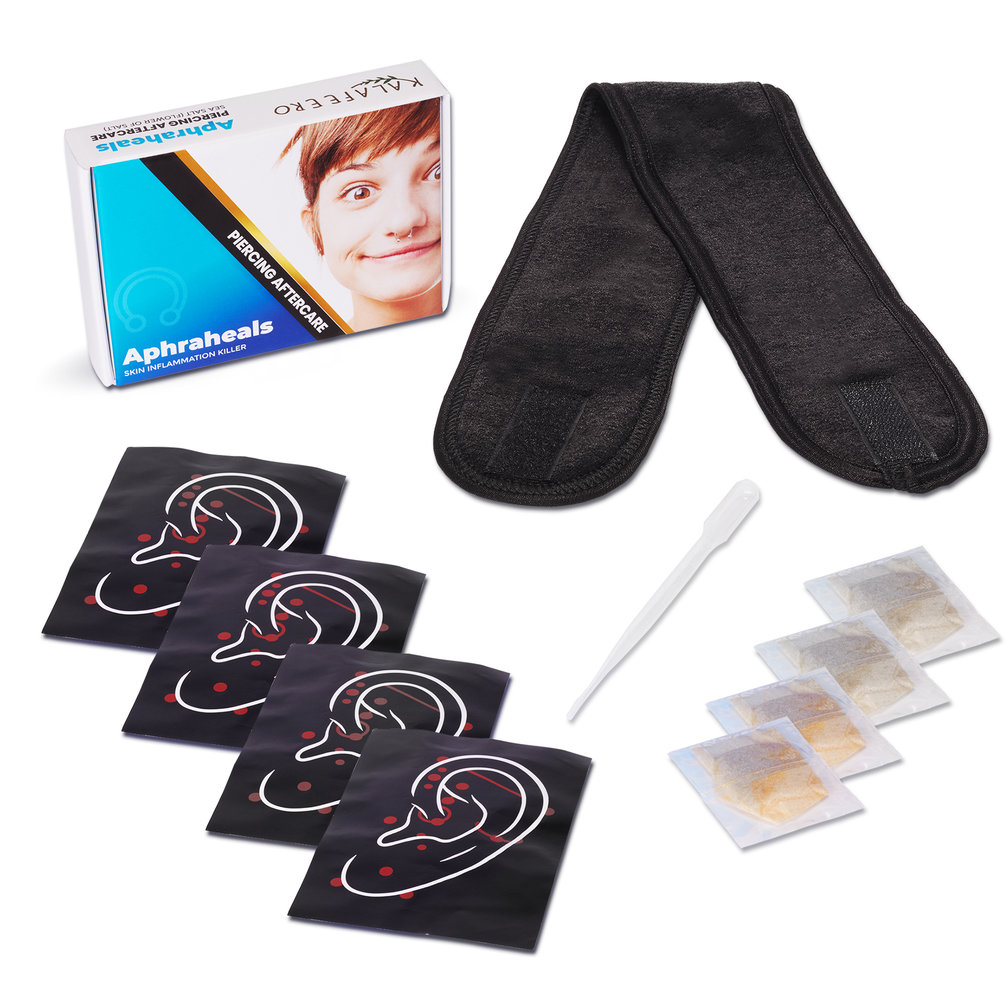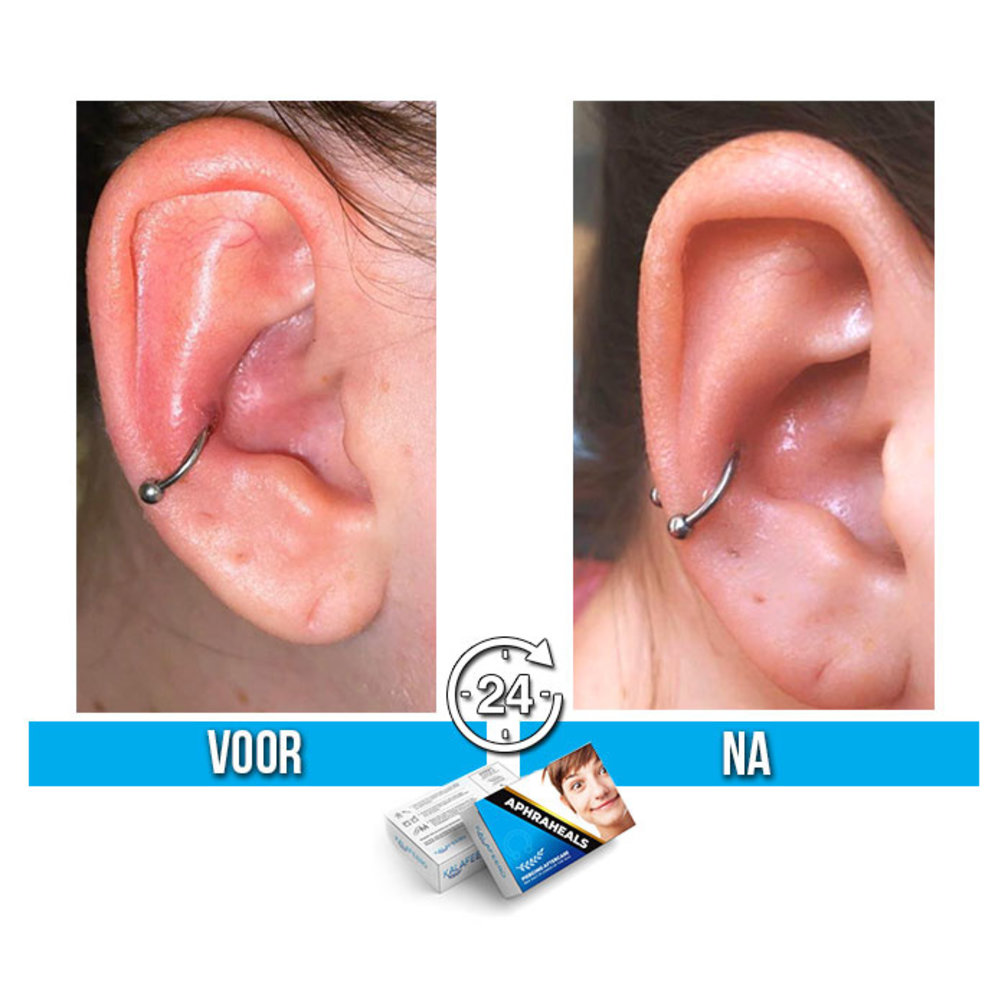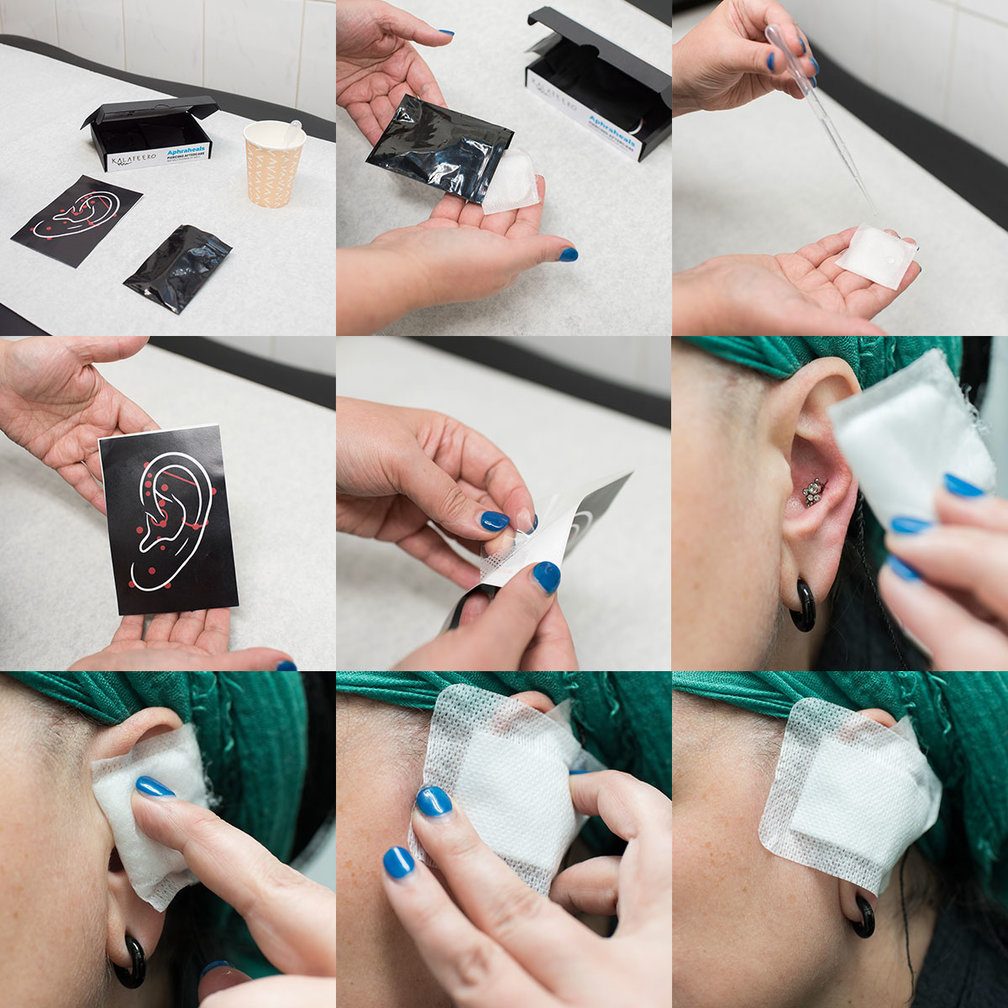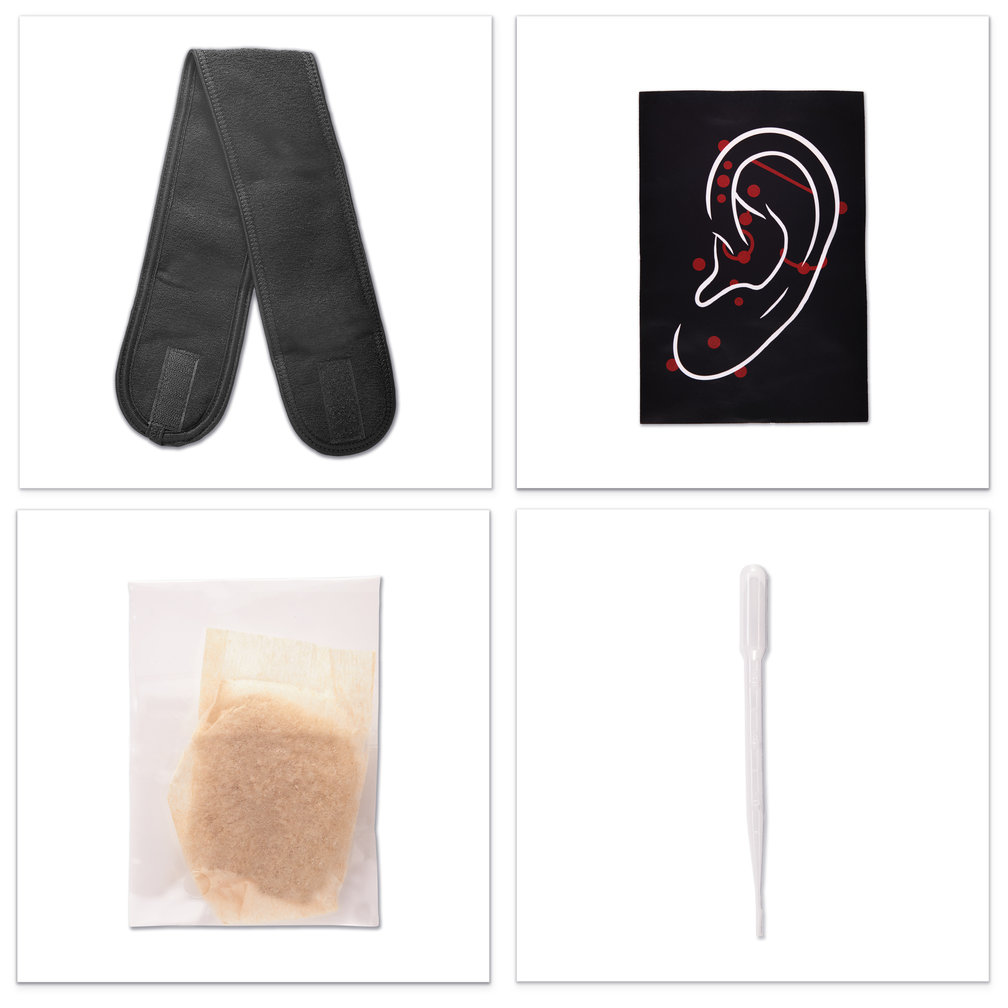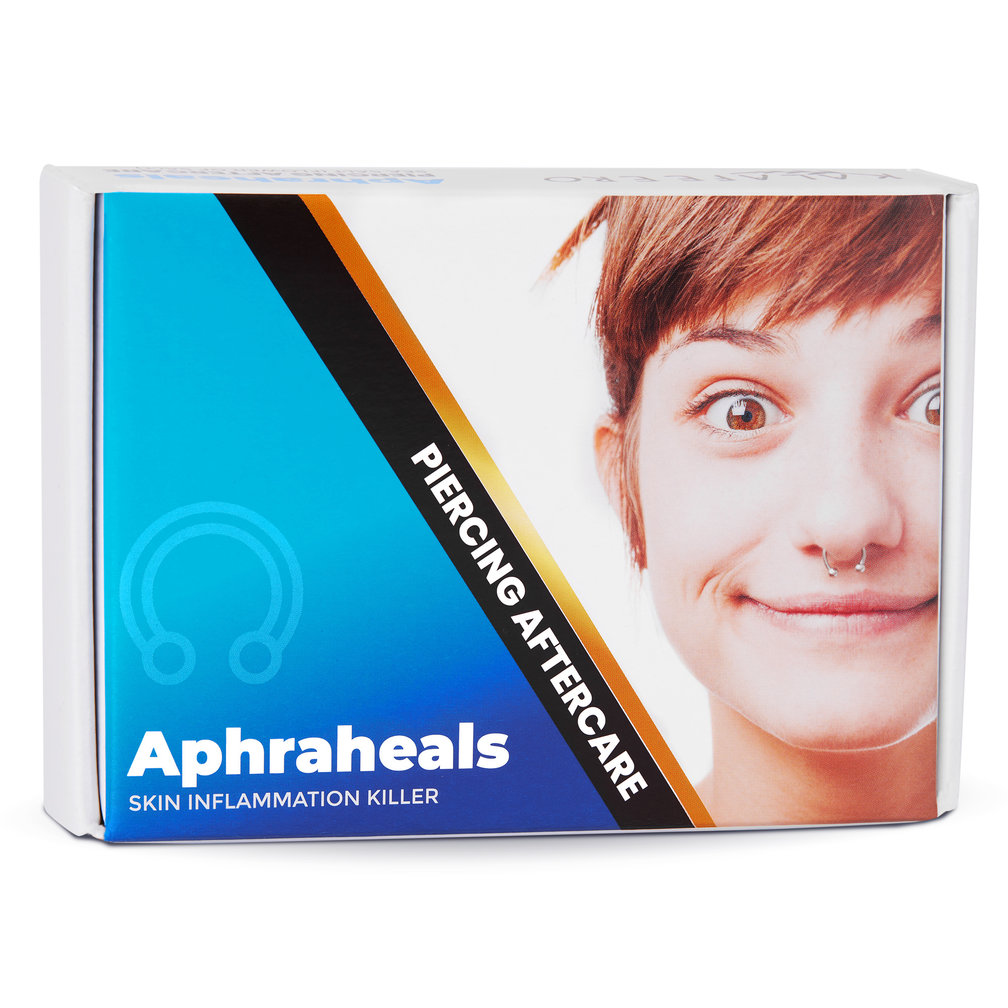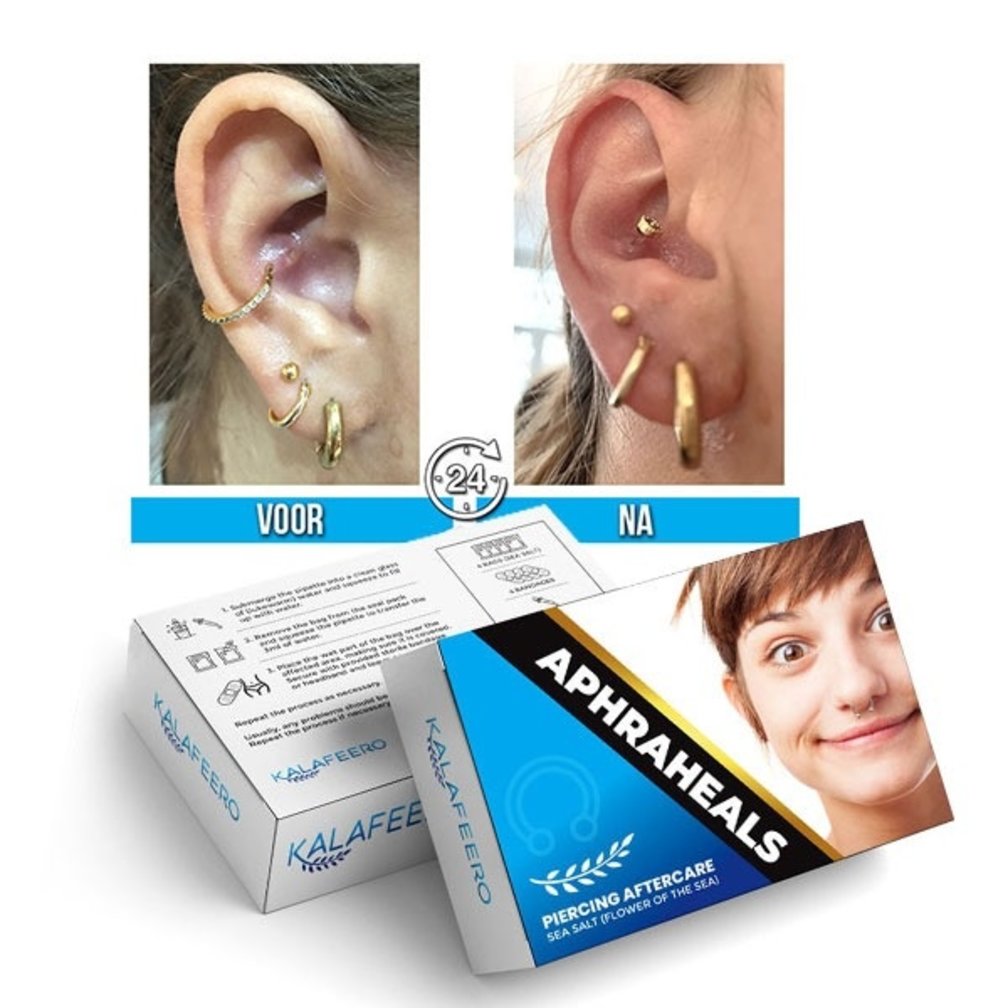 Aphraheals - Piercing Seasalt Band-aid Against Inflammation
---
Aphraheals - Piercing Seasalt Band-aid Against Inflammation
---
One of the world's top 10 piercing and tattoo studio's
Aphraheals - Piercing Seasalt Band-aid Against Inflammation
Description
Download free Aphraheals brochure
Piercing Bump
A piercing bump is a common occurrence around the site of the piercing. The bump can be reddish and filled with liquid. It can be very small, but it can become much bigger and sometimes also painful.
Cause
Very often the cause of a bump is the pressure on the piercing. For example, by sleeping on it. In this case it's obvious where the pressure comes from and the cause can be clearly detected.
The piercing slowly finds the position in the body where there is less pressure on the piercing, which ultimately results in a crooked piercing.
The second common cause of the bump is a weakened immune system. It could be because of poor body condition, but it can also be because of pregnancy. That's why it is not recommended to get a piercing when you are pregnant.
The solution
After years of research and trials PW Team has finally found a solution to these common problems. It is a gauze filled with Celtic Sea Salt & Fleur De Sel. The gauze should be made wet before it's fixed on the bump to ensure that the moisture is drawn out of the bump.
It seems too simple but this solution works great for most people. You get the best result by letting it sit for an average of 8 hours, for example while sleeping. Often the result is immediately visible. After 1 to 3 times of this treatment, the bump is usually gone. This treatment is easy to combine with a bioplast piercing pins and use of NoPull piercing disc. Also apply as little pressure as possible to the piercing and lead a healthy lifestyle.
Contents of the box:
- 4 bags of salt
- 1 pipette
- 4 band aids
- 1 headband
Reviews
5 stars based on 2 reviews
Chelsea
Ik heb dit product gebruikt voor een vochtbultje bij mijn neus. Op aanraden van mijn piercer gebruikte ik tee trea oil, maar dit hielp bij mij niet. Na twee nachten te slapen met de zeezout zakjes is het bultje helemaal verdwenen! Ik ben super tevreden over dit product!

Posted on: 2020-04-11 17:44:34

I sprado
Mijn dochter haar helix piercing is ontstoken en we hebben dit gaas zakje gekregen. En het werkt goed het vuil en de ontsteking zijn nu veel minder geworden. We zijn nog een keer geweest omdat de piercing er uit was gegaan ook toen erg vriendelijk en goed geholpen. En nog een zakje mee gekregen om het laatste beetje nog te reinigen. Super goed.

Posted on: 2020-02-28 13:12:07