About us
Piercings Works was founded in 1996. 
We have a Piercings & Tattoos studio in Amsterdam, Netherlands .
We are the first tattoo shop in Amsterdam to have been authorized by the Dutch Health Department (the GG&GD) and have gotten our permit to do tattoo's and piercings.
Our Studio and Shop is open every day from 10:30 -  22:00.
Customer Service: 
+31 (0) 20 4282049
WhatsApp: 
+31653555143
Our Address:
Piercings Works
Reguliersbreestraat 46
1017 CN Amsterdam
Netherlands, the
Registration details
Onix-Piercings Works 
CoC: 05060748 | TAX: NL806983942B01 | Bank ABN Amro: 56.81.38.198  / IBAN: NL59ABNA0568138198 /  BIC: ABNANL2A | EORI: 806983942
Ministry of Health Permit (PDF)
Would you like to get a piercing without having to worry about any complications? 
Or a nice tattoo guaranteed by an experienced expert? 
Then you've come to the right place.
Learn everything about hygiene and safety in 2 days - especially for tattoo artists and PMU
From January 2022 there will be a new exam from NEN-EN 17169 to determine that tattoo artists and PMUs have the correct basic hygiene knowledge and adhere to the hygiene and safety guidelines. Prevent closure of your business and find out everything about the new hygienic requirements that you have to meet.
Our training prepares you to pass this exam so that you can continue working without the risk of losing your business/job.
Are you working irregular hours and or long days? 
We are open 7 days a week from 10:30 am to 10 pm and we are located in the heart of the city.
Do you have any questions, need any aftercare or advice? 
Feel free to come inside, we are happy to help you!
Looking for the latest jewelry? 
We travel to different places regularly to make sure we can provide you with a surprising new range of piercing jewelry in our stores and online since 2006. 
www.piercingsworks.com
Are you still trying to make up your mind about what tattoo or piercing you want?
Check out our instagram and Facebook page on which we post daily pictures for inspiration.
Does your child want a piercing or tattoo but you haven't made up your mind about it yet?
We have published a book which provide useful information, tips and answers frequently asked questions about this subject.
Help! Mijn kind wil een Piercing / Tattoo!
Want to become a certified piercer?
We can help you with that as well! 
Do you want to learn to tattoo?
Then this course is for you!
pijnloostattoo.nl/basis-tattoo-cursus/
Questions about orders or returns?
Send us a message via WhatsApp (+31 614328872) and we will be happy to help you.
At Piercing Works, every customer counts and we are proud of our ever-growing amount of regular customers. 
Are you looking for a place where you will feel at home? 
Look no further!
Do you have any questions for us? 
We are best reached via e-mail: [email protected]
With us you get more!
Our team
Ira - piercer, sales, marketing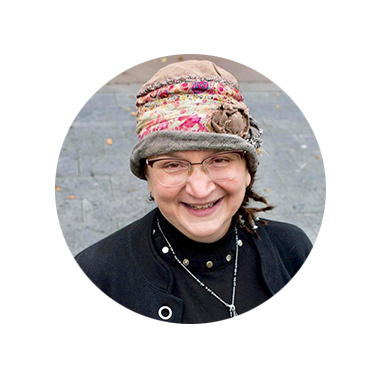 Mensur - piercer, sales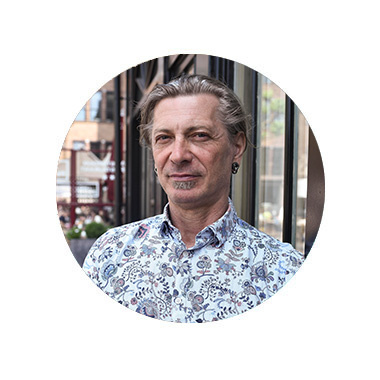 Farah - hypnosis for tattoo and piercing, video, marketing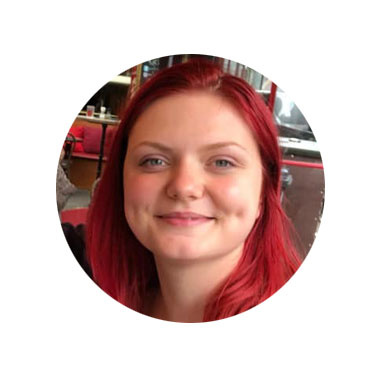 Terry - sales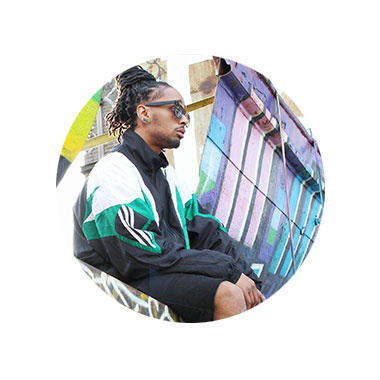 Despina - piercer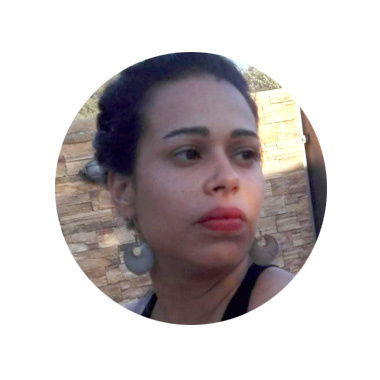 Dace D'Angelo - sales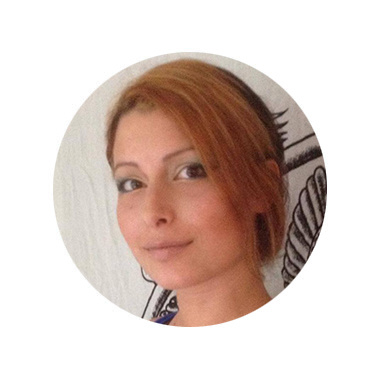 Jurica - piercer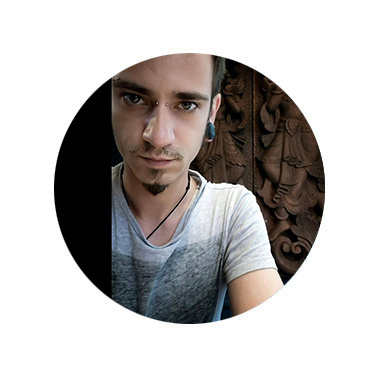 Tyrene - sales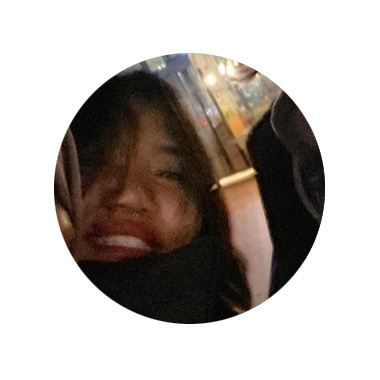 Chaya - sales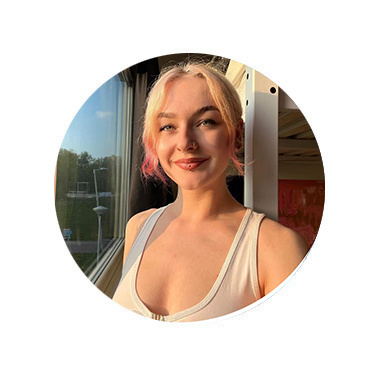 Haris - photographer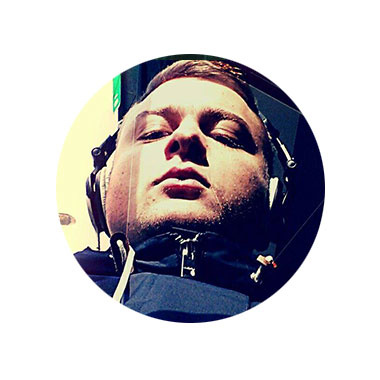 Vini -  tattoo  Vinicius Caldas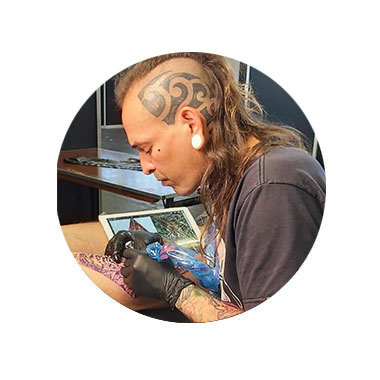 Ivor - ivor_tattoo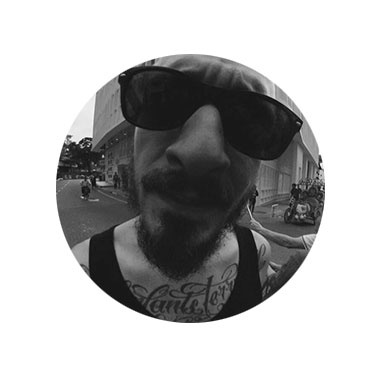 Ewa - tattoo  raven.land.tattoo