Happy Healing Tips and Tricks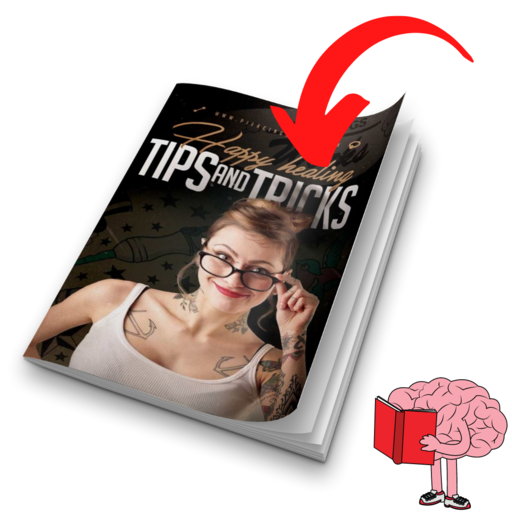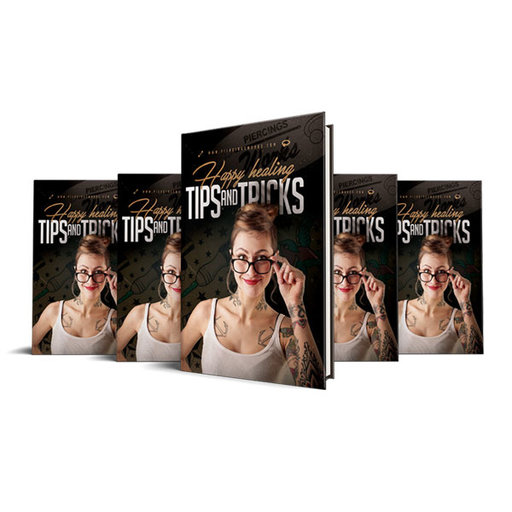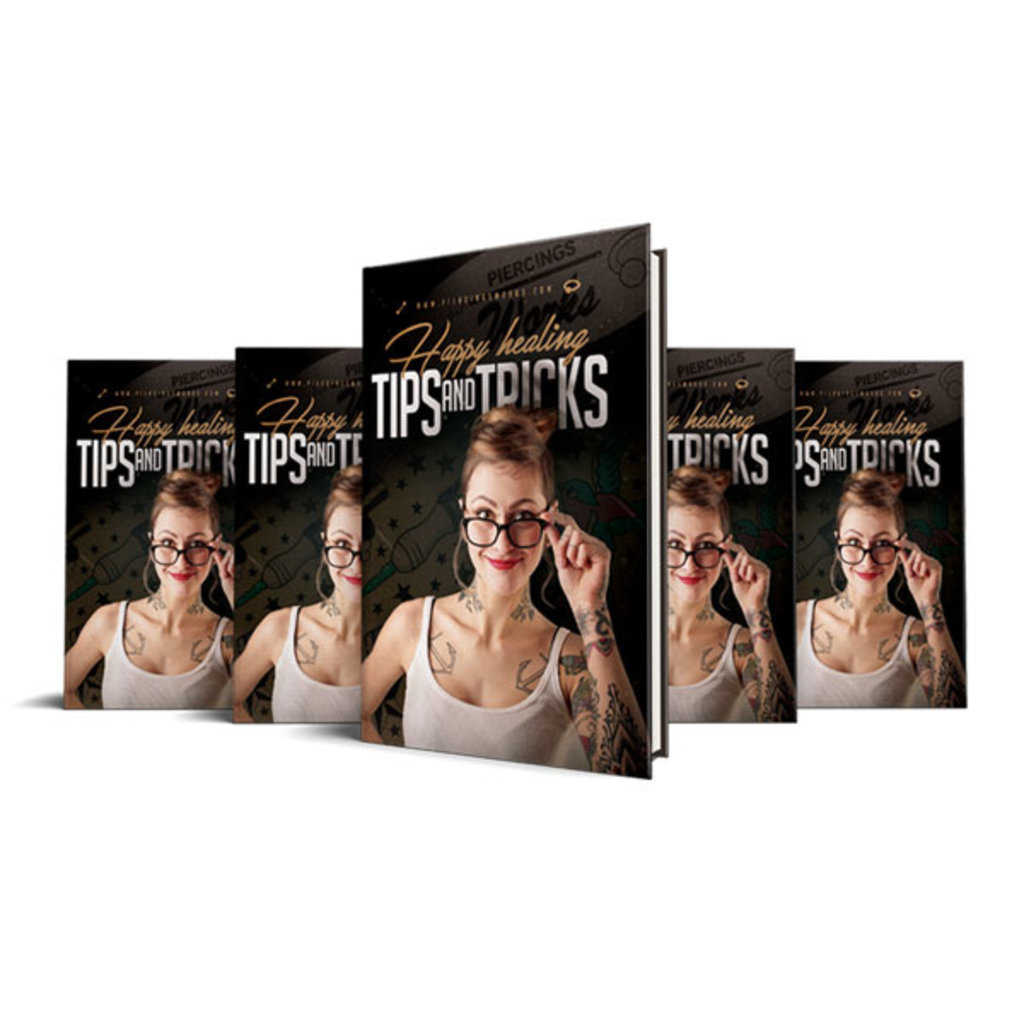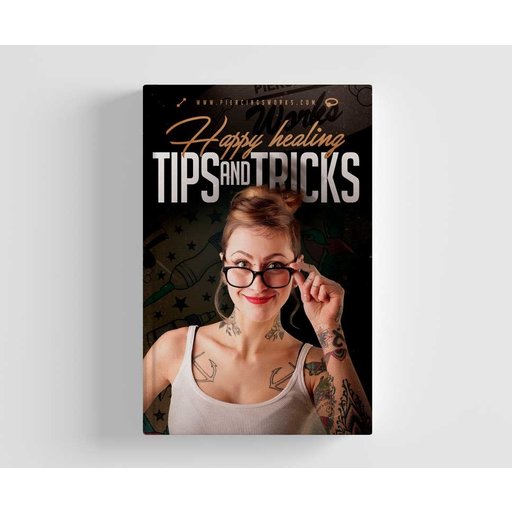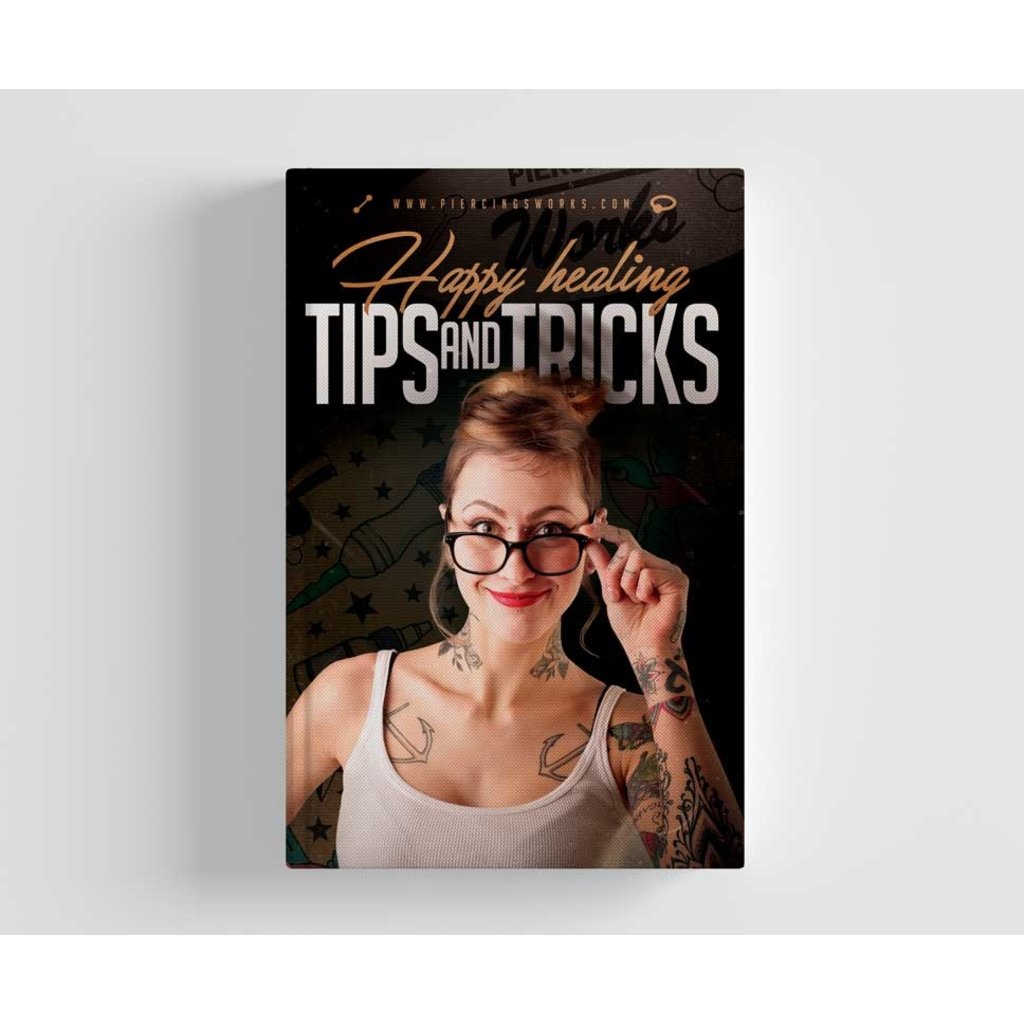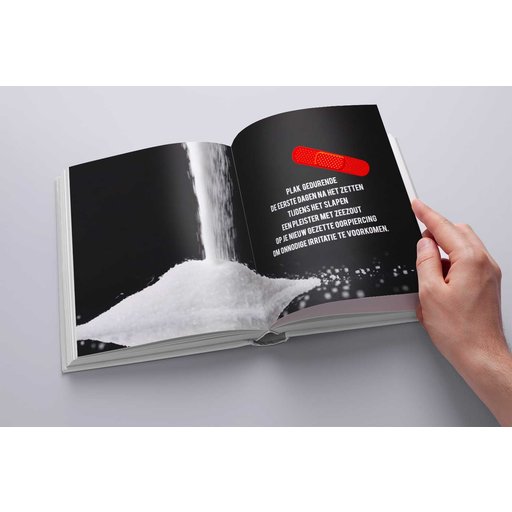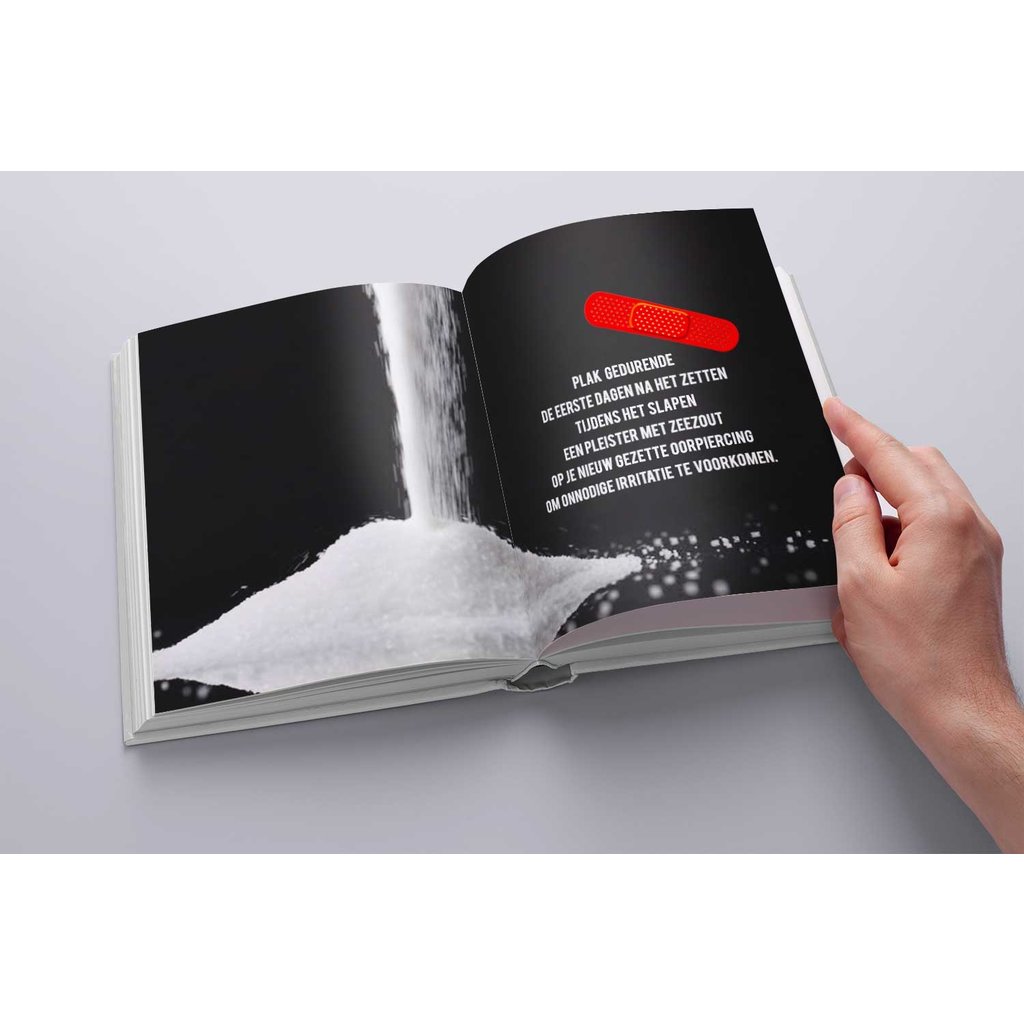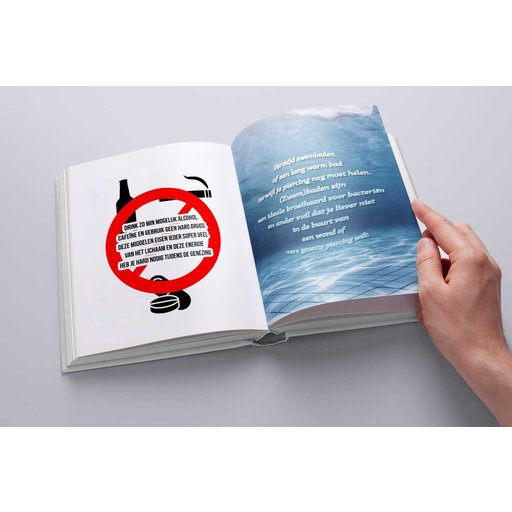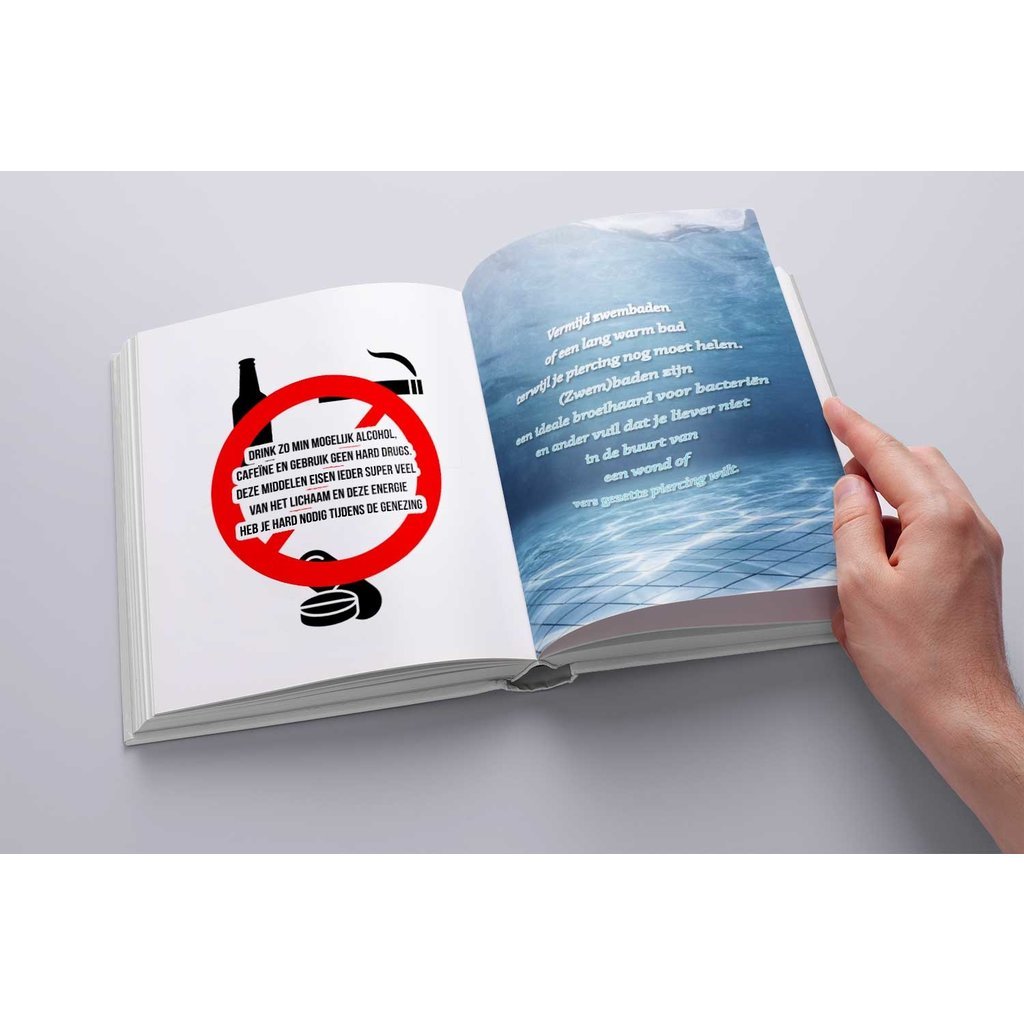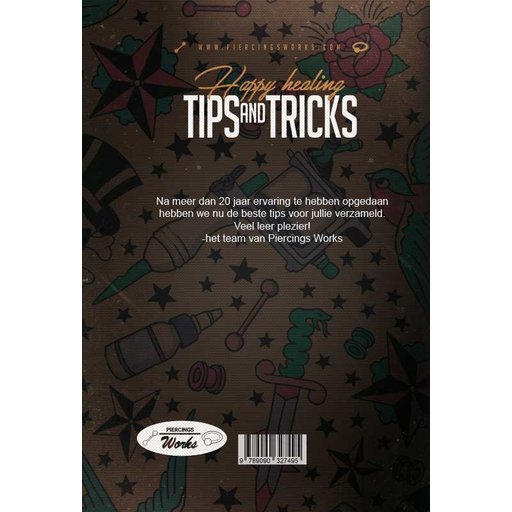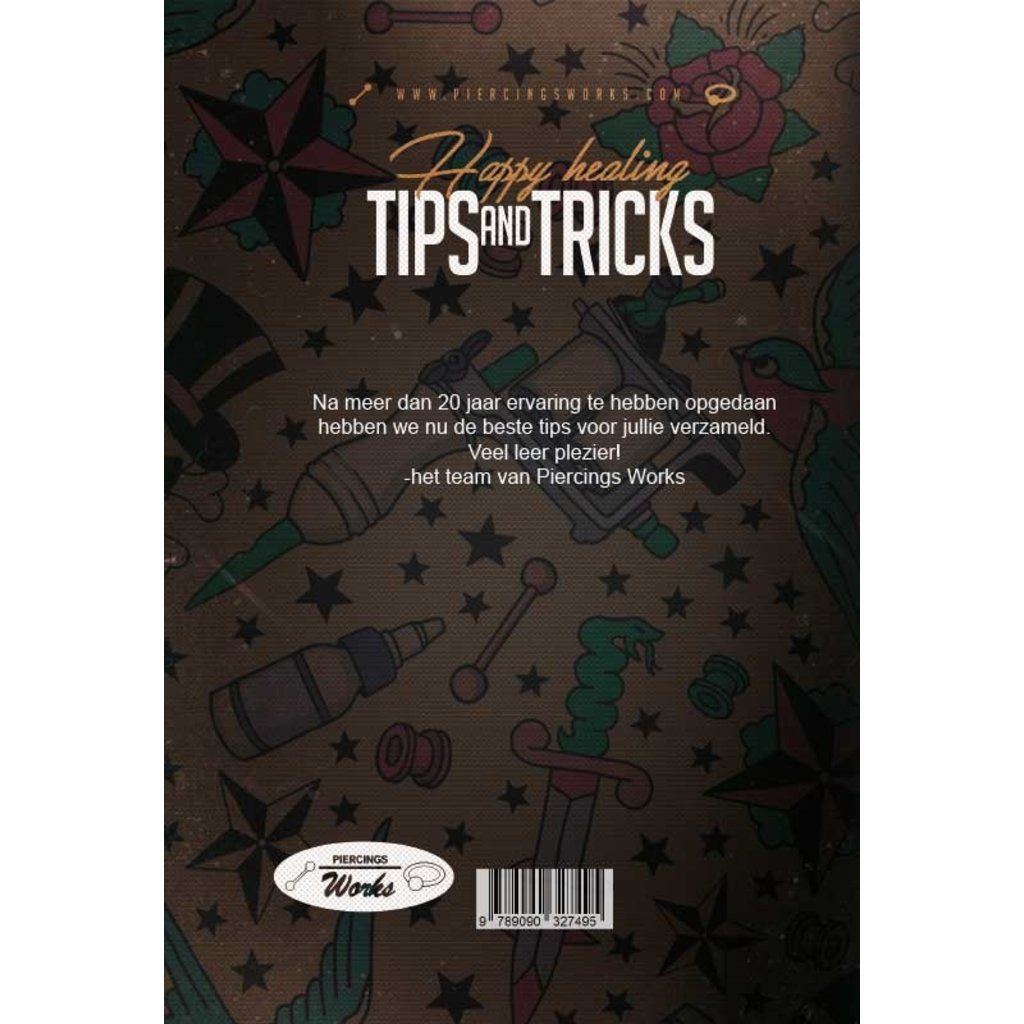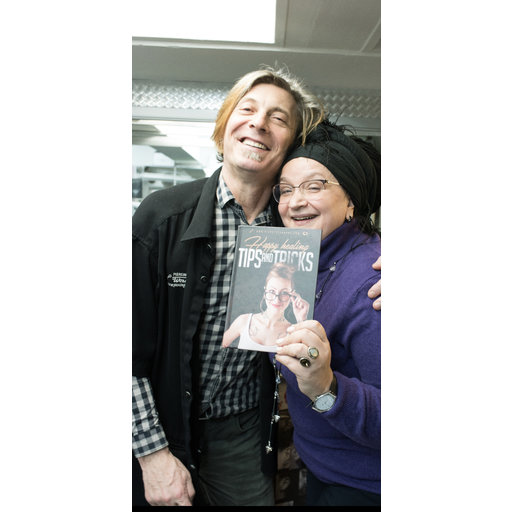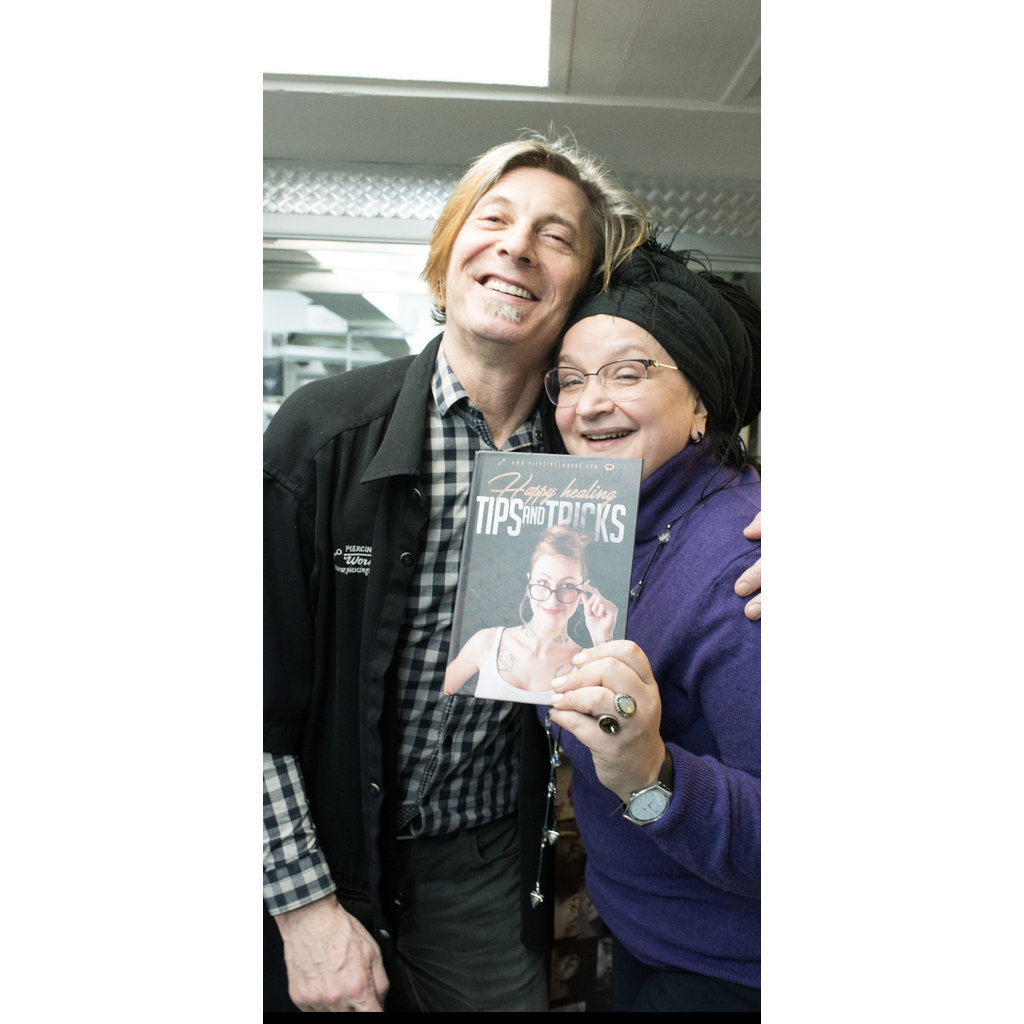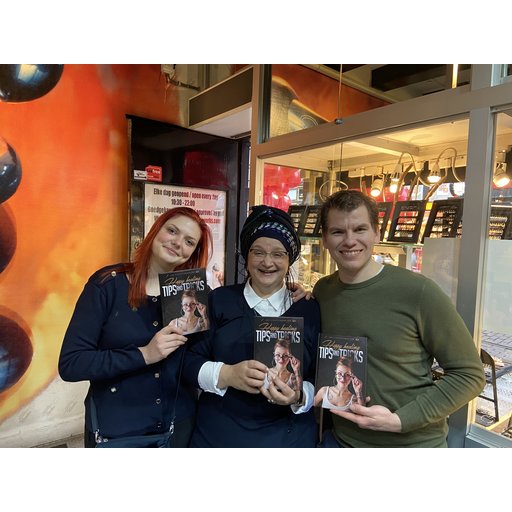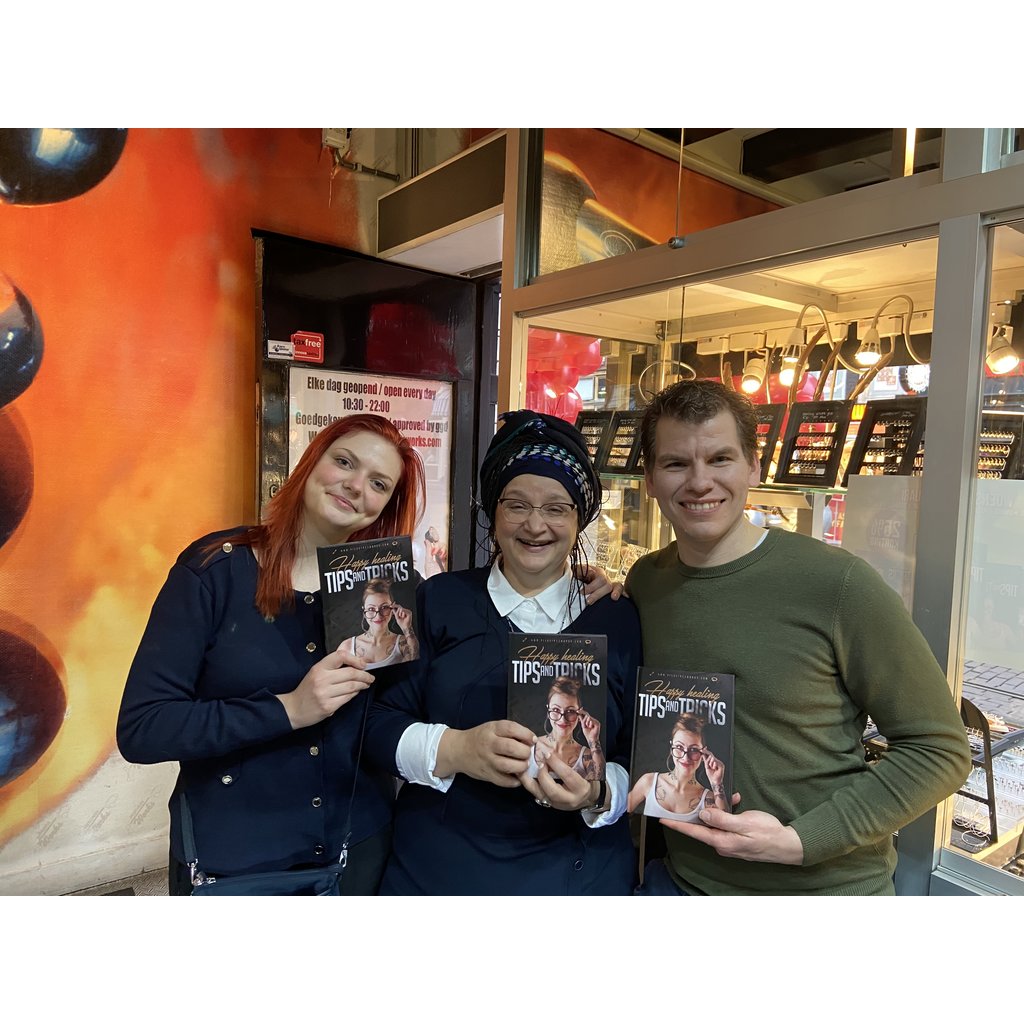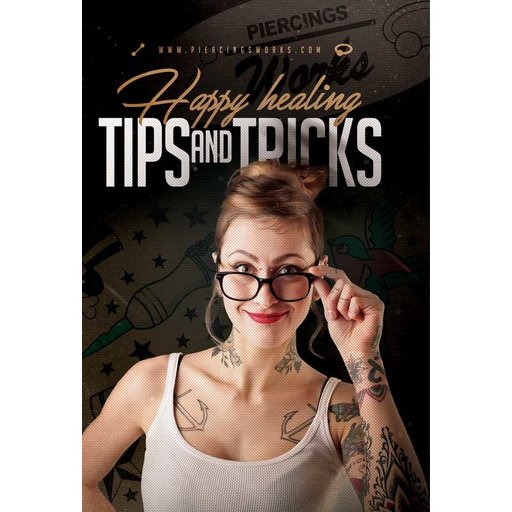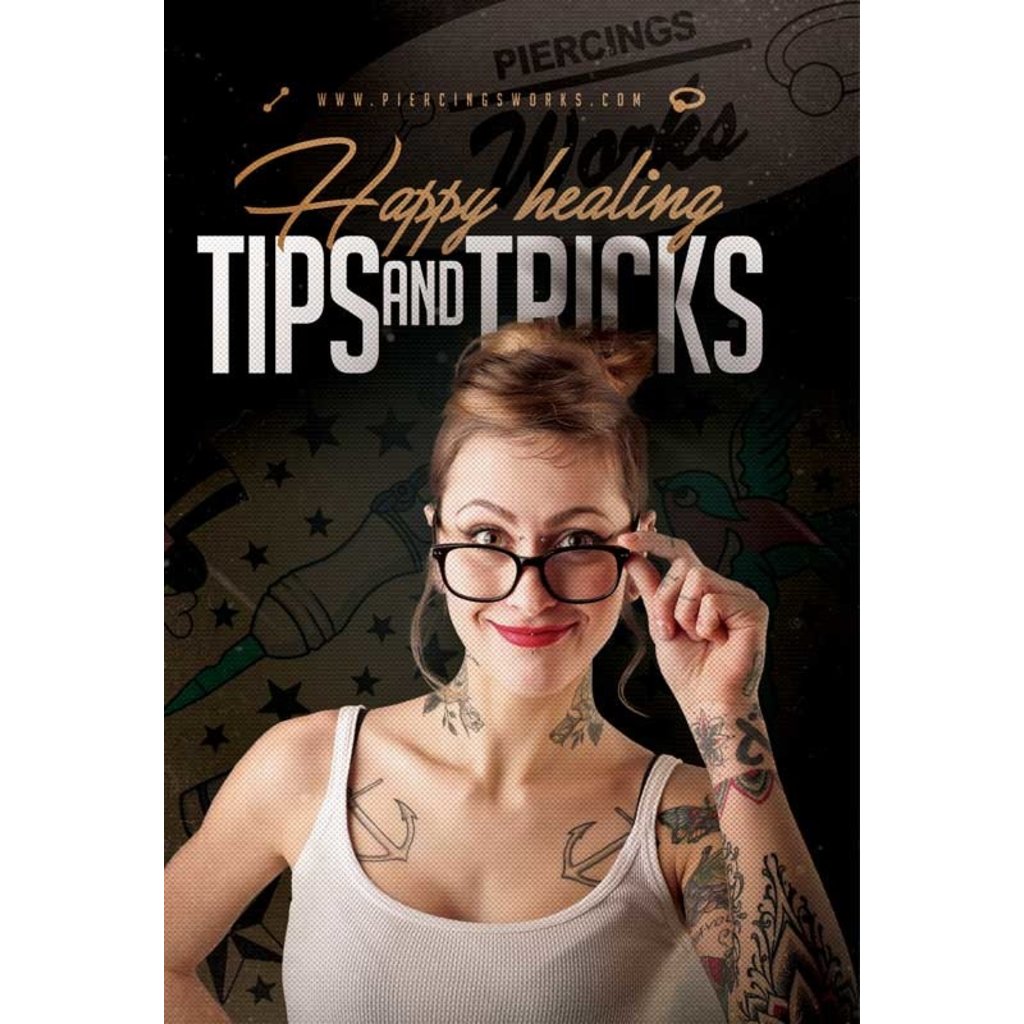 Happy Healing Tips and Tricks
---
Are you tired of browsing the internet endlessly, searching for answers to all your piercing and tattoo questions? Look no further! In our book "Happy Healing Tips and Tricks" you will find almost all the answers you are looking for! Useful tips and tric
---
One of the world's top 10 piercing and tattoo studio's
Happy Healing Tips and Tricks
Description
Are you tired of browsing the internet endlessly, searching for answers to all your piercing and tattoo questions?
Look no further! In our book "Happy Healing Tips and Tricks" you will find almost all the answers you are looking for! Useful tips and tricks for taking care of your piercing and / or tattoo!
This hardcover book is available only in Dutch.
We offer you the opportunity to buy our book and determine how much you pay.
You can choose from the following amounts:
€ 24.94, € 12.50 or €7.50.
Reviews
3 stars based on 1 reviews
Sarah
Er staat dat je kan kiezen tussen verschillende bedragen maar ik kon alleen 25 euro betalen vind het raar dat dat er dan bij staat

Posted on: 2020-12-17 19:39:18