14 Karat Gold Segment Ring - Heart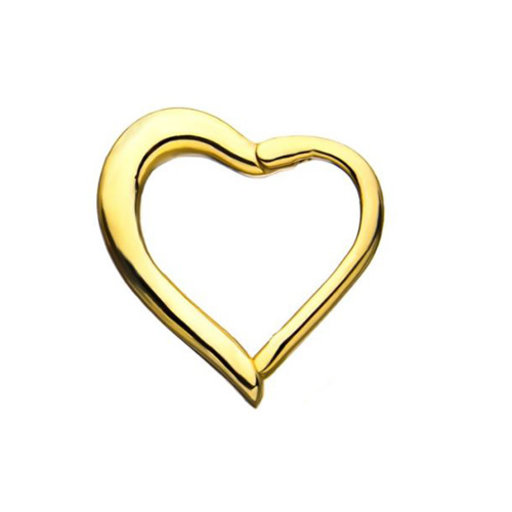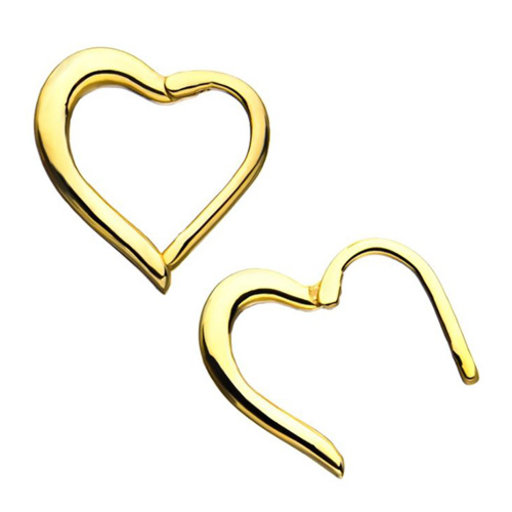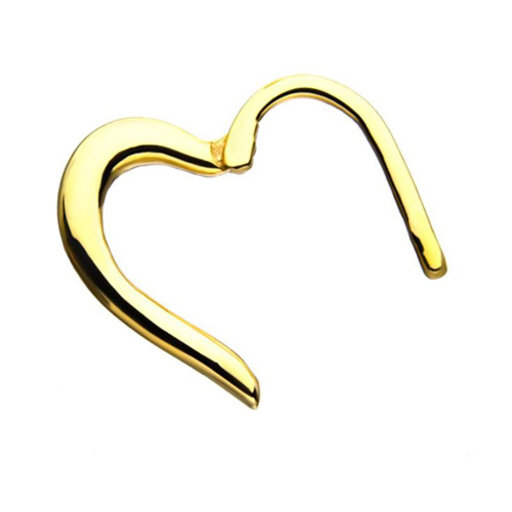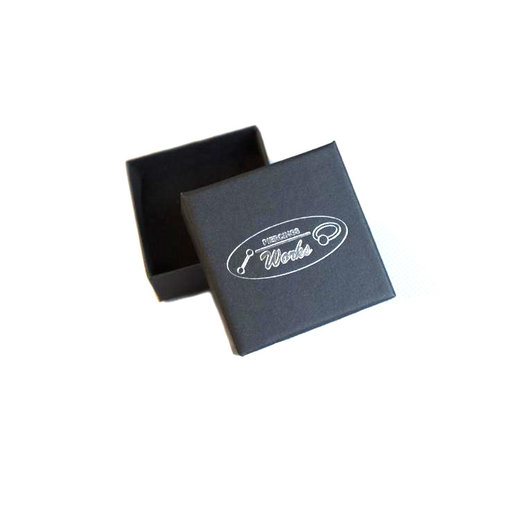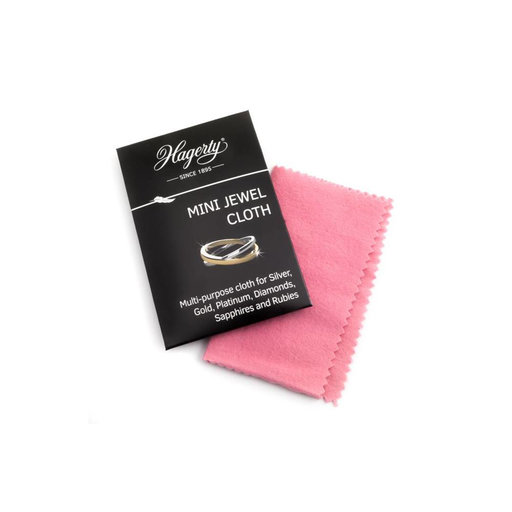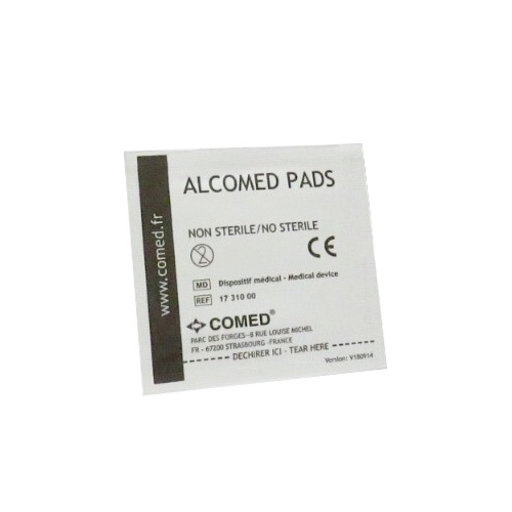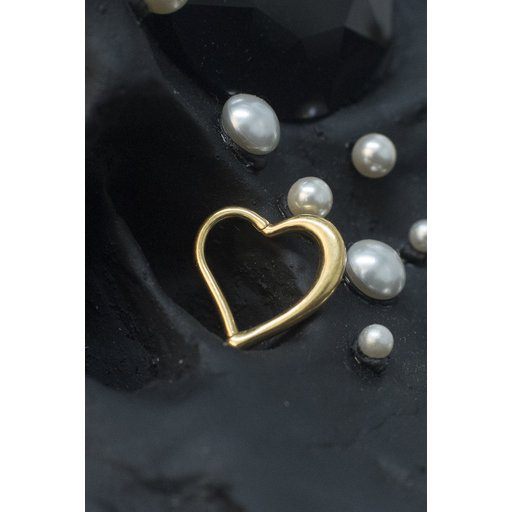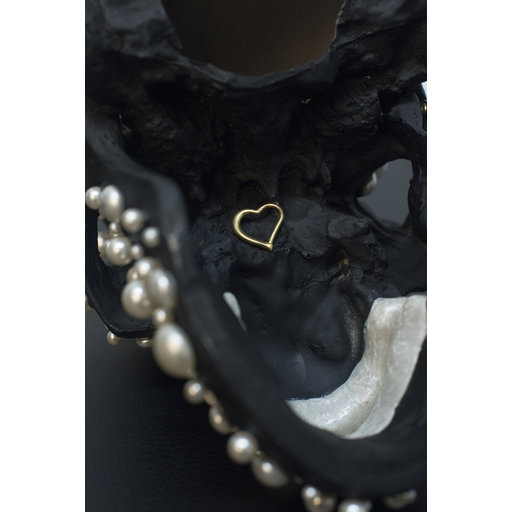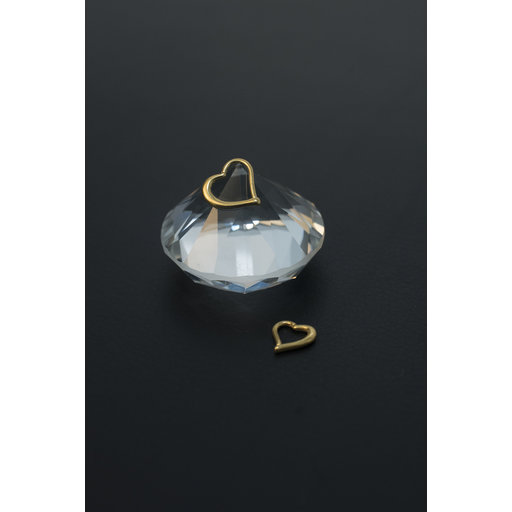 14 Karat Gold Segment Ring - Heart
---
This lovely helix piercing has an elegant heart design and is easy to put in and take out because of the handy click-system!  
---
One of the world's top 10 piercing and tattoo studio's
14 Karat Gold Segment Ring - Heart
Description
This lovely piercing has an elegant heart design. The hinge on this specific design allows the wearer to never lose a small segment piece again and it has that easy snap seamless fit. Perfect for Helix, Septum and Cartilage.
The piercing is made of solid 14K gold.
All of our assortment-products are very comfortable & safe to use ..and of course always nickel-free! 
Length:  8mm
Thickness: 1,2mm
Material: 14K Gold
Article number: HLX-0013
At PiercingWorks you're always at the right place, we guarantee top quality and a reliable delivery.
Reviews
There are no reviews written yet about this product.