Surgical Steel Segment Ring Heart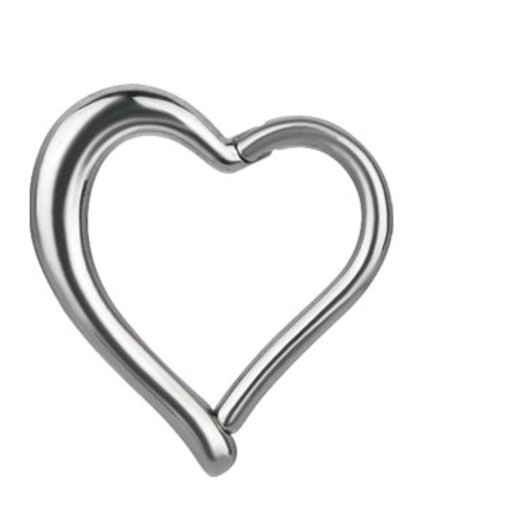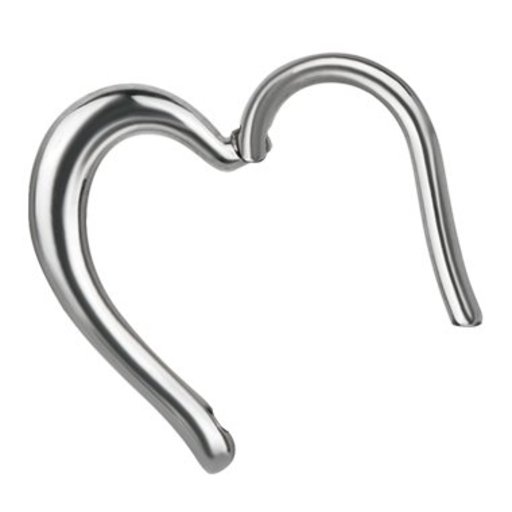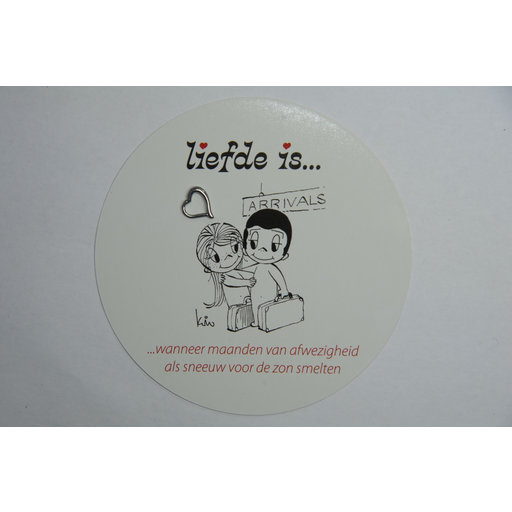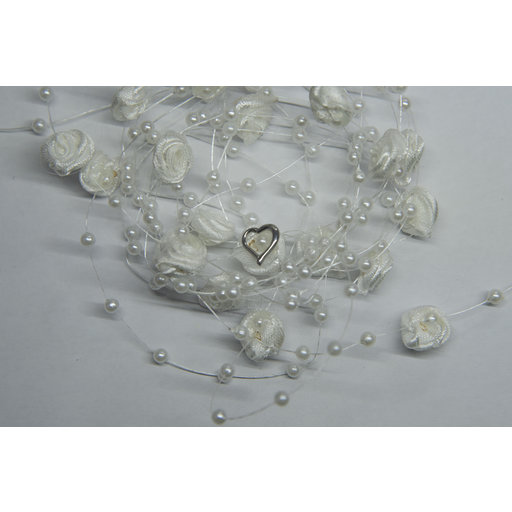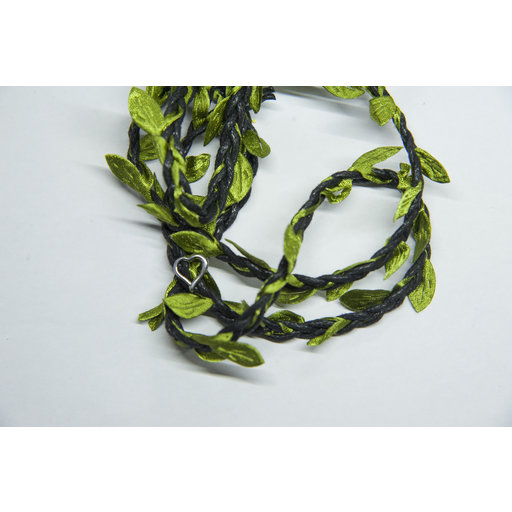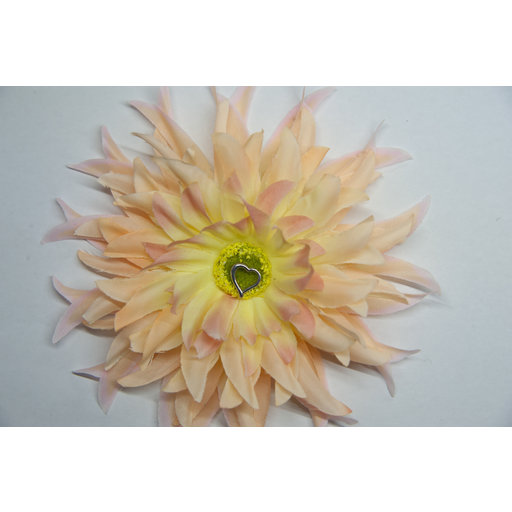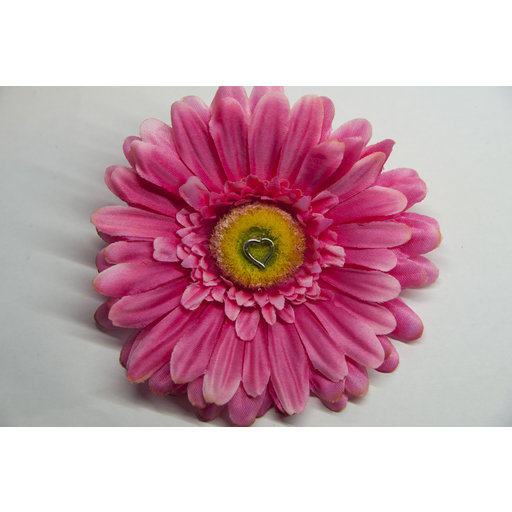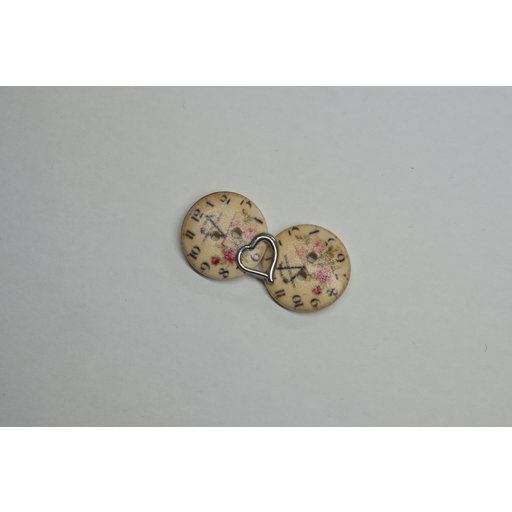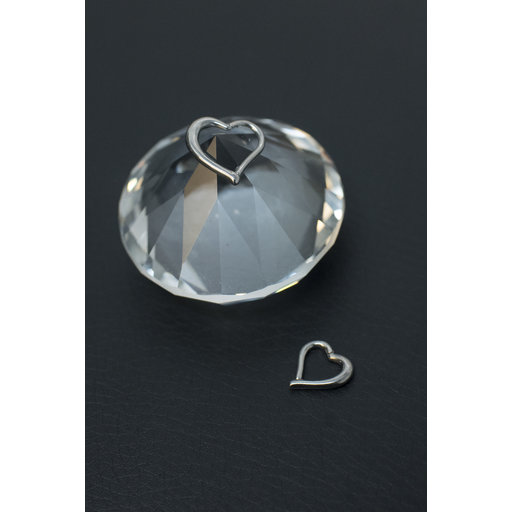 Surgical Steel Segment Ring Heart
---
This lovely helix piercing has an elegant heart design and is easy to put in and take out because of the handy click-system! The piercing is made of 100% surgical steel 316L.  All of our assortment-products are very comfortable & safe to use ..and o
---
One of the world's top 10 piercing and tattoo studio's
Surgical Steel Segment Ring Heart
Description
This lovely helix piercing has an elegant heart design and is easy to put in and take out because of the handy click-system!
The piercing is made of 100% surgical steel 316L. 
All of our assortment-products are very comfortable & safe to use ..and of course always nickel-free! 
Length: 7mm, 8mm, 10mm
Thickness: 1,2mm
Material: Surgical steel 316L
Article number: HLX-0011
At PiercingWorks you're always at the right place, we guarantee top quality and a reliable delivery.
Reviews
There are no reviews written yet about this product.