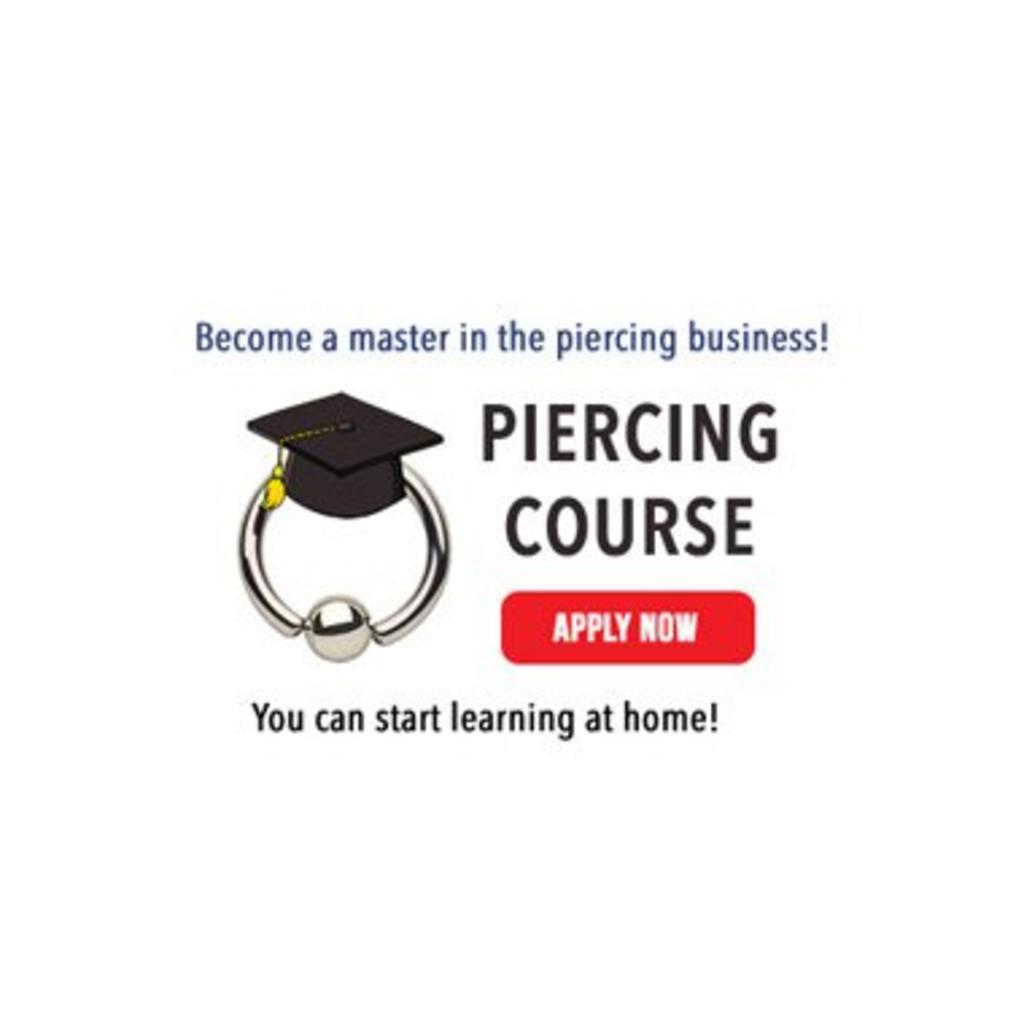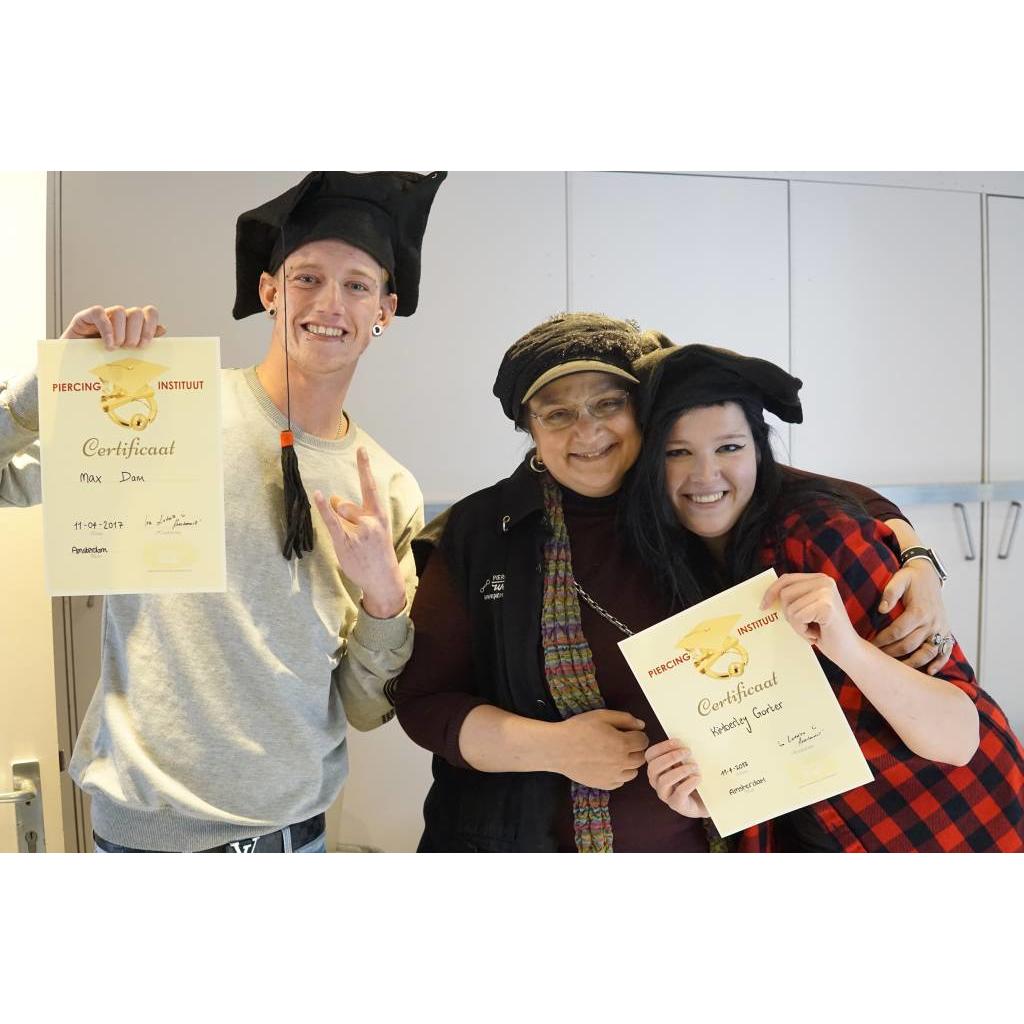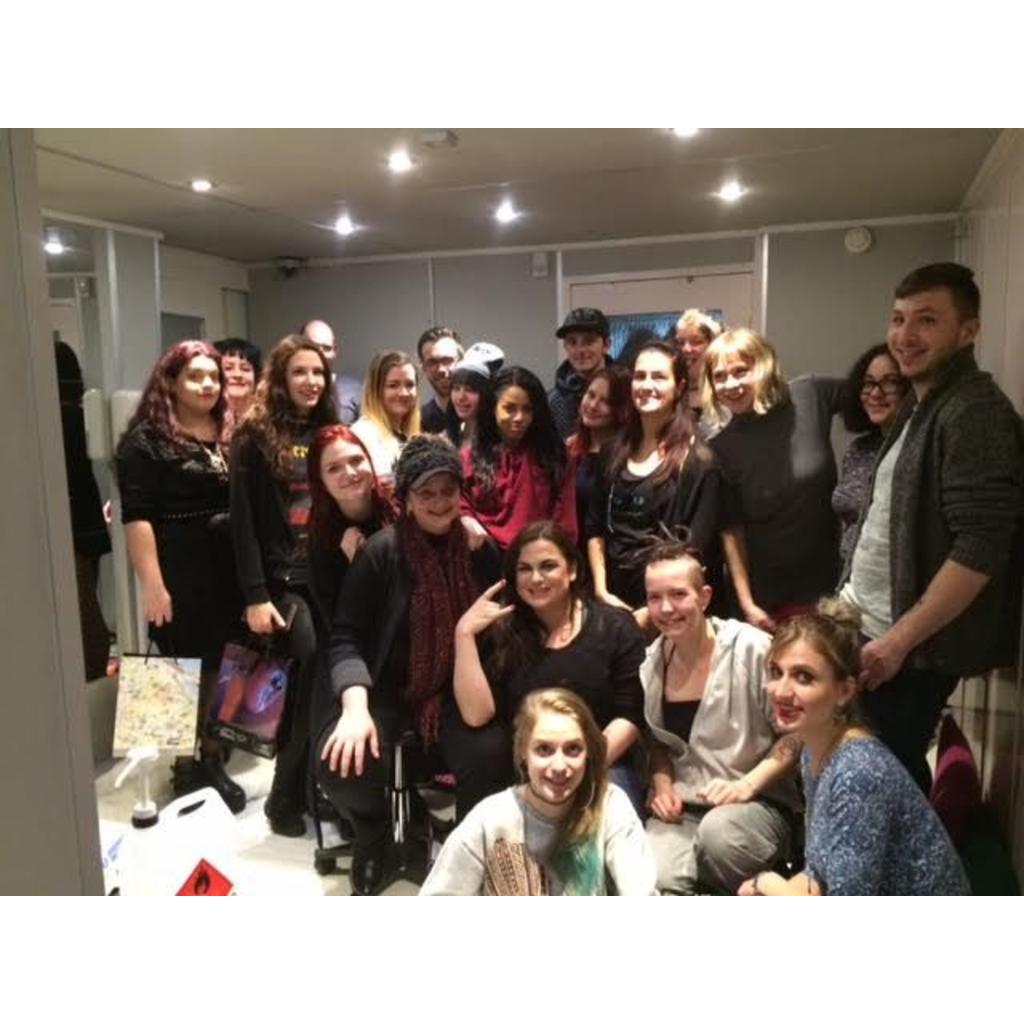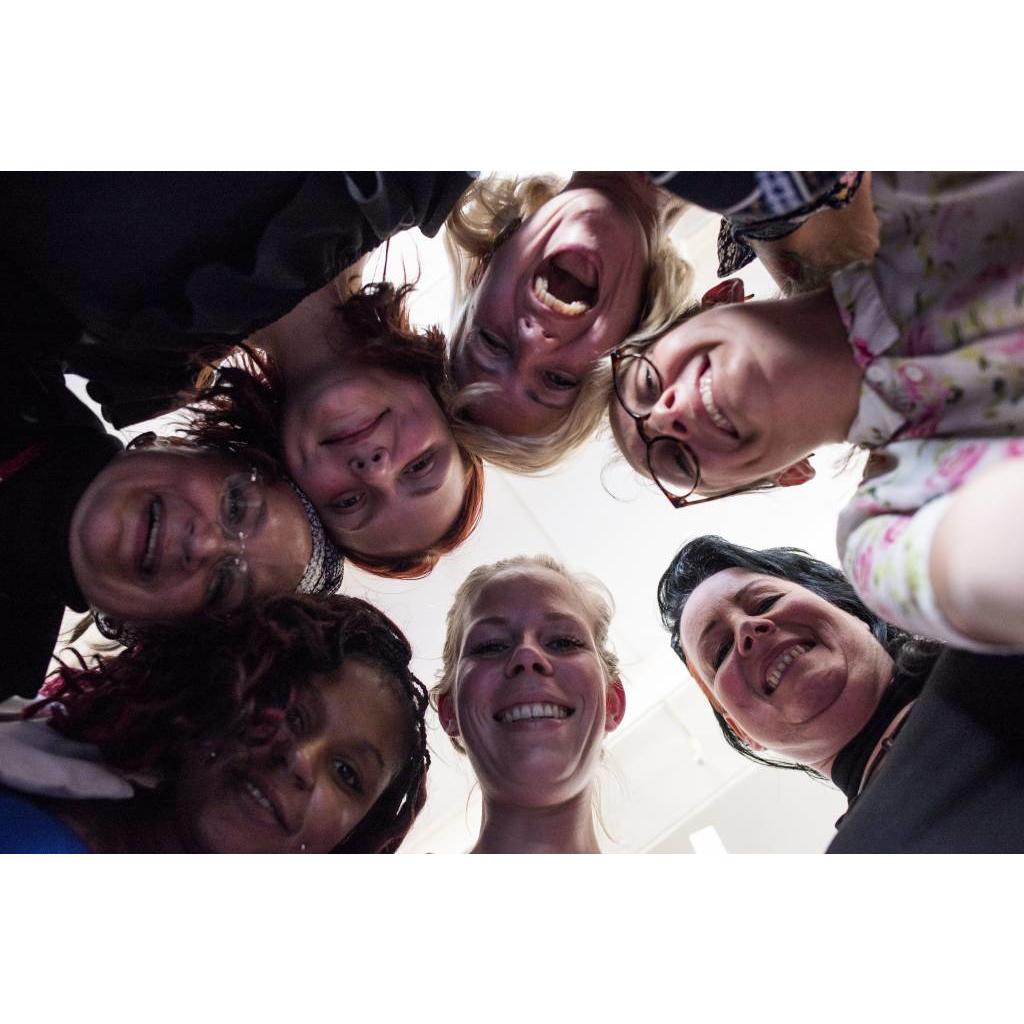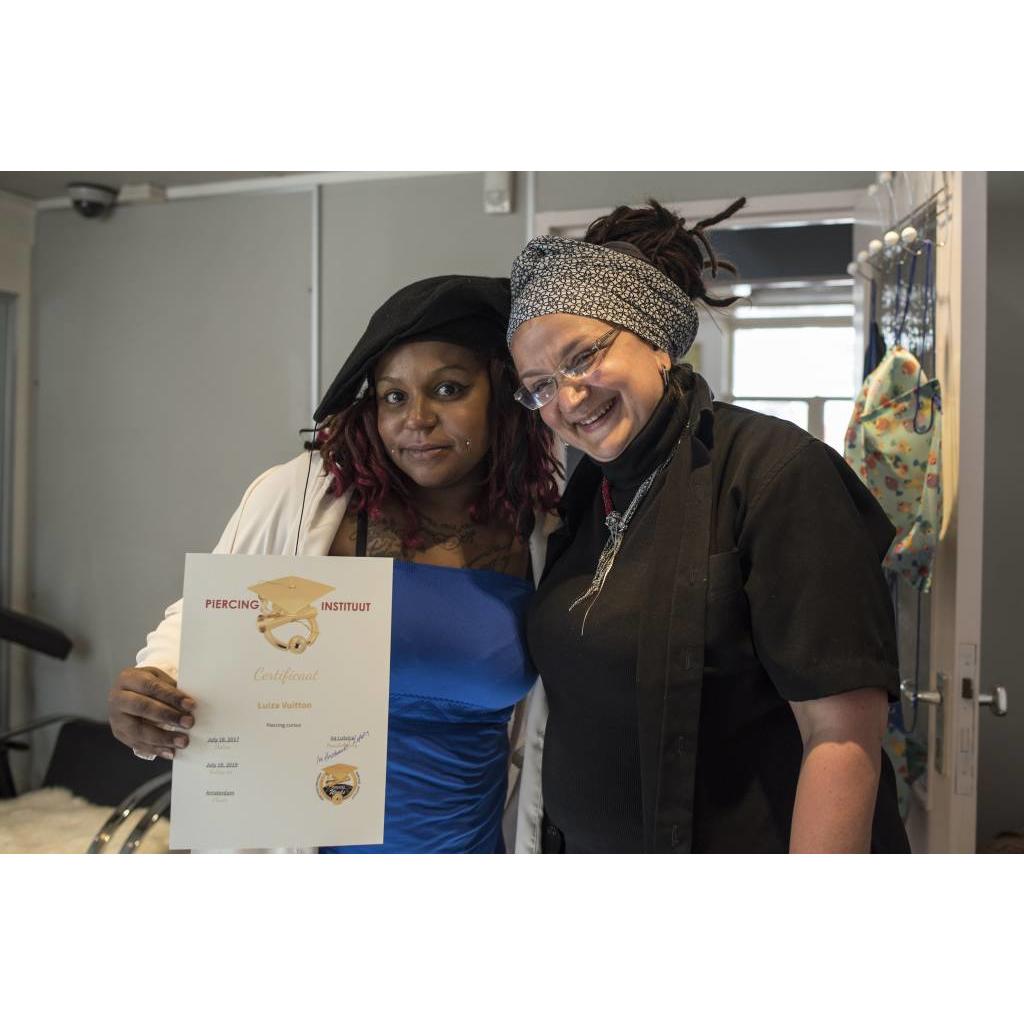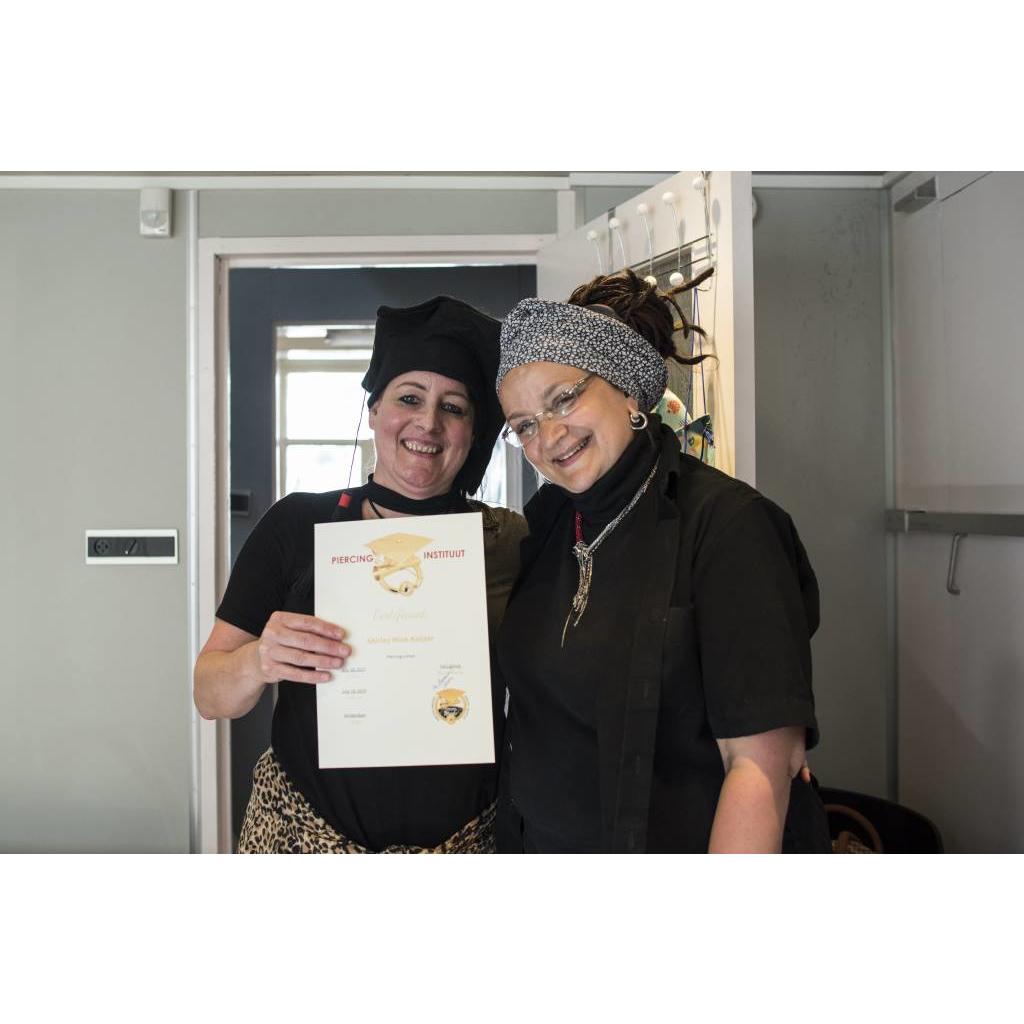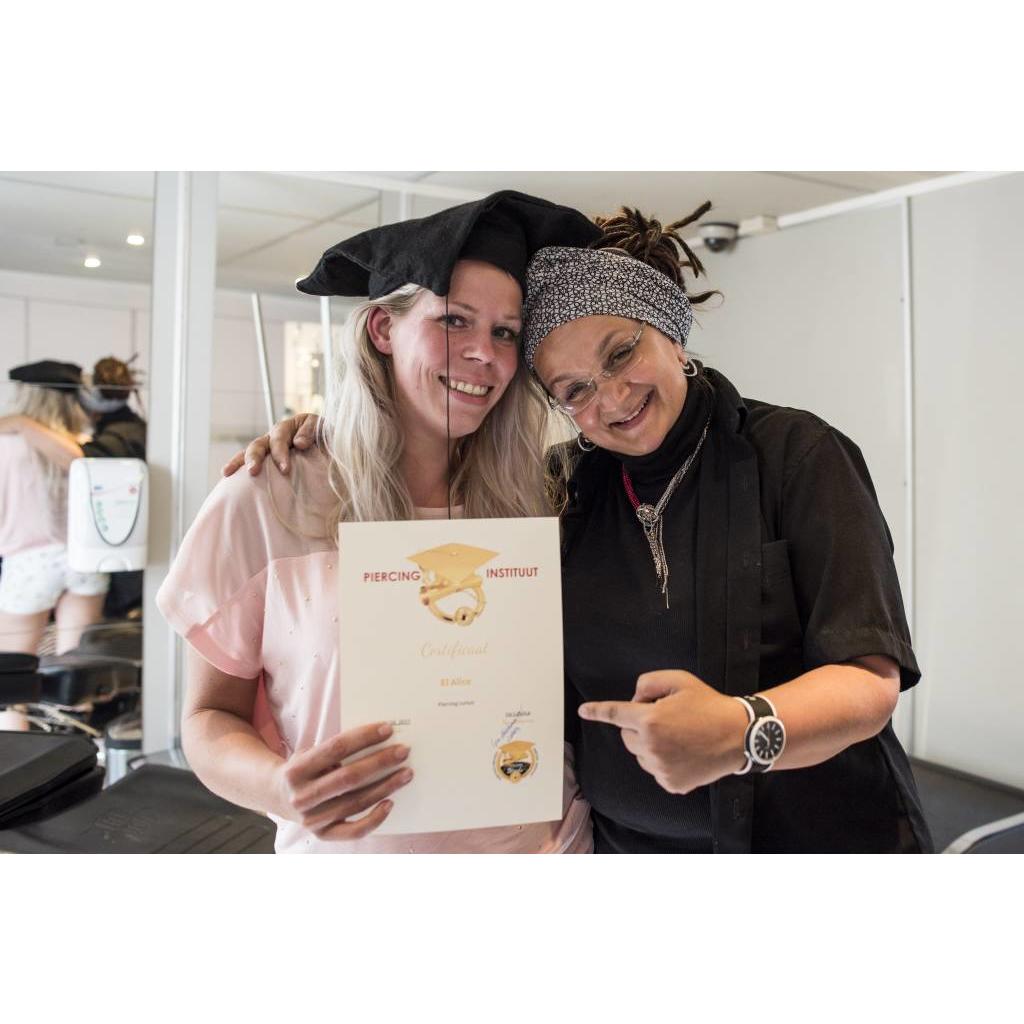 ---
Learn to pierce! Because our piercing school has 10th anniversary in September, you now receive a temporary 500 euro discount when you register for the next course that starts in October. We've been teaching piercing courses for years, and now we'v
---
One of the world's top 10 piercing and tattoo studio's
Open everyday 10:30 - 22:00
Always ready for you, no appointment needed
Description
Because our piercing school has 10th anniversary in September, you now receive a temporary 500 euro discount when you register for the next course that starts in October.
It is also possible to pay in 10 installments.
You can register via this link:
In 1 installment: 1x Euro 2270.00
In 10 installments: 10 x Euro 227.00
Learn to pierce!
We've been teaching piercing courses for years, and now we've decided to make teaching people how to pierce part of our business. Our course package allows you to choose for yourself how you want to approach this. You can start learning at home, by studying our e-book on legal safety guidelines and basic piercing techniques. Once you've finished studying the e-book, you can come and learn some practical lessons with us at the studio. You can do it in a year or a month, it's completely up to you!
What this course offers:
- GGD (Dutch legal) guidelines for piercing
- E-Book
- Practical piercing lessons
- Starters pack
Online support
- Access to the webpage where you can ask us any questions about the training, and we will respond within 24 hours.
- An hour-long training video on how to pierce, which you will receive a month after payment
- The ability to pierce from home! This is a huge advantage for becoming a piercer, because you can start things at your own pace without any pressure. And from there, there's no limit! You can become an amazing piercer!
For more in detail information please visit our website:
Reviews
There are no reviews written yet about this product.