Vertical Helix Piercing: A Mesmerizing Trio of Brilliance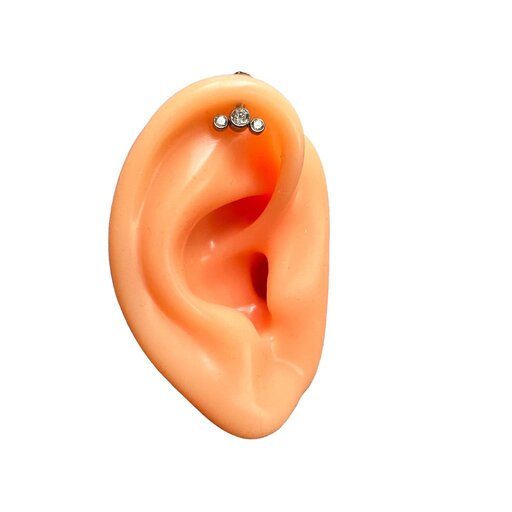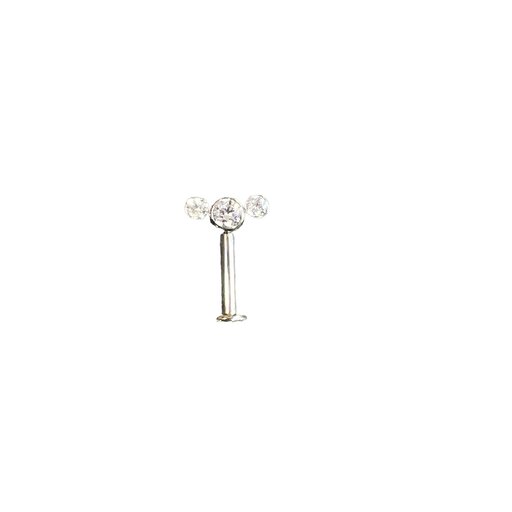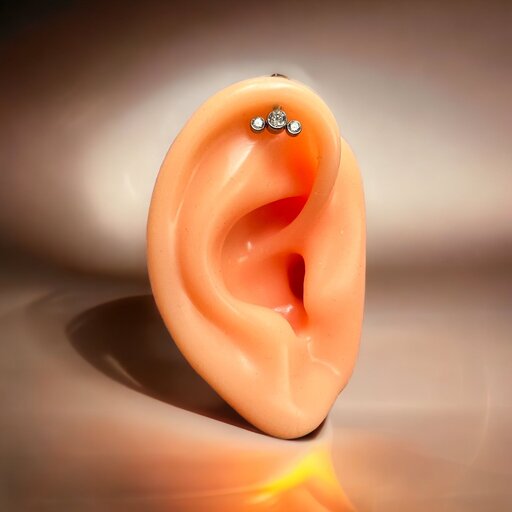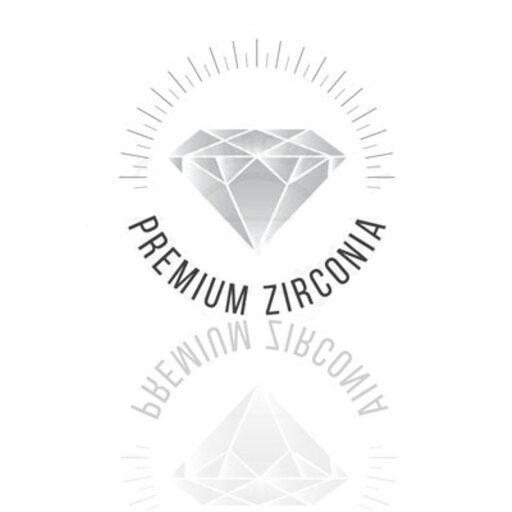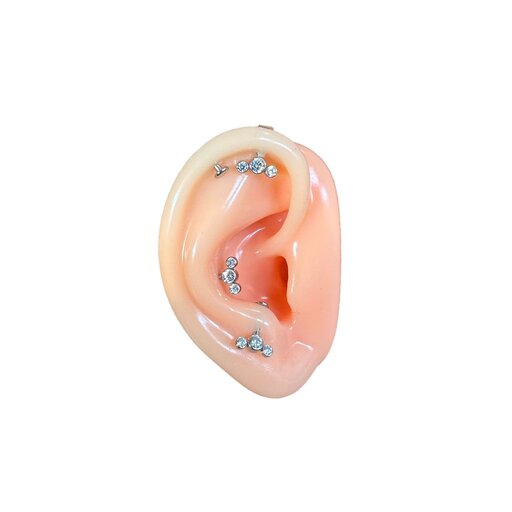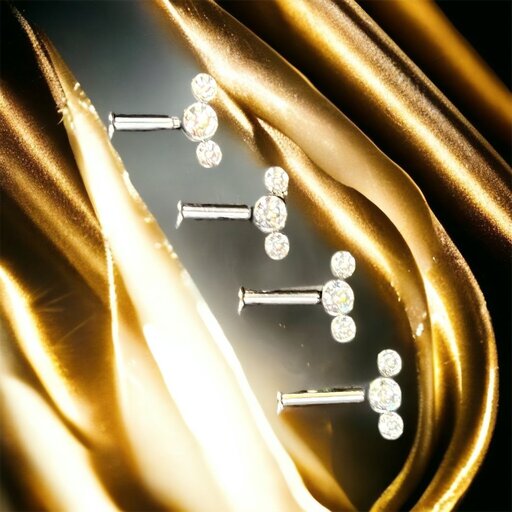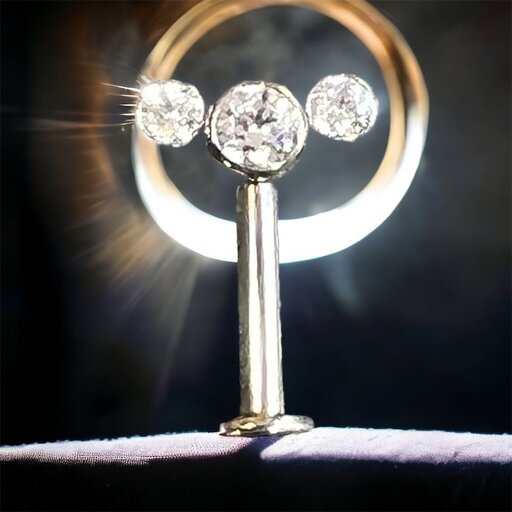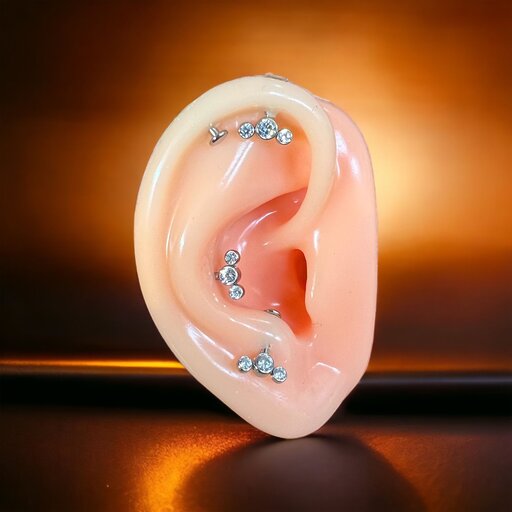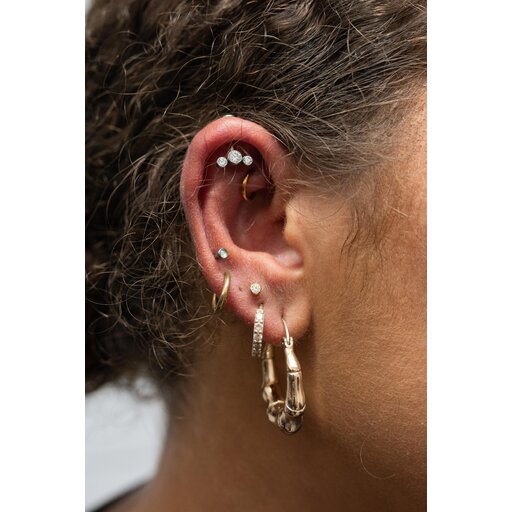 Vertical Helix Piercing: A Mesmerizing Trio of Brilliance
---
Embrace the brilliance of the Vertical Helix Piercing and effortlessly elevate your ear game
---
One of the world's top 10 piercing and tattoo studio's
Vertical Helix Piercing: A Mesmerizing Trio of Brilliance
Description
Elevate your style with the dazzling "Titanium Cluster Zirconia Piercing," a perfect combination of elegance and radiance. Crafted from high-grade titanium, this exquisite piece showcases three premium zirconia stones clustered together, creating a mesmerizing display of brilliance.
The piercing is made of titanium. 
All of our assortment-products are very comfortable & safe to use ..and of course always nickle-free! 
Thickness: 1,6mm
Length: 6mm 
Material: Titanium
Article number: BAR-1115
At Piercingworks you're always at the right place, we guarantee top quality and a reliable delivery.
Reviews
There are no reviews written yet about this product.