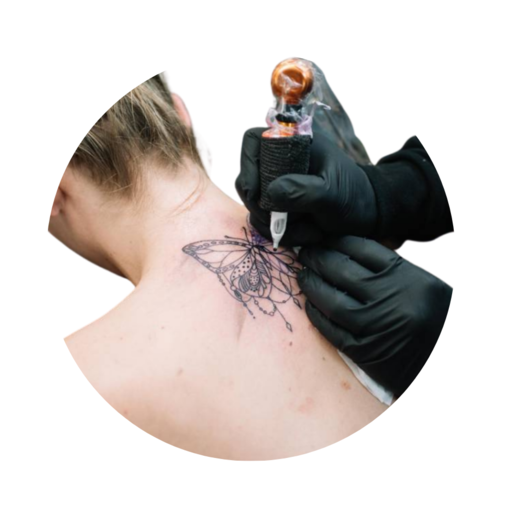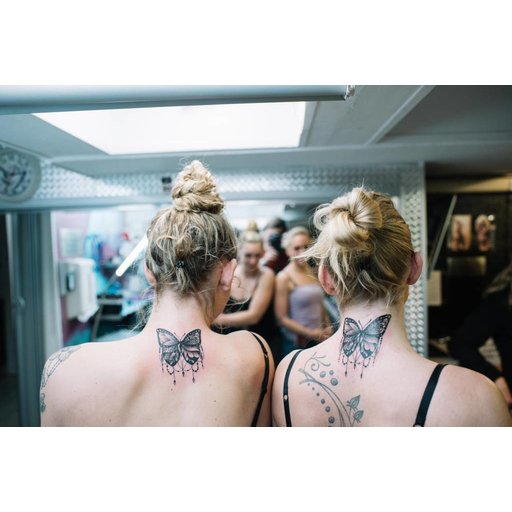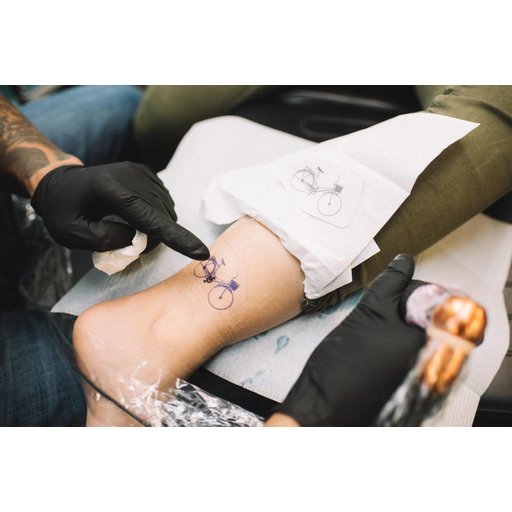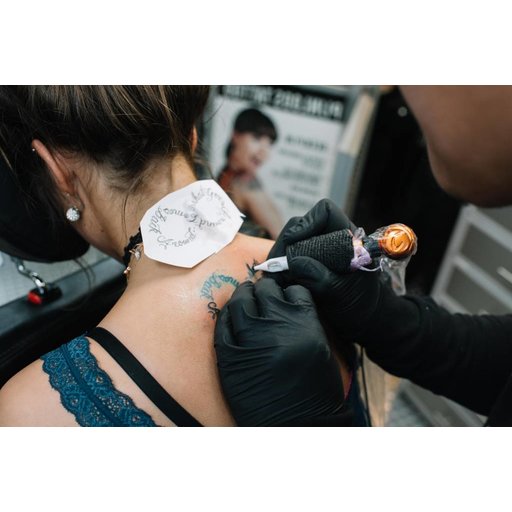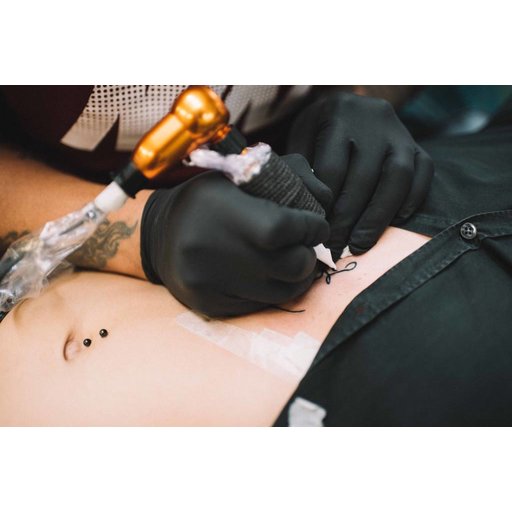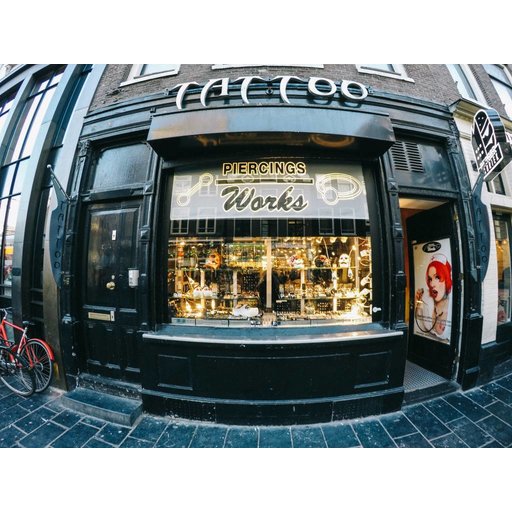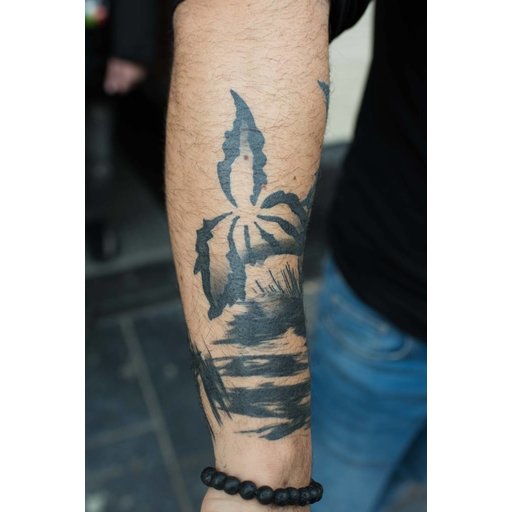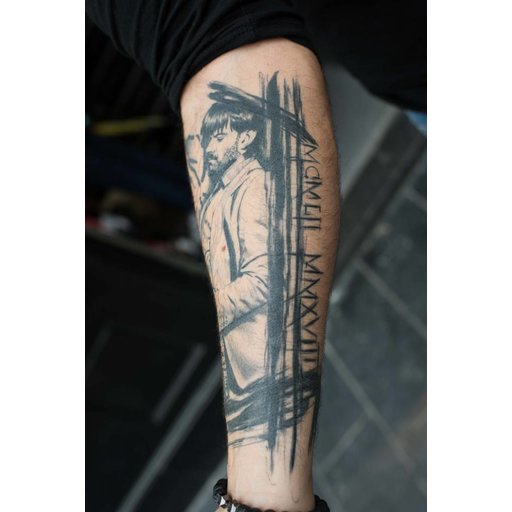 ---
Do you want to get a tattoo? This is the down payment for an tattoo appointment. €50,00 euros is included in the price of the placing your tattoo.
---
One of the world's top 10 piercing and tattoo studio's
Description
Do you want to get a tattoo? If you want to schedule an appointment for a tattoo, send us a message via WhatsApp +316 535 551 43 and we will be happy to help you.
We work with creative and experienced tattoo artists who can also help you with creating the right design for you.
To give you a better idea of our work, we would like to refer you to the instagram accounts of our artists:
Ivor 06 81876076 ivor_tattoo 
Vini: vinnie_caldas instagram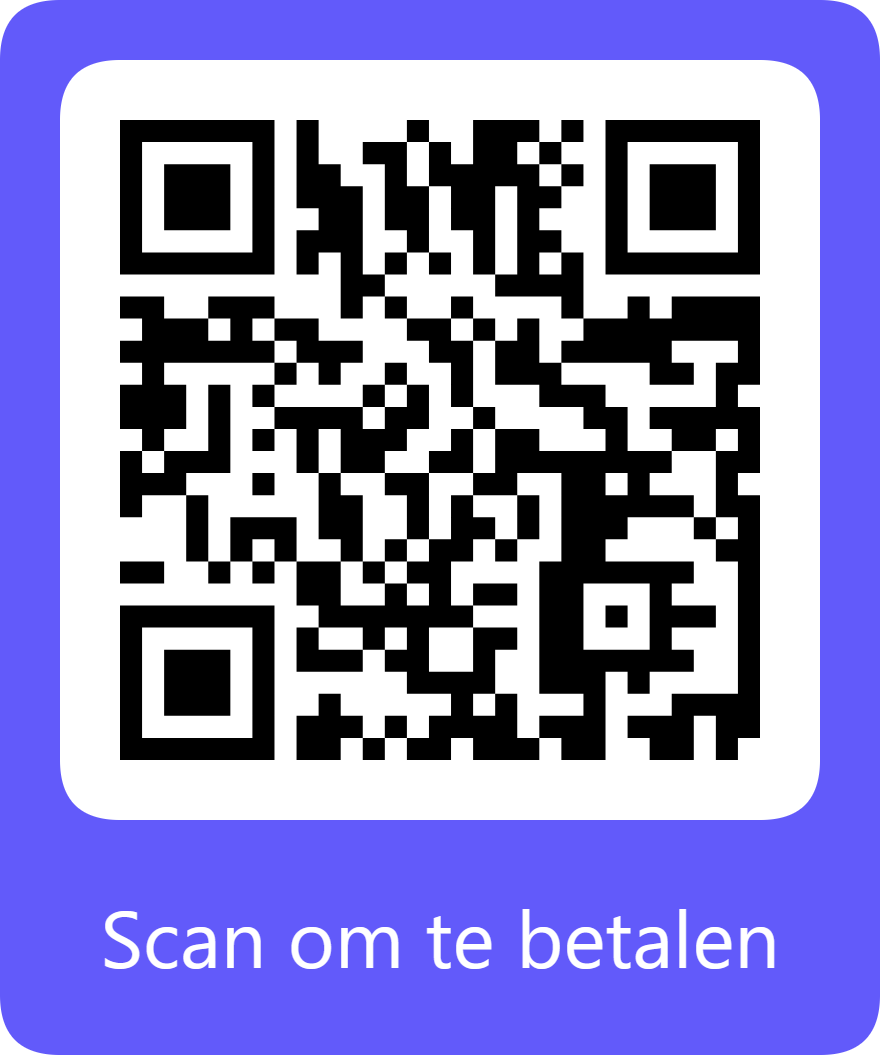 We determine the price based on the chosen design, or we make an estimate based on the size and complexity of the tattoo. In addition, we require a down payment of € 10. This amount is included in the price of the placement of your tattoo.
When you paid the down payment we will contact you within 12 hours to arrange an appointment. If you want to cancel your appointment we ask you to do that at least 24 hours in advance. There are no extra charges.
Need help? Get in touch!


Reviews
There are no reviews written yet about this product.