Elegance of Love: Heart-Shaped Segment Ring Hanger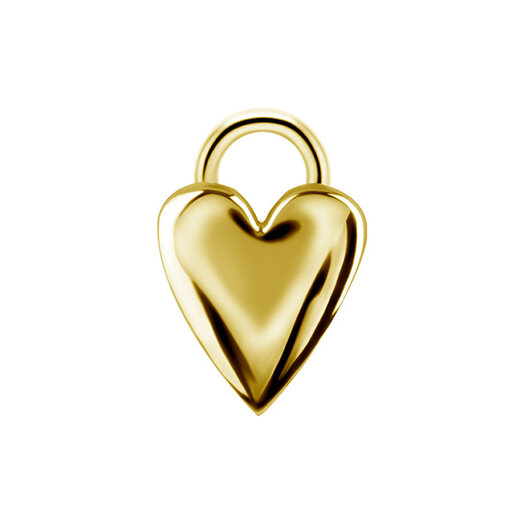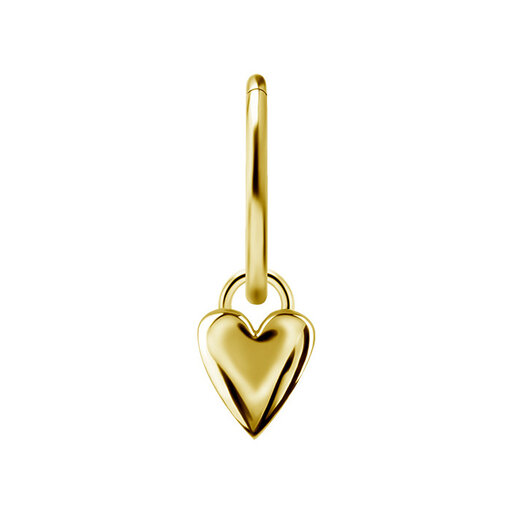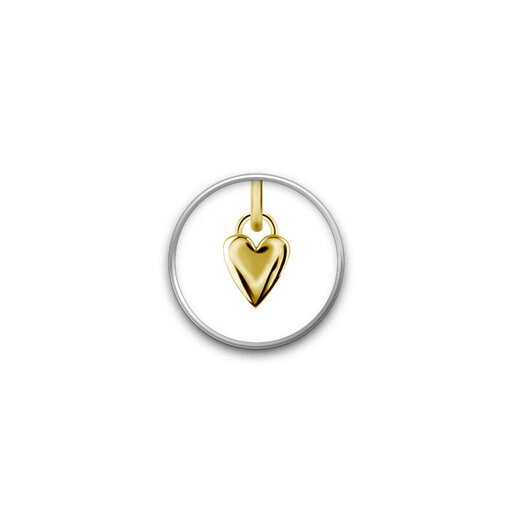 Elegance of Love: Heart-Shaped Segment Ring Hanger
---
Express Your Love in Style! Wear it with elegance and confidence, showcasing your unique sense of style and spreading the message of love wherever you go
---
One of the world's top 10 piercing and tattoo studio's
Elegance of Love: Heart-Shaped Segment Ring Hanger
Description
Celebrate love and elegance with our exquisite heart-shaped hanger, designed to be used as an enchanting earring or a segment ring hanger. This versatile piece allows you to showcase your affection and adorn your ear with a touch of romance and sophistication. The smooth curves and polished finish make it a perfect symbol of love, making it an ideal gift to express your emotions to a loved one or a treasured addition to your own collection.
Available with or without segment ring.
The ring is made of surgical steel 316L and charm is made of CoCr NF. 
NICKEL FREE COBALT CHROMIUM ALLOY (CoCr NF): Cobalt Chromium Alloys possess high corrosion resistance and amazing strength. It is very hard to break, bend, deform or even scratch. At the same time, it has appealing white color and shine that resembles precious metals like white gold or platinum. The alloy we use is Nickel Free with a smooth and shiny surface. 
All of our assortment-products are very comfortable & safe to use ..and of course nickle-free! 
Charm: 7mm
Segment Ring Thickness: 1,2mm
Segment Ring Length: 9mm
Material: CoCr NF
Article number: CHARM-0547
Coating: 18K Gold PVD
At Piercingsworks you're always at the right place, we guarantee top quality and a reliable delivery.
Reviews
There are no reviews written yet about this product.