Enchanting Elegance: The Vertical Helix Piercing with Tear-Shaped Dangling Zirconia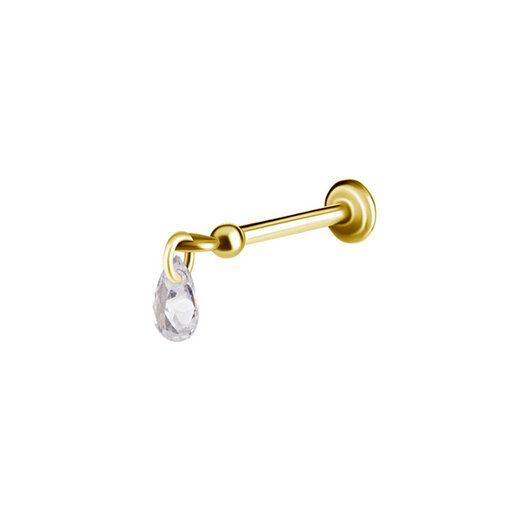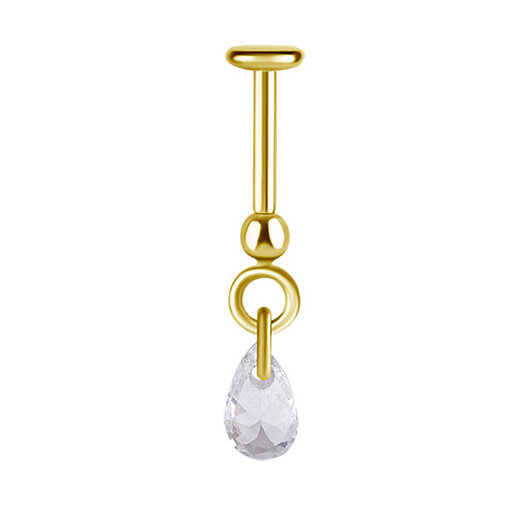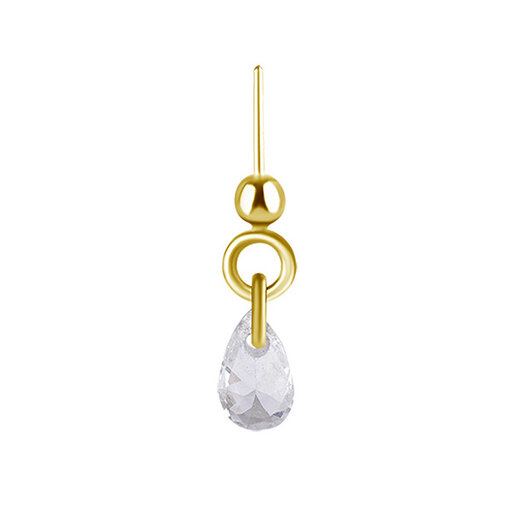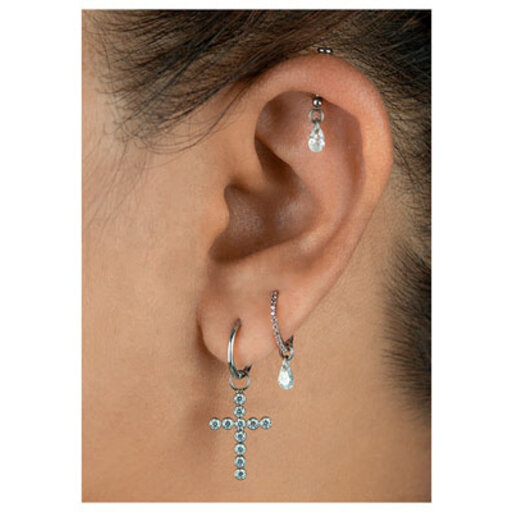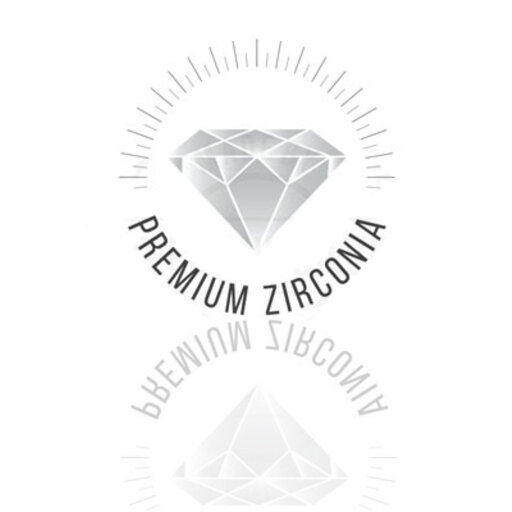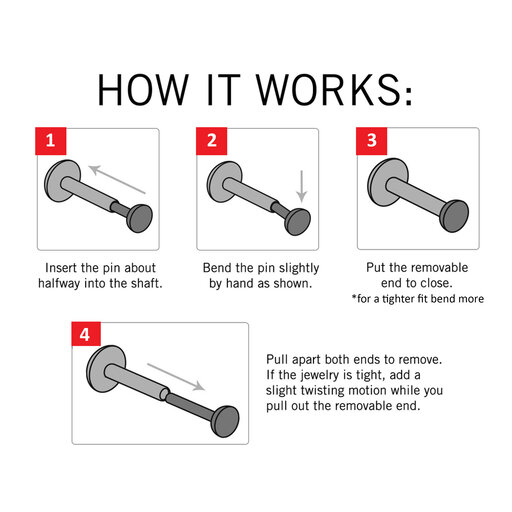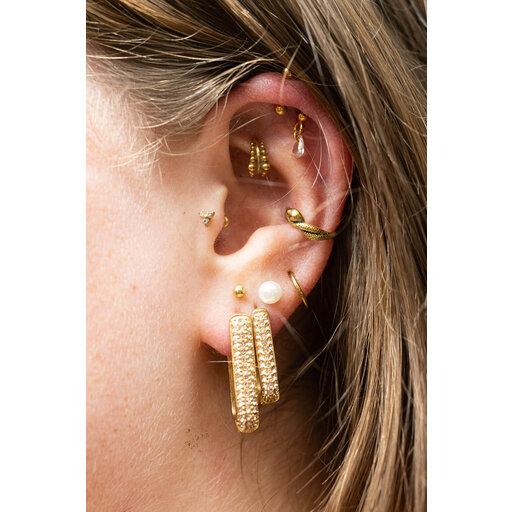 Enchanting Elegance: The Vertical Helix Piercing with Tear-Shaped Dangling Zirconia
---
Introducing the exquisite vertical helix piercing adorned with an enchanting tear-shaped premium cubic zirconia dangle!
---
One of the world's top 10 piercing and tattoo studio's
Enchanting Elegance: The Vertical Helix Piercing with Tear-Shaped Dangling Zirconia
Description
Step into the realm of self-expression with this modern twist on the classic helix piercing. The vertical placement adds an element of intrigue, allowing you to showcase your personal style discreetly. Whether you're attending a glamorous event or simply want to elevate your everyday ensemble, this helix piercing will undoubtedly make a statement.
Crafted with precision and artistry, this threadless piercing effortlessly combines sophistication and trendiness, creating a look that is both chic and unique.
A threadless piercing is a type of body piercing that utilizes a unique jewelry design. It involves inserting a piece of jewelry into a piercing hole without the use of a threaded barbell or ball closure ring commonly seen in traditional piercings. Instead, a threadless piercing relies on a small post and a decorative top that fits securely into the post.
The piercing is made of titanium and finished with a wear resistant 24K Gold PVD coating. 
All of our assortment-products are very comfortable & safe to use ..and of course always nickle-free! 
Thickness: 1,2mm
Diameter: 0.5mm TL
Attachment: 5mm
Material: Titanium
Coating: 24K Gold PVD
Article number: BAR-1001
At Piercingworks you're always at the right place, we guarantee top quality and a reliable delivery.
Reviews
There are no reviews written yet about this product.