Gold Plated Segment Ring - Basic (1.6mm)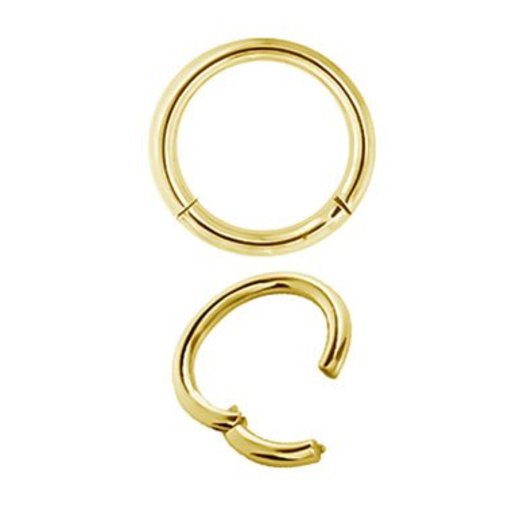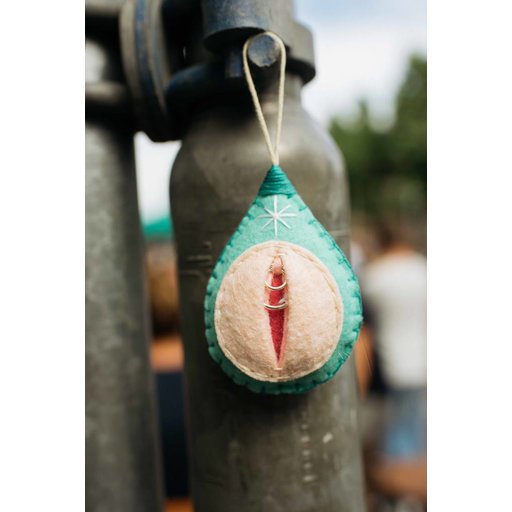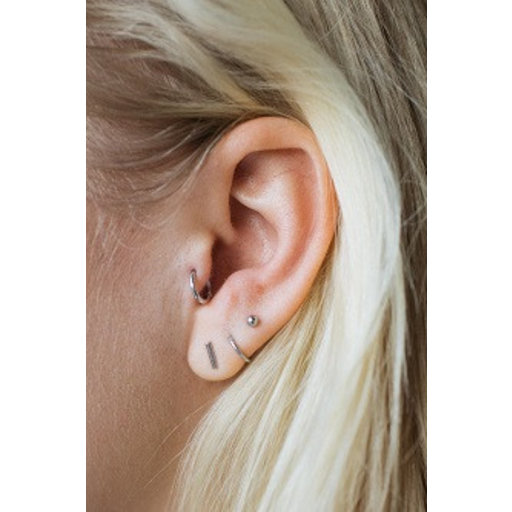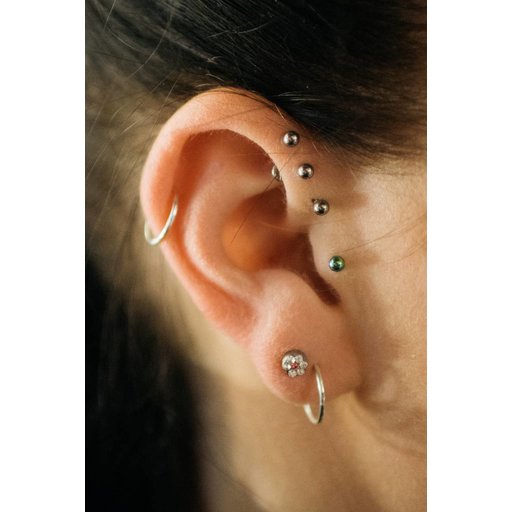 Gold Plated Segment Ring - Basic (1.6mm)
---
Suitable for various body piercings! This gold plated hinged segment ring has a simple, classic look which looks great with any outfit. The ring has a thickness of 1.6mm and is available in the diameters:  6mm, 7mm, 8mm, 9mm, 10mm, 12mm. Furthermore, t
---
One of the world's top 10 piercing and tattoo studio's
Gold Plated Segment Ring - Basic (1.6mm)
Description
Suitable for various body piercings!
This gold plated hinged segment ring has a simple, classic look which looks great with any outfit. The ring has a thickness of 1.6mm and is available in the diameters:  6mm, 7mm, 8mm, 9mm, 10mm, 12mm. Furthermore, the ring is easy to attach and remove due to the simple click system which is provided with a tiny hinge. 
The ring is made of surgical steel 316L and finished with a wear-resistant 24K gold PVD coating.
All of our assortment-products are very comfortable & safe to use ..and of course always nickel-free! 
Diameter:  6mm, 7mm, 8mm, 9mm, 10mm, 12mm
Thickness: 1.6mm
Material: Surgical steel 316L
Coating: 24K Gold PVD
Article number: SEG-0020
At Piercingworks you're always at the right place, we guarantee top quality and a reliable delivery.
Reviews
There are no reviews written yet about this product.