Radiant Colors: Ear Piercing Ring with Zirconia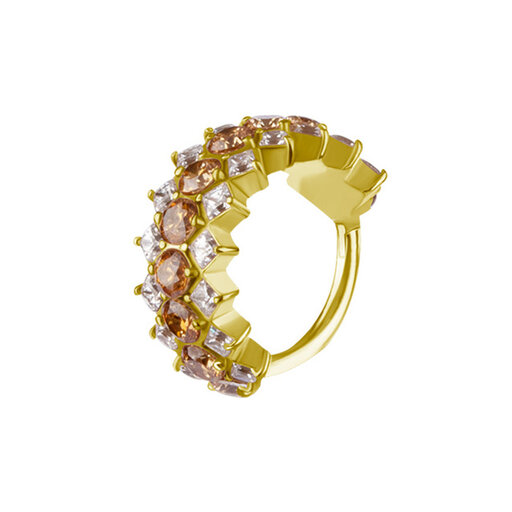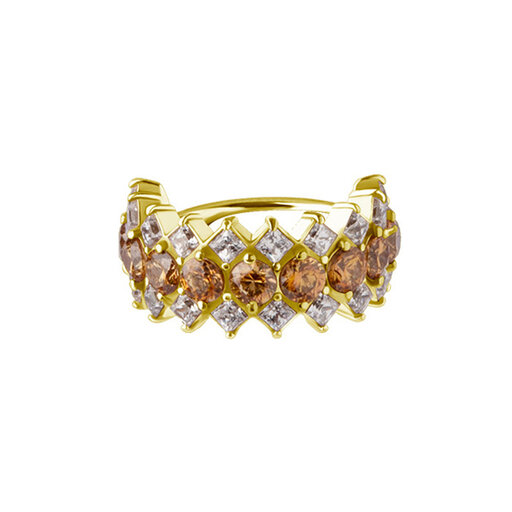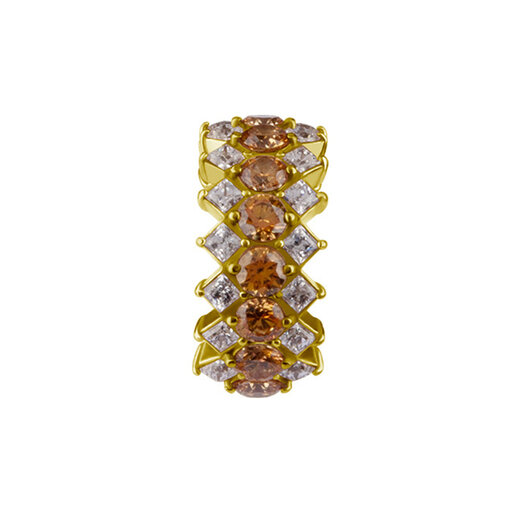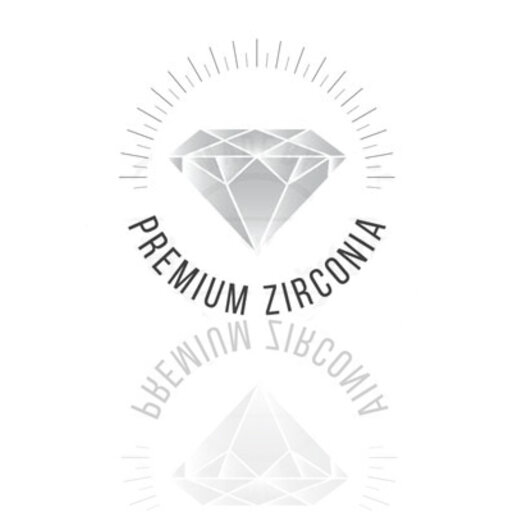 Radiant Colors: Ear Piercing Ring with Zirconia
---
Embrace the beauty and brilliance of this remarkable piece, as it effortlessly complements your individuality and accentuates your ear piercings with a captivating array of colors.
---
One of the world's top 10 piercing and tattoo studio's
Radiant Colors: Ear Piercing Ring with Zirconia
Description
At the core of this alluring ear piercing ring lies a spectacular arrangement of several zirconia stones, each carefully selected for its brilliant sparkle and vibrant hue. The clear-white stones add a touch of timeless sophistication, while the black stones lend an air of drama and intrigue. The light brown stones exude warmth and elegance, and the amber colored stones showcase a rich and distinctive charm.
The multicolor zirconia stones harmoniously blend with the radiant Gold PVD-coated ring, creating a visual symphony of beauty. With its versatile design and array of colors, this ear piercing ring allows you to experiment and create captivating looks that reflect your mood and style.
The ring is made of CoCr NF. 
NICKEL FREE COBALT CHROMIUM ALLOY (CoCr NF): Cobalt Chromium Alloys possess high corrosion resistance and amazing strength. It is very hard to break, bend, deform or even scratch. At the same time, it has appealing white color and shine that resembles precious metals like white gold or platinum. The alloy we use is Nickel Free with a smooth and shiny surface. 
All of our assortment-products are very comfortable & safe to use ..and of course nickel-free!
Thickness: 1.2mm
Diameter: 10mm
Material: CoCr NF
Coating: 18K Gold PVD
Article number: OOR-4005
At PiercingsWorks you're always at the right place, we guarantee top quality and a reliable delivery.
Reviews
There are no reviews written yet about this product.