Beautiful Belly Button Piercing with Zirconia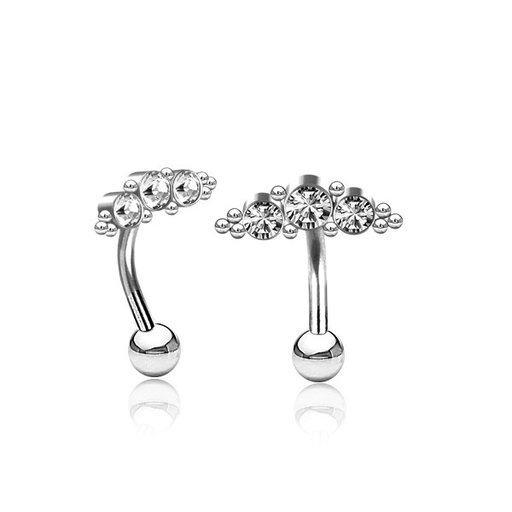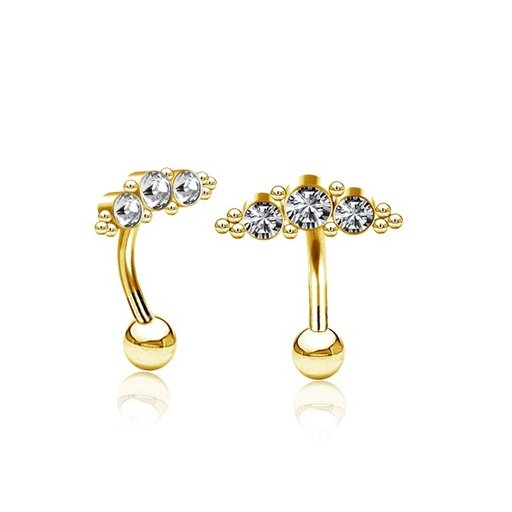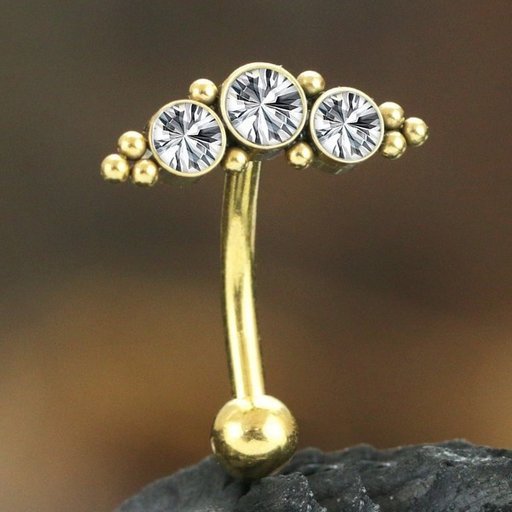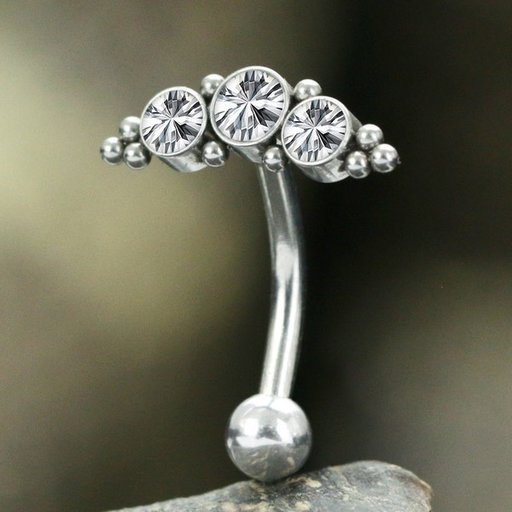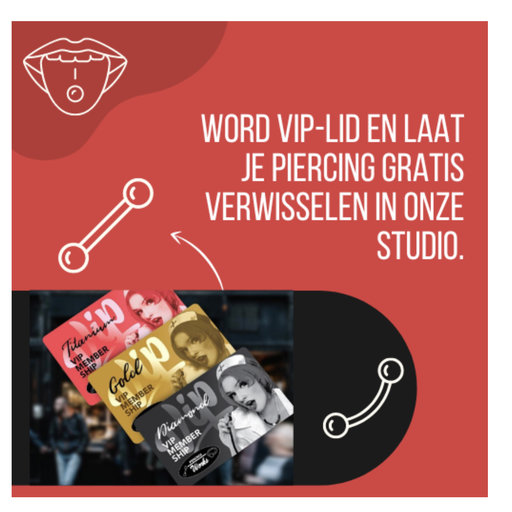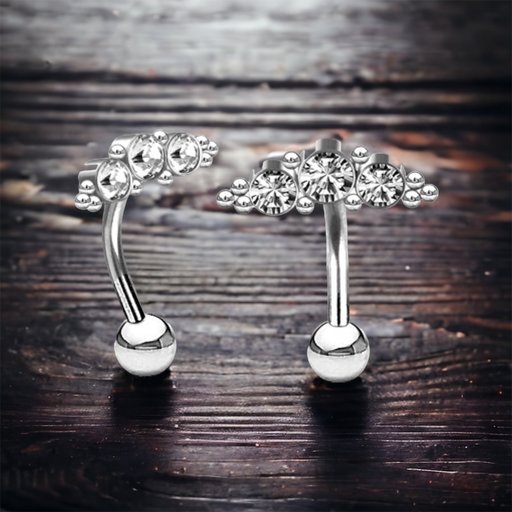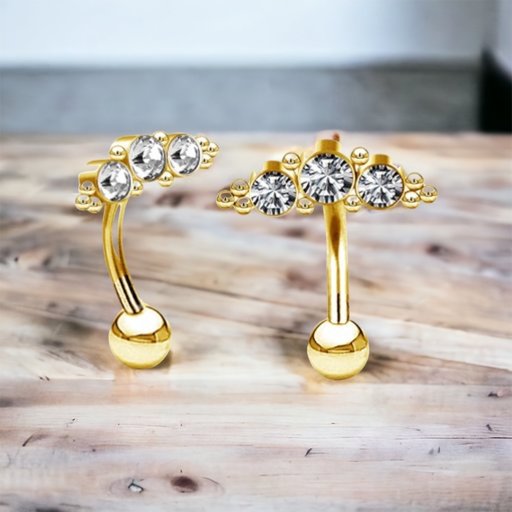 Beautiful Belly Button Piercing with Zirconia
---
A navel piercing with zirconia is a beautiful and sparkling way to showcase your personal style. This piercing is made from high-quality materials and designed to be comfortable and safe to wear.
---
One of the world's top 10 piercing and tattoo studio's
Beautiful Belly Button Piercing with Zirconia
Description
This navel piercing with zirconia is available in both steel and gold PVD options. The steel option is a durable and affordable choice that is easy to maintain, while the gold PVD option adds an elegant touch with its gold-colored coating. Both options feature a stunning zirconia stone that is sure to make a statement and enhance your overall look. Whether you prefer the classic look of steel or the glamour of gold, this navel piercing with zirconia is a versatile and stylish accessory that you can enjoy for years to come.
The belly ring is made of surgical steel 316L and finished with a wear resistant Gold PVD coating.  
All of our assortment-products are very comfortable & safe to use ..and of course nickel-free! 
Thickness:  1.6mm
Length:10mm
Material: Surgical steel 316L
Article number: NAV-0029
At Piercingsworks you're always at the right place, we guarantee top quality and a reliable delivery.
Reviews
There are no reviews written yet about this product.