Beginner Workshop 'The first steps to pierce proffesionally'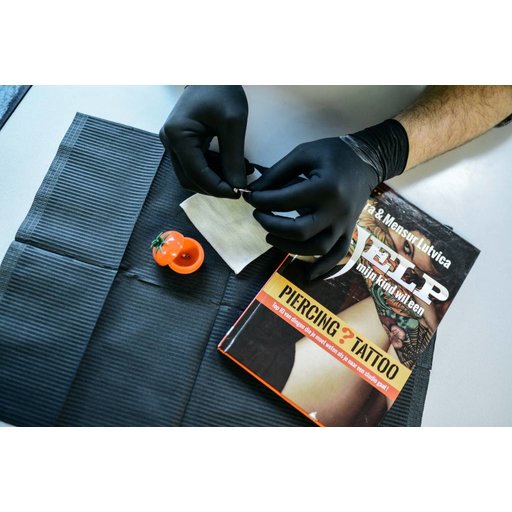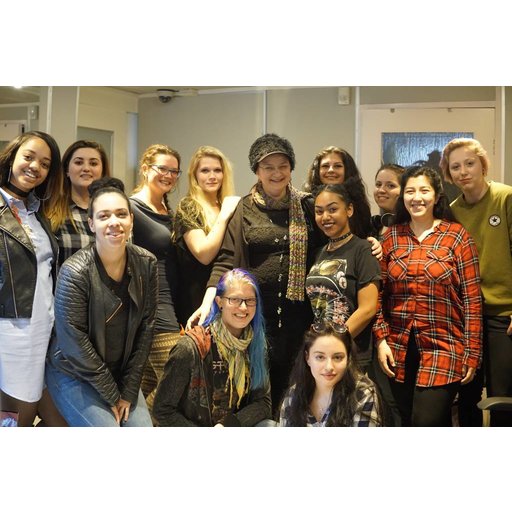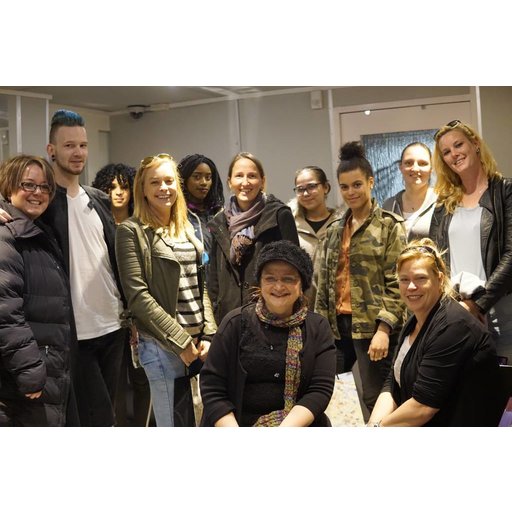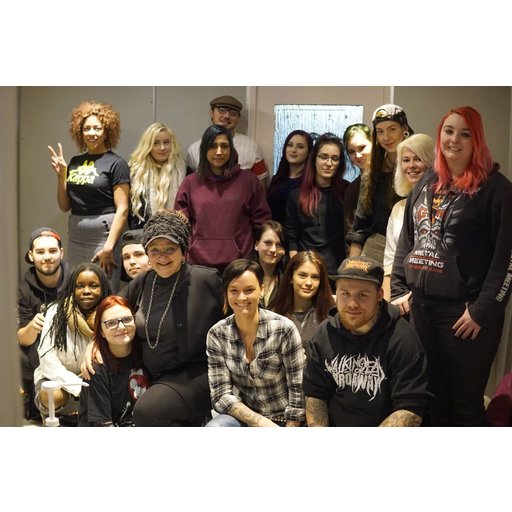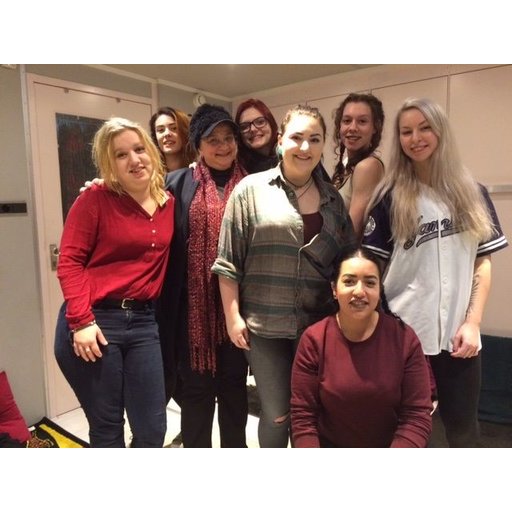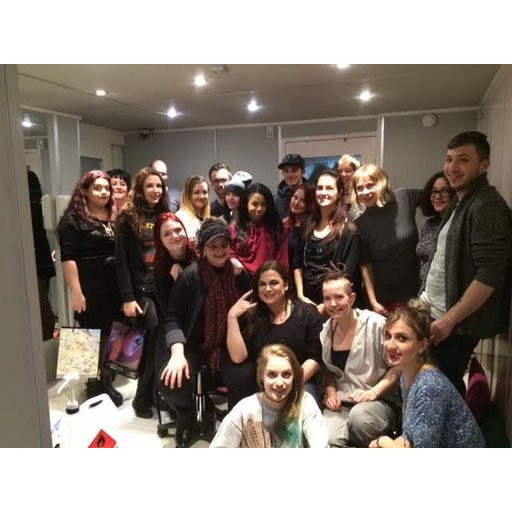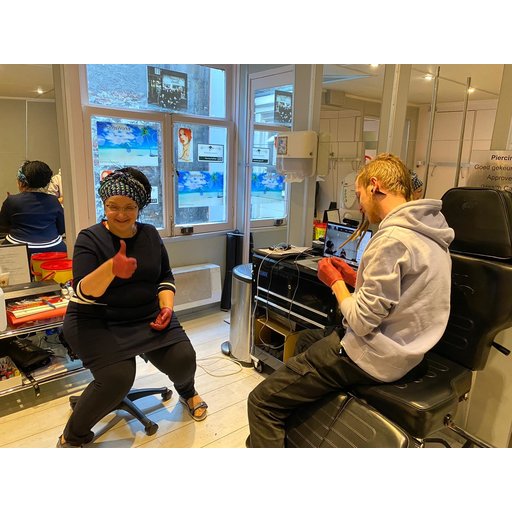 Beginner Workshop 'The first steps to pierce proffesionally'
---
Are you curious if being a piercer is something for you, but are you not sure? Would you like to find out quickly? Join our online workshop 'The first steps to pierce professionally' With this workshop you'll know whether this is a future job that's wai
---
One of the world's top 10 piercing and tattoo studio's
Beginner Workshop 'The first steps to pierce proffesionally'
Description
Are you curious if being a piercer is something for you, but are you not sure? Would you like to find out quickly?
Join our online workshop 'The first steps to pierce professionally'
With this workshop you'll know whether this is a future job that's waiting for you.
Online Workshop 'The first steps to pierce professionally'
In 1.5 hours time you'll learn the basics of the business: hygiene, materials and working method
After this workshop you'll know better whether you'd like to be a piercer
We'll send you a start package home. This package is to be used during the workshop to learn how to screw piercing balls and other techniques.
Contents package
- 1 barbell €5,00
- 2 piercing balls €4,00
- 1 piercing ring €12,00
- 1 pair of gloves €1,00
- alcohol cleaning wipe €2,50
You'll also get our book 'Help, mijn kind wil een piercing/tattoo' valued at €24,94


The total value is €49.45
Date:
04-08-2020  7-21 pm
Where: Zoom
Beginner Workshop 'The first steps to pierce proffesionally'
Datum: Tuesday August 4 2020
Tijd: 19:00 - 21:00
Join Zoom Meeting:
https://us02wehttps://us02web.zoom.us/j/83750841929?pwd=aWM4Y0dONlQzY09rRkFCdXBUUDRYZz09b.zoom.us/j/88289437030
Meeting ID: 837 5084 1929
Password: 359482
See you soon.


Reviews
There are no reviews written yet about this product.