18K Gold Plated Ball Closure Ring Crystal Disc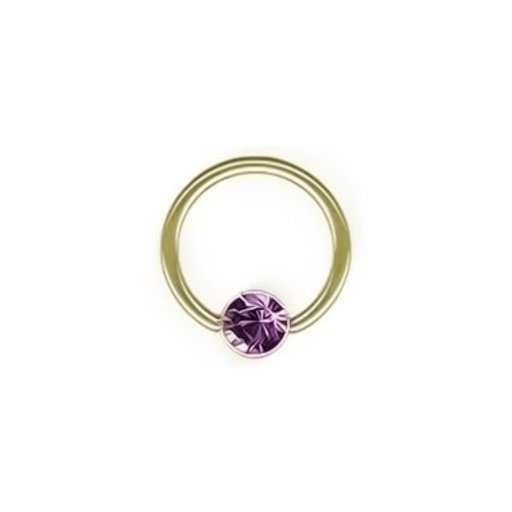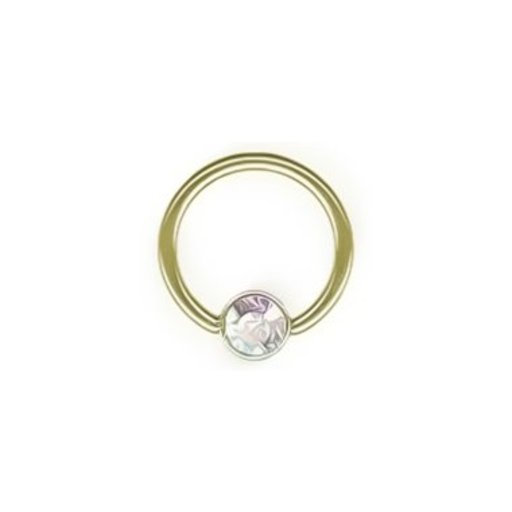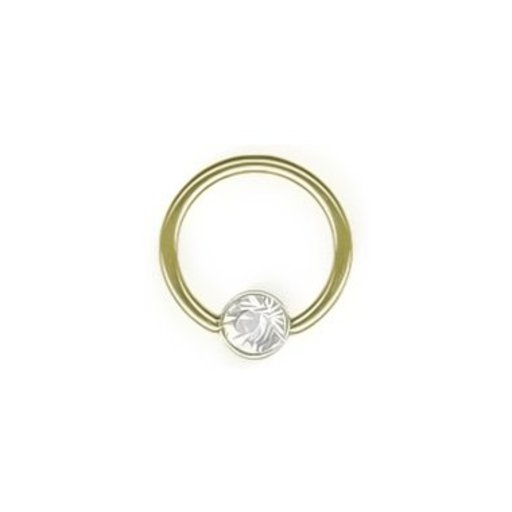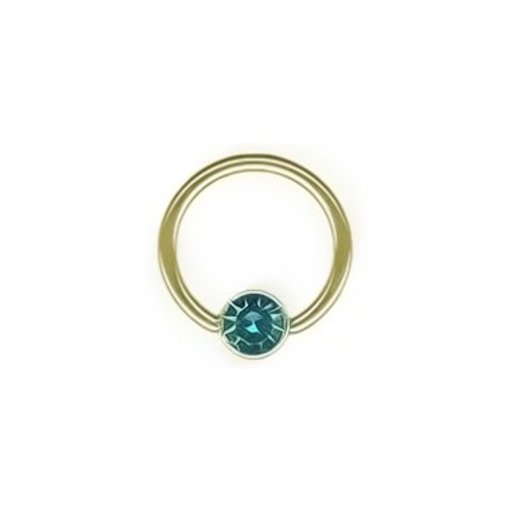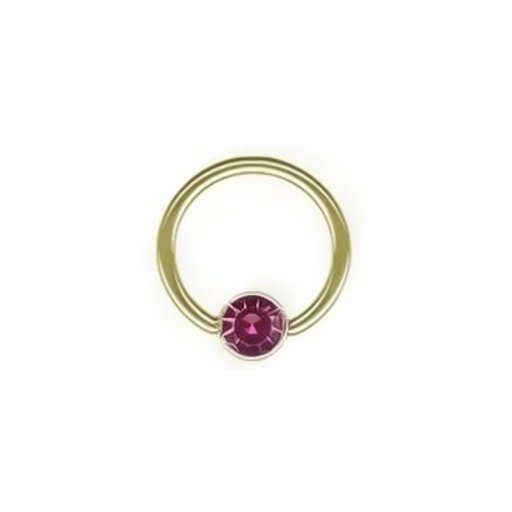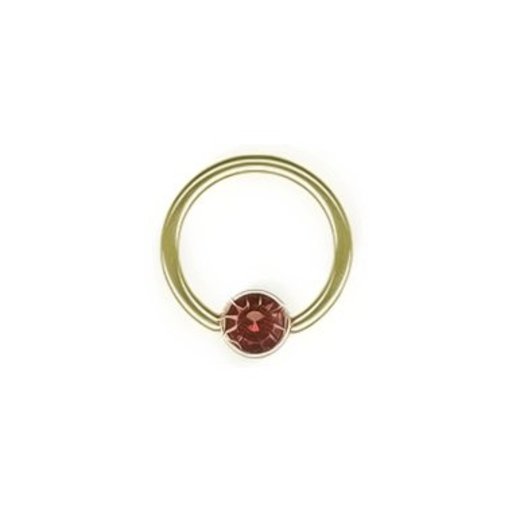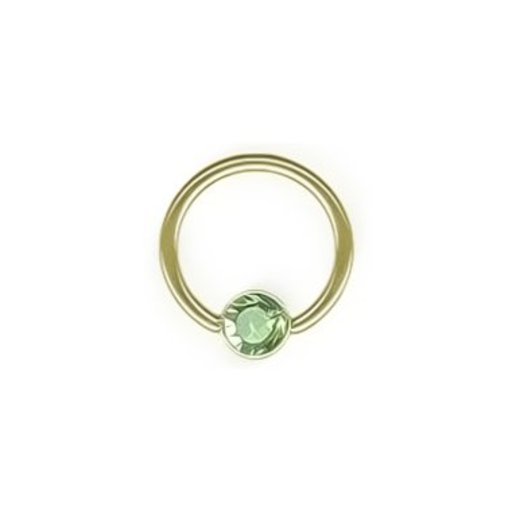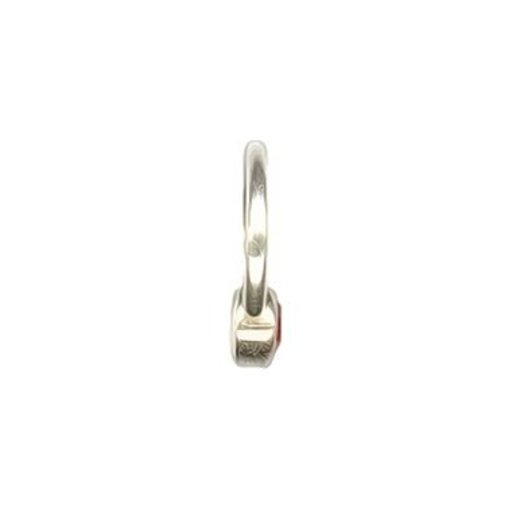 18K Gold Plated Ball Closure Ring Crystal Disc
---
Suitable for various body piercings! This gold plated ball closure ring features instead of a ball a flat disc which is inlaid with a sparkling crystal. The ring has a thickness of 1,2mm and an internal diameter of 8mm. Furthermore, the ball has a diam
---
One of the world's top 10 piercing and tattoo studio's
18K Gold Plated Ball Closure Ring Crystal Disc
Description
Suitable for various body piercings!
This gold plated ball closure ring features instead of a ball a flat disc which is inlaid with a sparkling crystal. The ring has a thickness of 1,2mm and an internal diameter of 8mm. Furthermore, the ball has a diameter of 4mm. Available in the colors: Peridot Green - Light Siam Red - Blue Zircon - Aurora Borealis - Amethyst Purple - Light Sapphire Blue - Light Rose - Fuchsia Purple - Clear White.
The ball closure ring is made of surgical steel 316L and finished with a wear-resistant 2 micron 18K gold plating.
All of our assortment-products are very comfortable & safe to use ..and of course always nickle-free! 
Diameter: 8mm
Thickness: 1,2mm
Material: Surgical steel 316L
Coating: 18K Gold plated
Disc: 4mm
Article number: BCR-0023
At Piercingworks you're always at the right place, we guarantee top quality and a reliable delivery.
Reviews
There are no reviews written yet about this product.