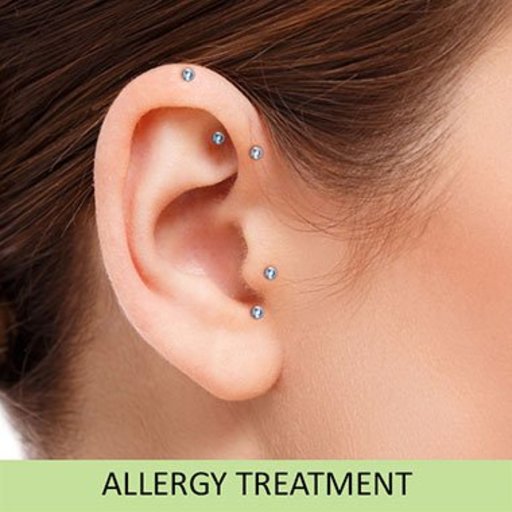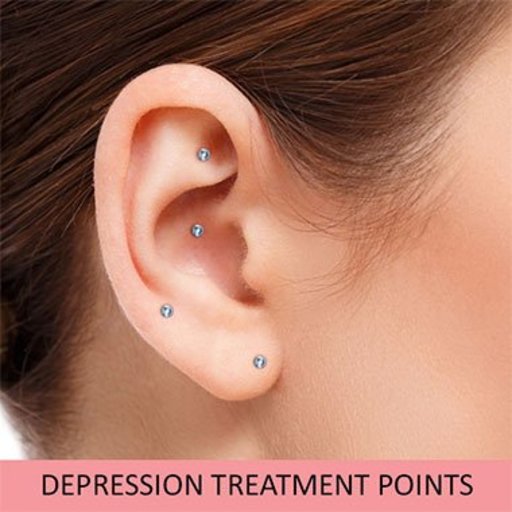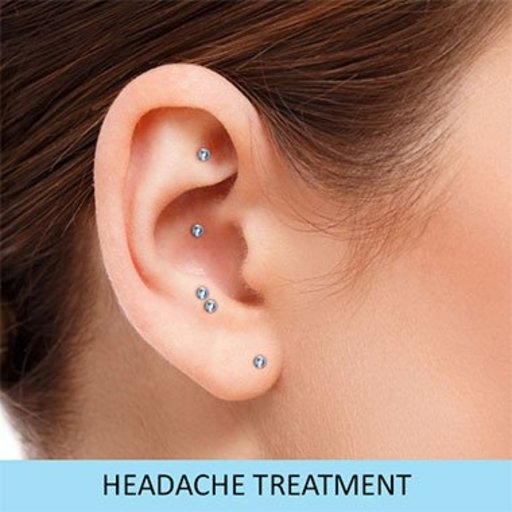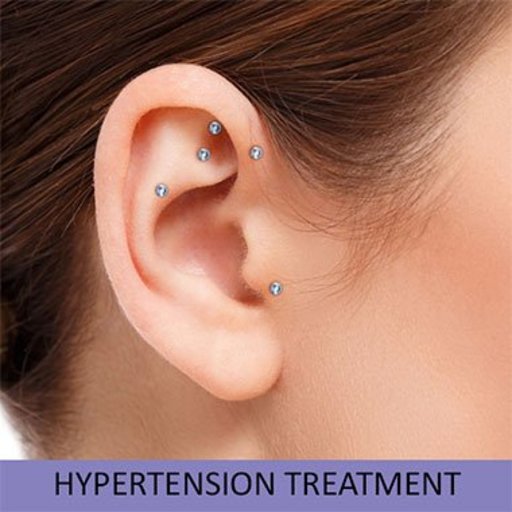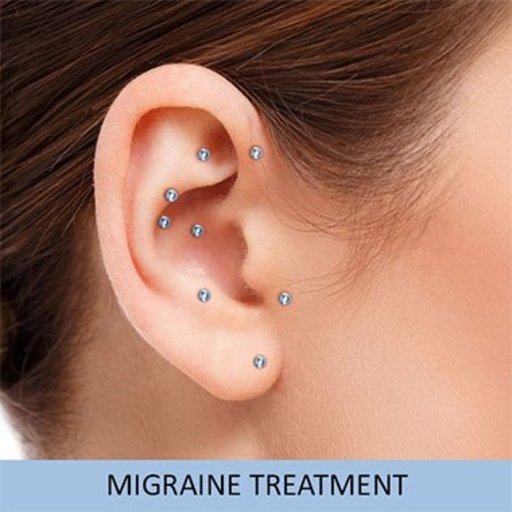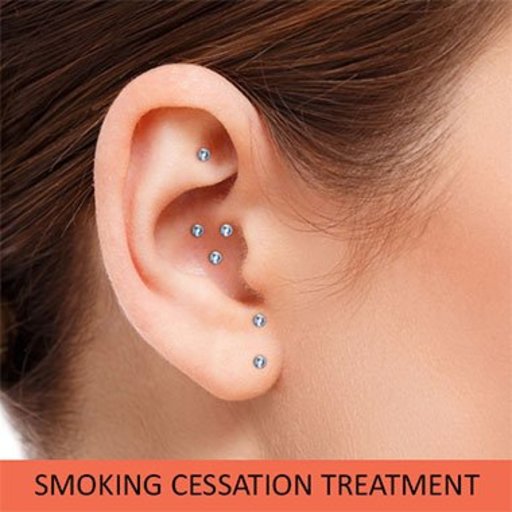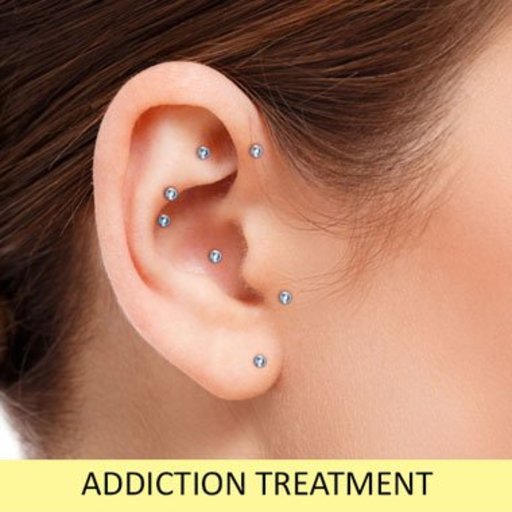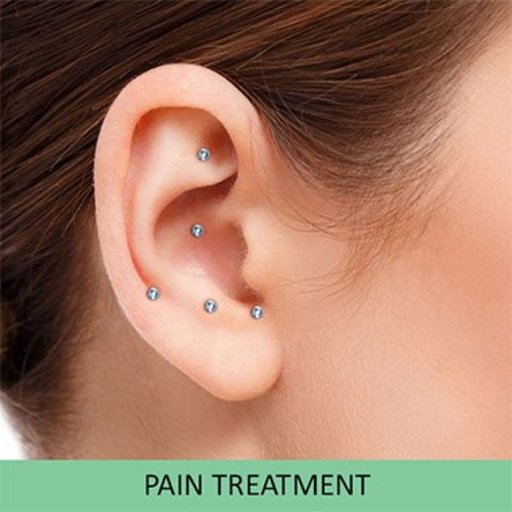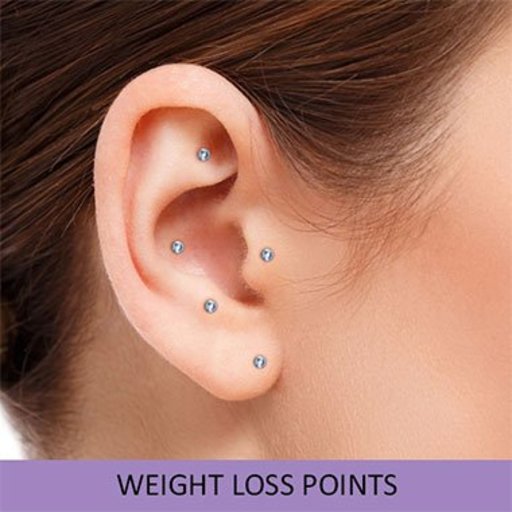 ---
Ever battled with stress or headaches? What if stylish ear piercings could be the remedy? It's acupuncture reimagined. Captivating, isn't it?
---
One of the world's top 10 piercing and tattoo studio's
Description
Have you ever experienced stress, headaches, weight issues, smoking addiction, asthma, menstrual pain, or memory problems? Perhaps you're familiar with acupuncture, an ancient healing method where needles are strategically placed on your skin to alleviate various health issues.
How does this relate to piercings? Imagine getting piercings at those same points in your ear. Not only would your ear be elegantly adorned, but you could also find relief for a range of conditions. Intriguing, isn't it?
Here's a list of some conditions that can potentially be addressed via multiple ear needles:
Mental stress
Migraines
Smoking cessation
Back pain
Menstrual cramps
Headaches
Weight loss
And many more
So far, we've achieved an 82% success rate!
If you're contemplating getting a piercing this way, before you set an appointment, there are a few questions to consider:
Have you consulted a doctor, and they couldn't assist?
If yes, try to discern the positive intent of that condition and what you gain from being ill.
Be honest with yourself and take at least 15 minutes to reflect on this in a serene setting. Once you've settled on an answer, determine whether you're truly prepared to address this issue, or are you genuinely done with it?
If the answer is affirmative, proceed to the next question: How would my life look once I've healed, and do I like that prospect?
If you feel positive about this as well, we're confident we can assist you. A session, encompassing pinpointing the areas and the piercing process, lasts approximately one and a half hours.
Ira (0653555143) will reach out to schedule an appointment after your payment is processed. Please note the high demand; it might be a few months before your appointment comes around.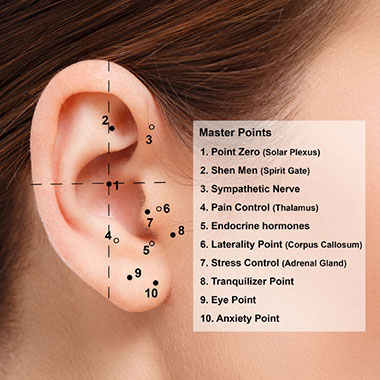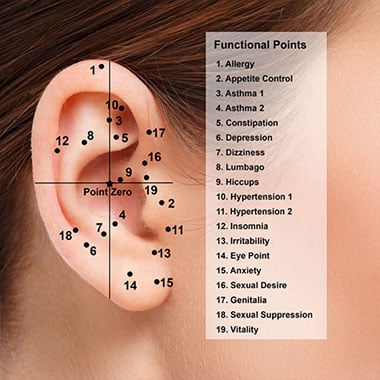 Reviews
There are no reviews written yet about this product.