Swarovski Decoration Sugar Skull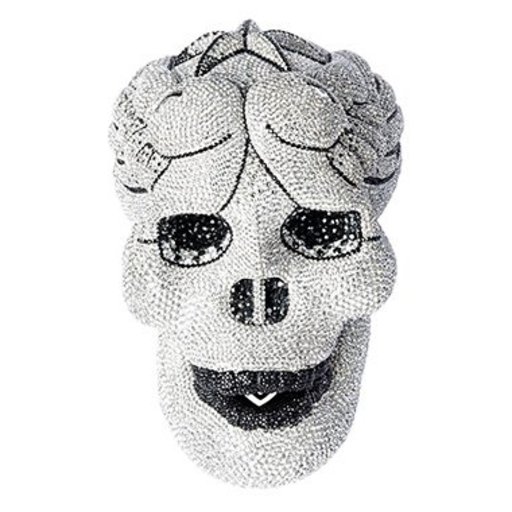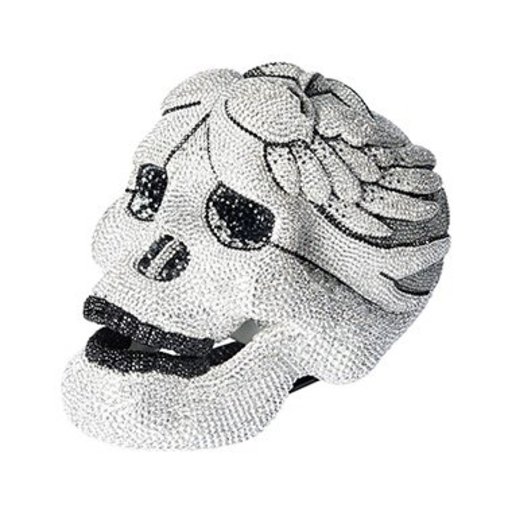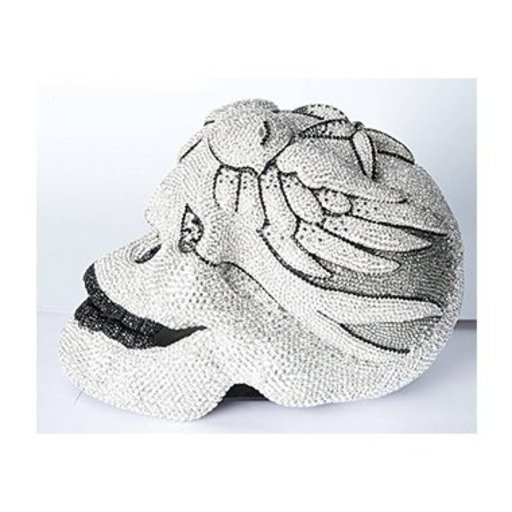 Swarovski Decoration Sugar Skull
---
The ultimate eye catcher! This phenomenal decoration skull, designed by Crystal Evolution, is entirely inlaid with over 19.350 sparkling Swarovski Elements! The skull is a true piece of art which is hand crafted in 120 days of intensive labor. Every si
---
One of the world's top 10 piercing and tattoo studio's
Swarovski Decoration Sugar Skull
Description
The ultimate eye catcher!
This phenomenal decoration skull, designed by Crystal Evolution, is entirely inlaid with over 19.350 sparkling Swarovski Elements! The skull is a true piece of art which is hand crafted in 120 days of intensive labor. Every single crystal is inlaid one by one with a set of tweezers. No machinery or modern techniques, just pure craftsmanship. The piece has the measurements of a real human sized skull (20cm x 13cm x 15cm) and a festive and strongly detailed sugar skull design consisting of round cut Swarovski crystals in over 3 color shades! The eye sockets are inlaid with extra large Swarovski crystals.
The base of the skull is made of resin.
Brand: Crystal Evolution
Material: Resin
Article number: ACC-0071
At Piercingworks you're always at the right place, we guarantee top quality and a reliable delivery.
Reviews
There are no reviews written yet about this product.