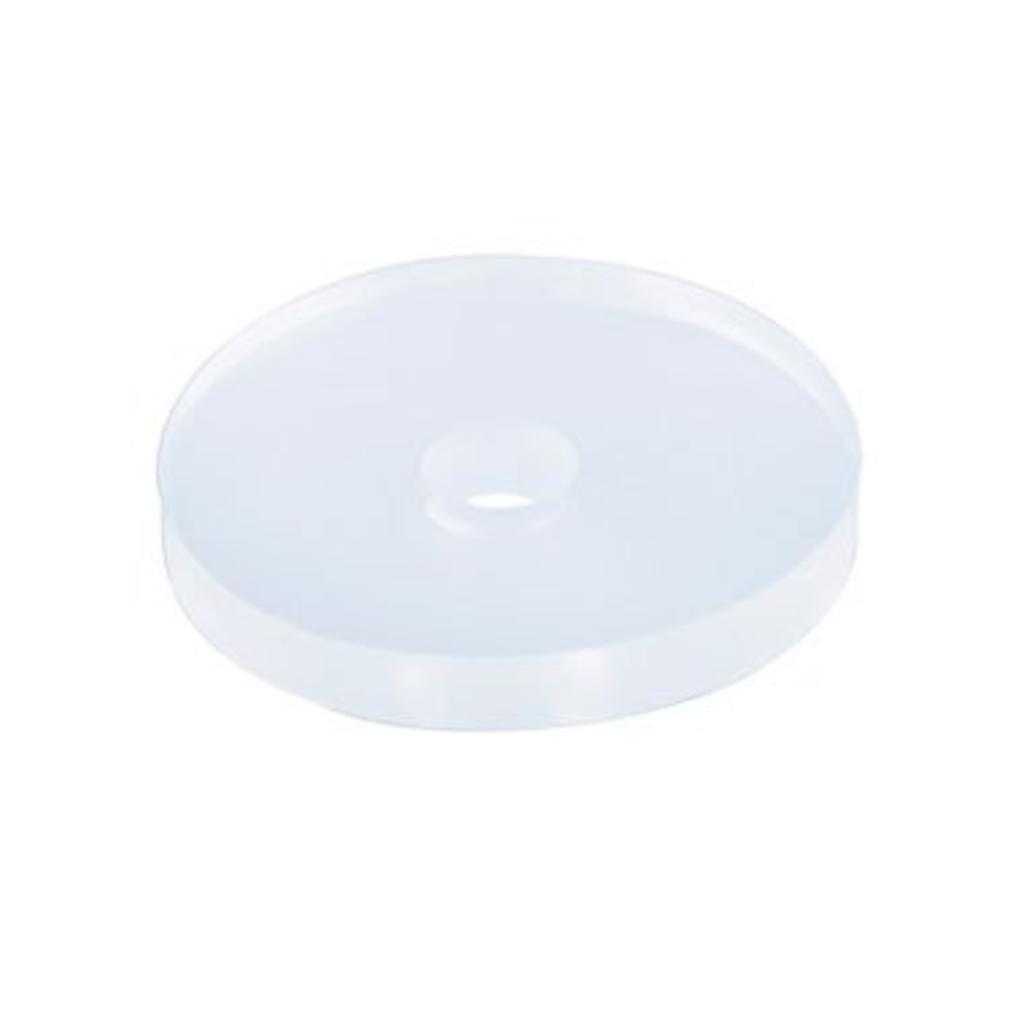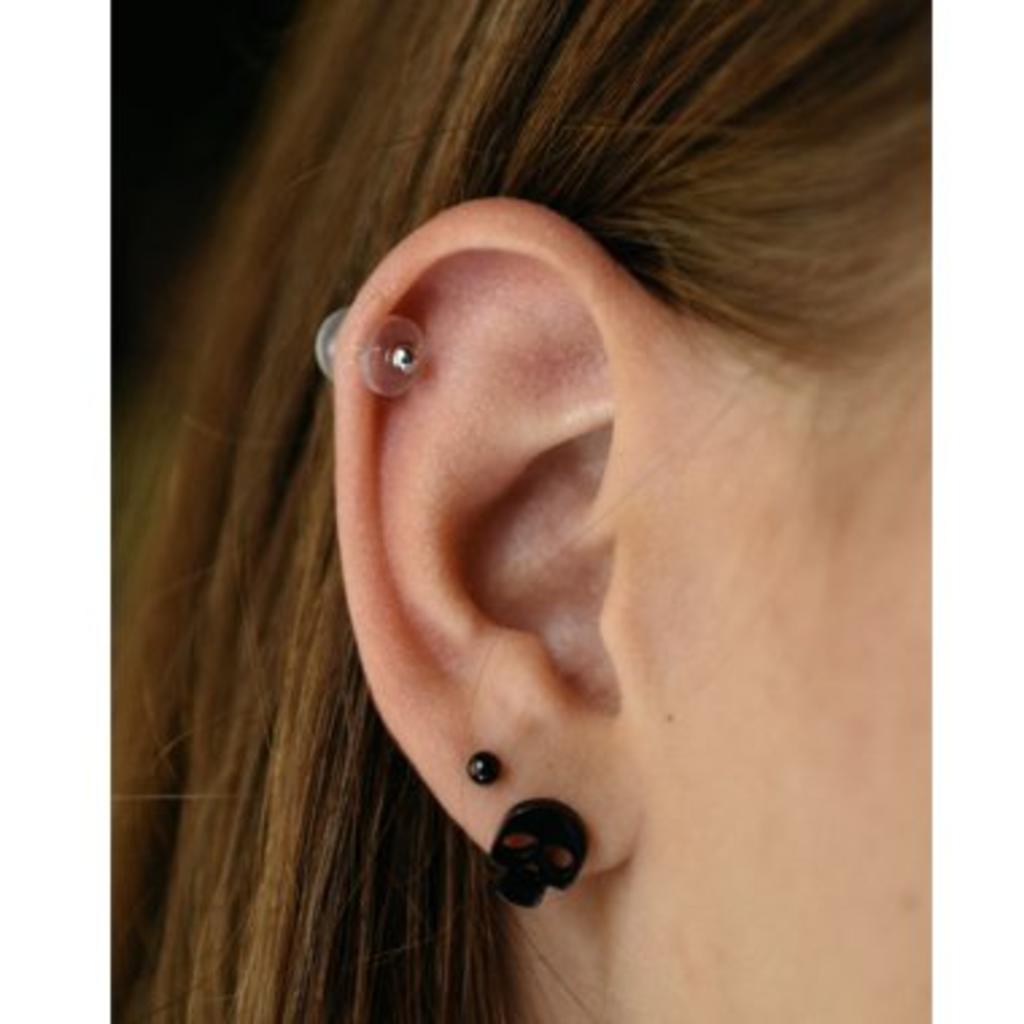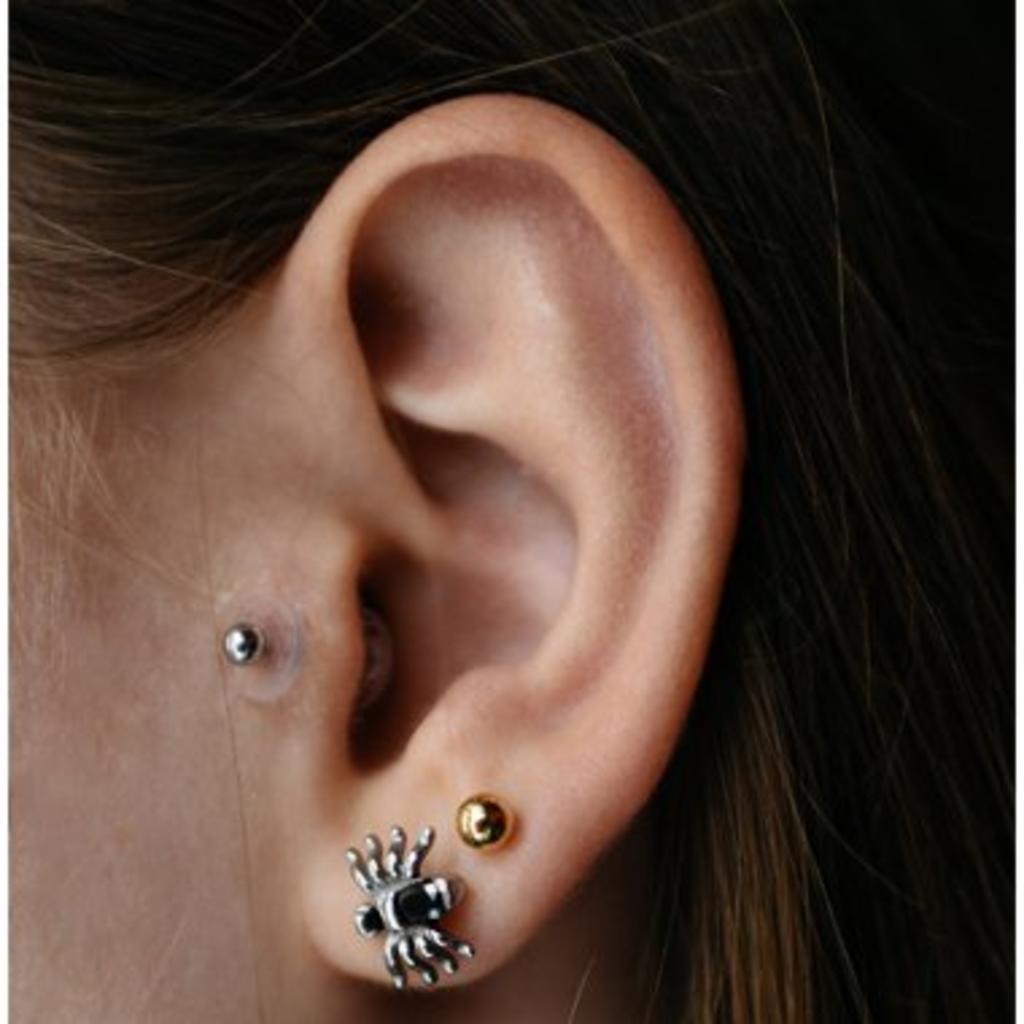 ---
From 25 /10 2018 tot 25 /11, 2018 you can come to PiercingsWorks and get this ring for your piercing for FREE! Are you bothered with a piercing that gets too far in your skin while you have a rod that is absolutely long enough? NoPull Piercing Discs o
---
One of the world's top 10 piercing and tattoo studio's
Open everyday 10:30 - 22:00
Always ready for you, no appointment needed
Description
From 25 /10 2018 tot 25 /11, 2018 you can come to PiercingsWorks and get this ring for your piercing for FREE!
Are you bothered with a piercing that gets too far in your skin while you have a rod that is absolutely long enough?
NoPull Piercing Discs offer a solution!
NoPull Piercing Discs are small flexible medical grade silicone discs. These discs prevent your piercing from getting too far in your skin, something that also happens with tongue and lip piercings. The disc slides easily over the piercing bar and it stays between your skin and the ball. Silicone is flexible and adapts to the tissue so your piercings are a lot more comfortable.
But that's not all! NoPull Piercing Discs also work perfectly with known cartilage bumps! Silicone helps reduce scar tissue while reducing the irritation of the jewelry. Place a NoPull Piercing Disc over the rod of your piercing so that the disc rests on the bump. In addition, allow the piercing to rest as much as possible to restore the tissue as well as possible. You will usually see improvement within 2 to 4 weeks.
NoPull Piercing Discs are available in set of 6 pieces and are suitable for jewelry of 1mm, 1.2mm en 1.6 mm. NoPull Piercing Discs have a diameter of 3mm, 5mm, 7mm. These flexible silicone discs are ideal for lip and tongue piercings and help to heal bumps in the cartilage.
The set contains:
- 2 discs 1.0x3mm
- 2 discs 1.2x5mm
- 2 discs 1.6x7mm
Diameter:  3mm, 5mm, 7mm
Material: Silicone
Article number: NoPullDisc-0001
At PiercingsWorks you're always at the right place, we guarantee top quality and a reliable delivery.
Reviews
There are no reviews written yet about this product.