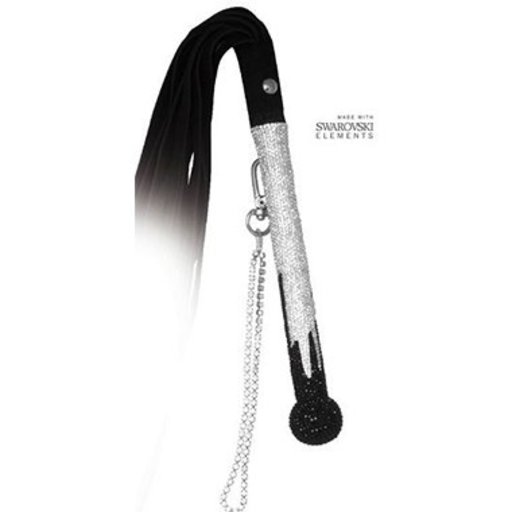 ---
These naughty whip, designed by Crystal Evolution, features a handle which is inlaid with sparkling black and clear-white Swarovski crystals. A whip with glamour! We have one left in stock! Brand: Crystal Evolution Article number: ACC-0074 At Pi
---
One of the world's top 10 piercing and tattoo studio's
Description
These naughty whip, designed by Crystal Evolution, features a handle which is inlaid with sparkling black and clear-white Swarovski crystals. A whip with glamour!
We have one left in stock!
Brand: Crystal Evolution
Article number: ACC-0074
At Piercingworks you're always at the right place, we guarantee top quality and a reliable delivery.
Reviews
There are no reviews written yet about this product.