Gold Plated Silver Earrings - Swarovski Elements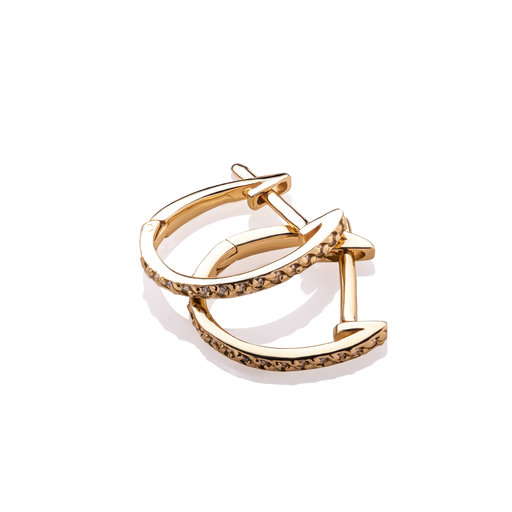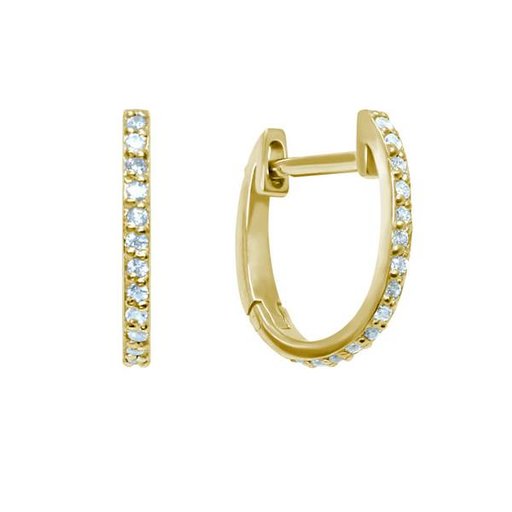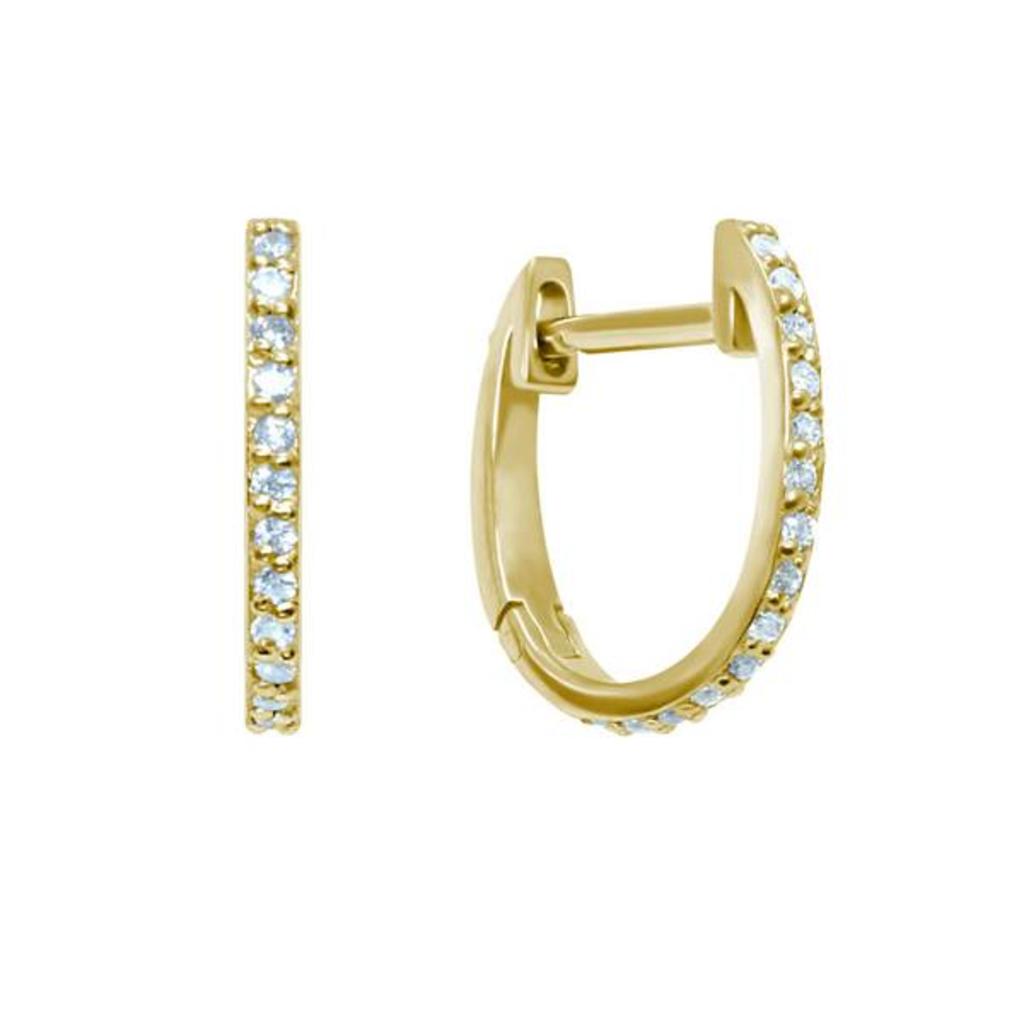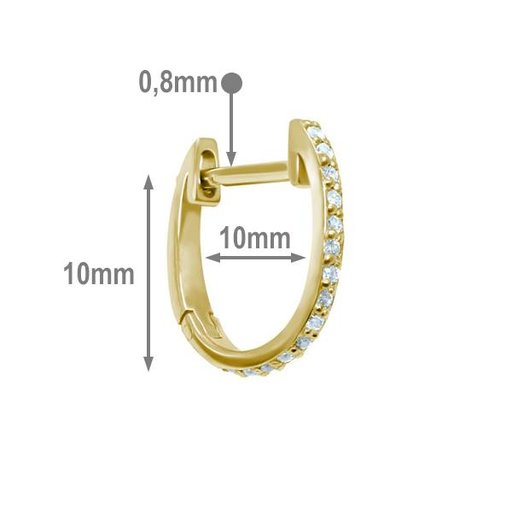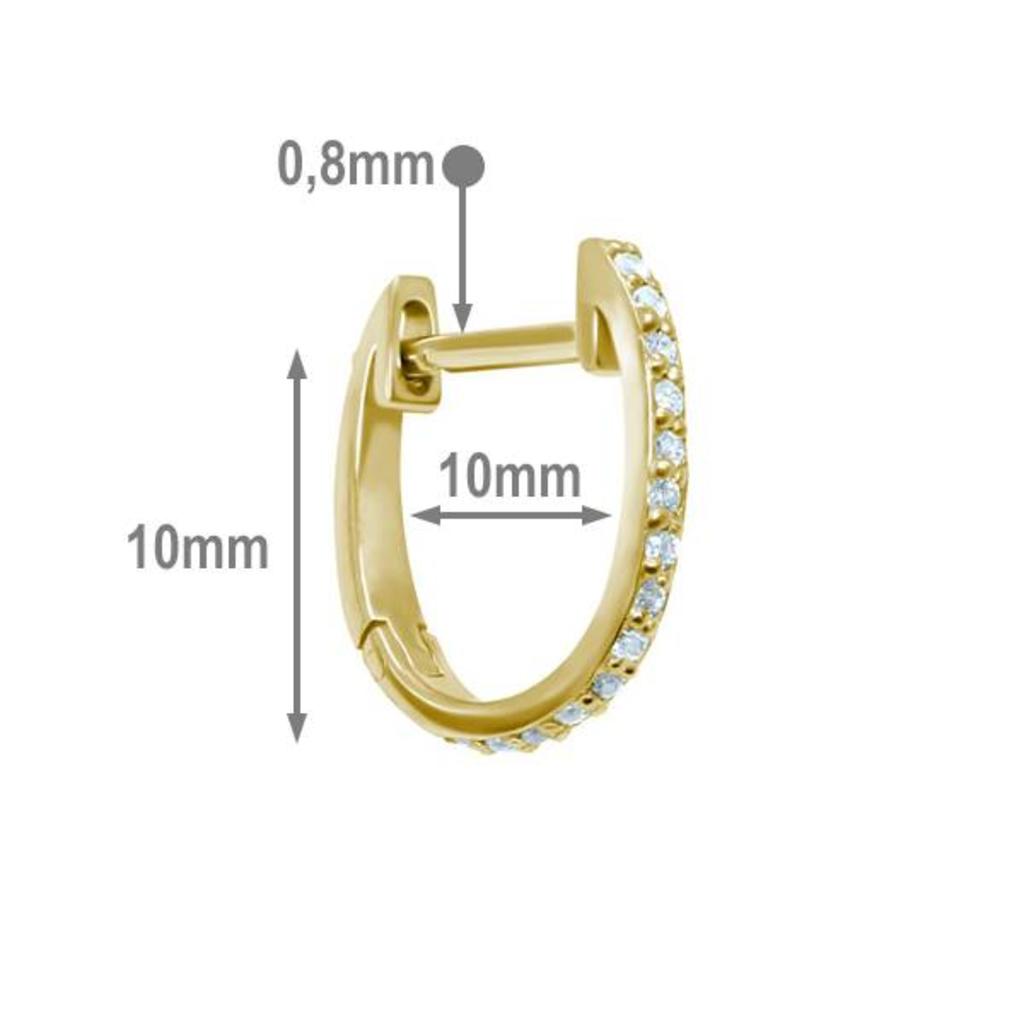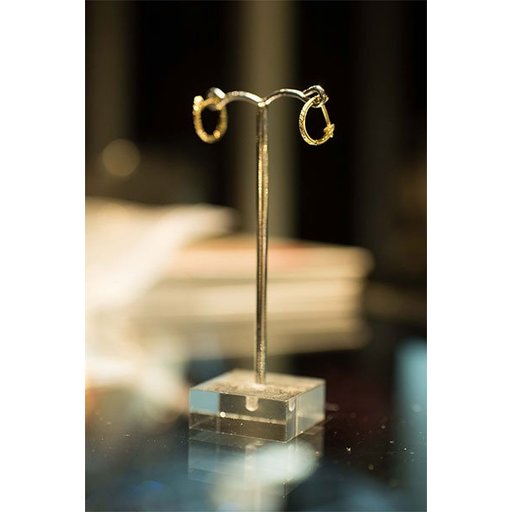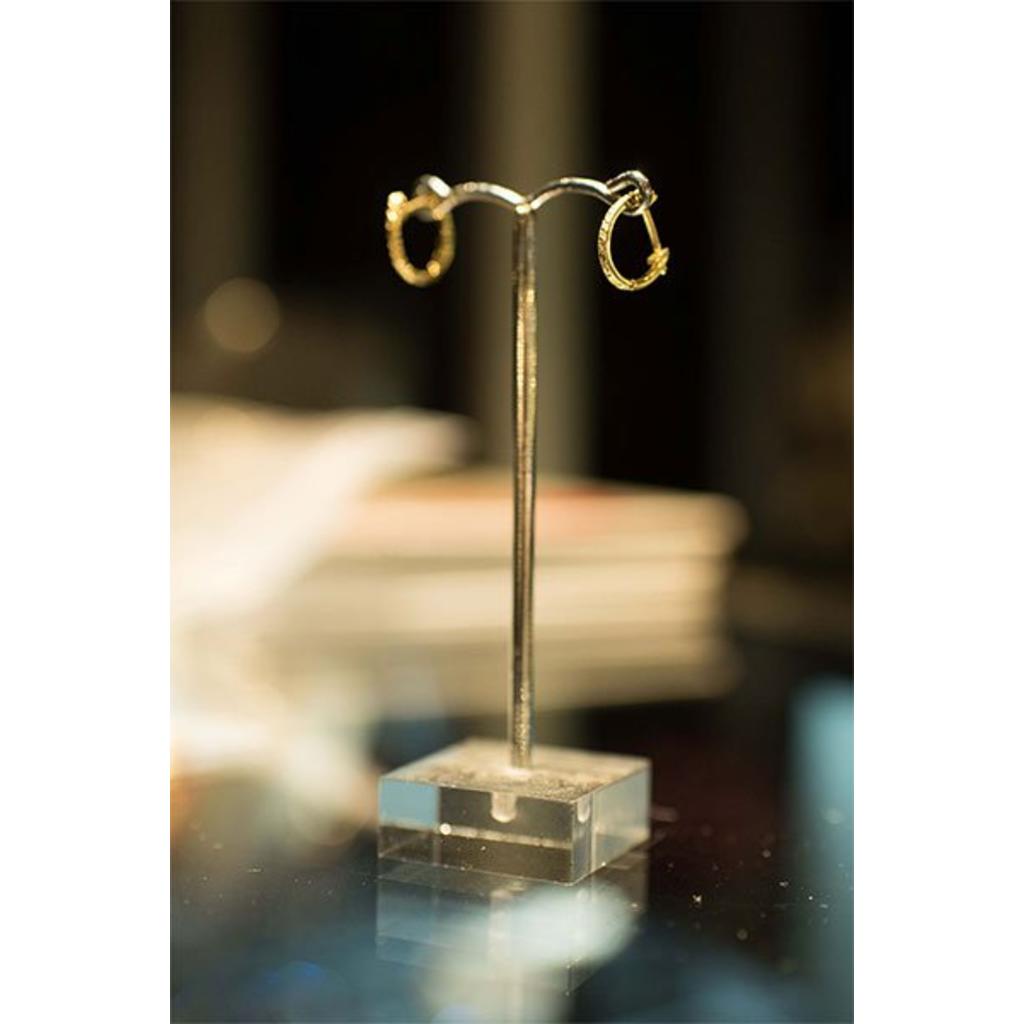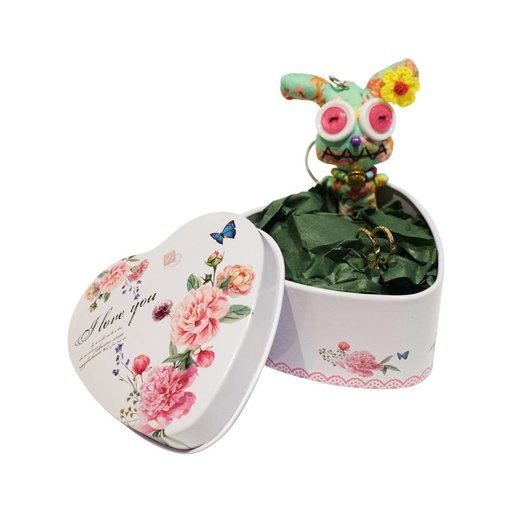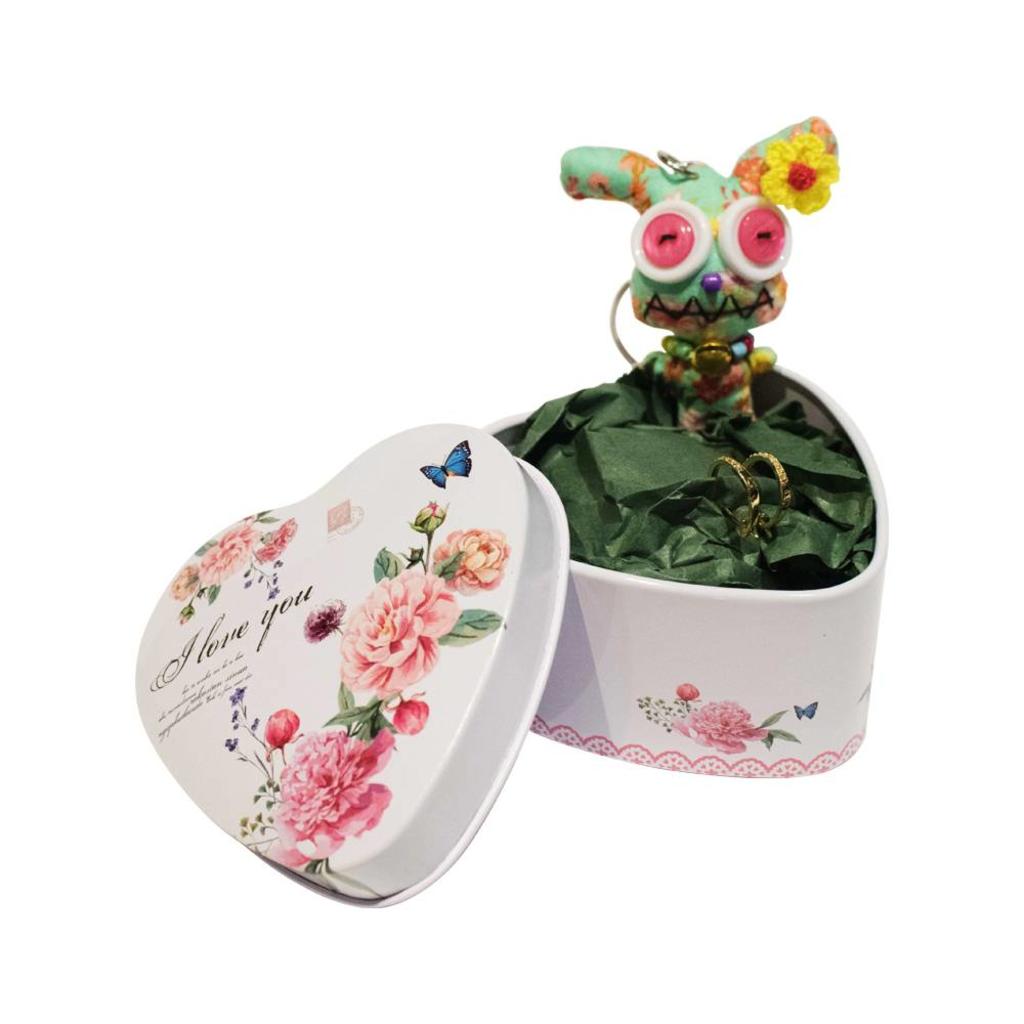 Gold Plated Silver Earrings - Swarovski Elements
---
Having trouble finding that stylish pair of earrings that matches both ultra-elegant and more casual outfits? Tired of those poor-quality nickel earrings that cause problems for your skin? You've come to the right place!
---
One of the world's top 10 piercing and tattoo studio's
Gold Plated Silver Earrings - Swarovski Elements
Description
These women's earrings come with a gorgeous, classic design which is easy to match with many outfits and styles! Wear them with business or work attires, on a casual night out or for refined looks while at special events, and you'll turn all eyes!
Made from gold plated sterling silver with pavé-set Swarovski elements which are testimony to a high-quality product, this ladies' earring set will definitely pass the test of time!
This item is sold as a pair.
All of our assortment-products are very comfortable & safe to use ..and of course nickel-free!
Diameter: 10mm
Thickness: 0.8mm
Material: Silver 925 Gold Plated
Article number: OOR-3596
At PiercingsWorks you're always at the right place, we guarantee top quality and a reliable delivery.
Reviews
There are no reviews written yet about this product.