E-book Tips and Tricks Ear And Nose Piercings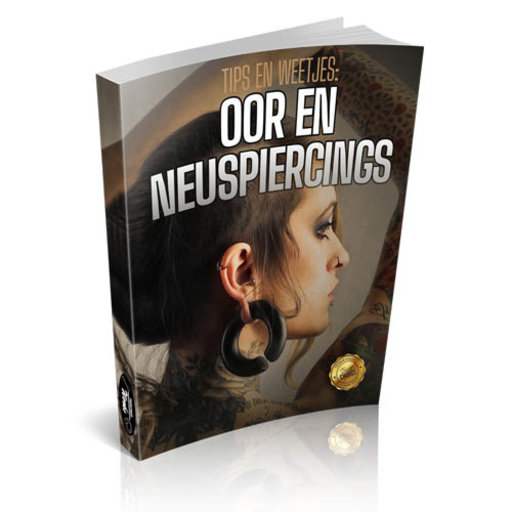 E-book Tips and Tricks Ear And Nose Piercings
---
Coming Soon! E-book Tips and Tricks Ear And Nose Piercings Find out everything you need to know about the different types of ear and nose piercings, materials to use and avoid, and ways to ensure fast healing. All your questions will be answered in this
---
One of the world's top 10 piercing and tattoo studio's
E-book Tips and Tricks Ear And Nose Piercings
Description
Coming Soon!
E-book Tips and Tricks Ear And Nose Piercings
Find out everything you need to know about the different types of ear and nose piercings, materials to use and avoid, and ways to ensure fast healing. All your questions will be answered in this book.
Reviews
There are no reviews written yet about this product.