Piercings zijn altijd hot en happening, maar wat zijn de laatste trends en meest gekozen piercings van 2021? lees verder om erachter te komen.

Misschien heb je nu inmiddels je haar geknipt en ben je toe aan wat mooie oor piercings om je look to accentueren of heb je eindelijk genoeg tijd gehad om goed te overwegen of je die dermal piercing gaat laten zetten.
Dit zijn de heetste piercing trends van 2021 volgens onze klanten.
Maar voordat we beginnen nog even dit, we kunnen het niet vaak genoeg zeggen maar laat je piercing bij een erkend en professioneel piercing bedrijf zetten om teleurstelling en complicaties te voorkomen. Better safe than sorry!
Meerdere oorlel piercings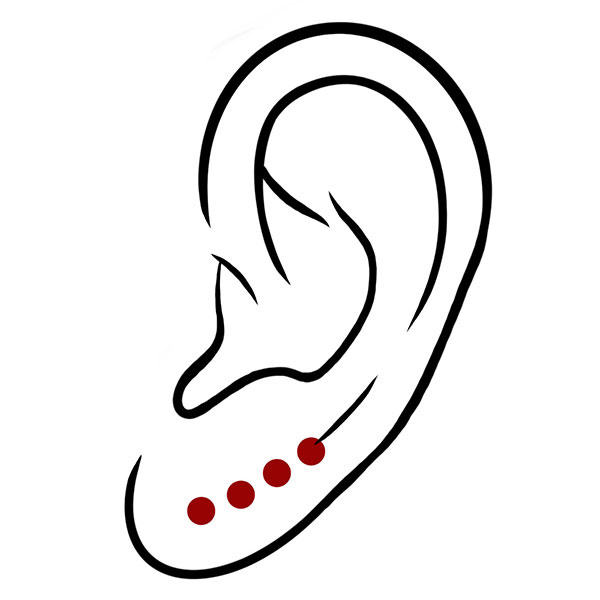 Vind je het eng om meteen voor een opvallende piercing te gaan maar wil je er graag meer? Dan ben je niet de enige! Veel mensen kiezer ervoor om meerdere gaatjes in het oor te laten piercen. De meeste mensen hebben genoeg plek om twee of drie gaatjes in de oorlel te laten zetten. Dit zal snel genezen aangezien de piercing niet in het kraakbeen wordt gezet.
Curated ear piercings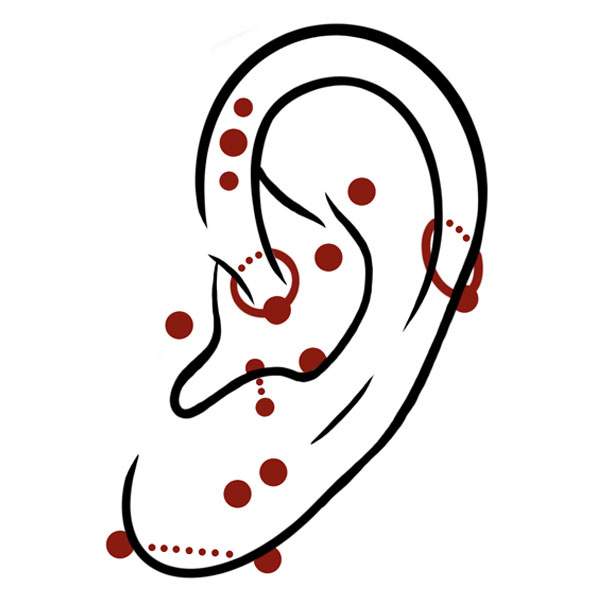 Een curated ear bestaat uit meerdere piercings in het oor, door jou zelf samengesteld. Deze look is in de afgelopen jaren steeds populairder geworden en de mogelijkheden zijn eindeloos. Door het combineren van meerdere oor piercings creëer je jouw eigen unieke stijl. Combineer bijvoorbeeld ringen met studs en knopjes of kleine hangers.
Daith
De daith piercing is een kraakbeen piercing die dicht bij je hoofd in het verste kraakbeen wordt geplaatst. Click ringen zijn een vaak gekozen sieraad voor deze piercing omdat je ze eenvoudig kunt verwisselen. De Daith zit goed verstopt dus als je hem goed verzorgt zul je niet veel last ervaren. 

Conch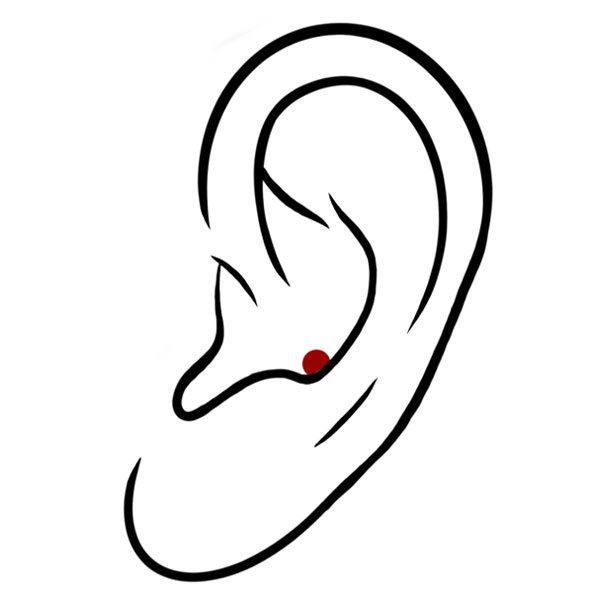 De conch lijkt op ene helix piercing maar zit wat lager in je oor, in het middelste gedeelte. Deze piercing gaat door de schelp van je oor. Het populairste sieraad voor deze piercing is een ringetje. Bril dragers dienen wel even goed rekening te houden met de plek van de piercing aangezien de pootjes van de bril tegen de piercing aan kunnen komen en dit de genezing kan vertragen.
Wil je meer weten? Lees hier onze blog over oor piercings.